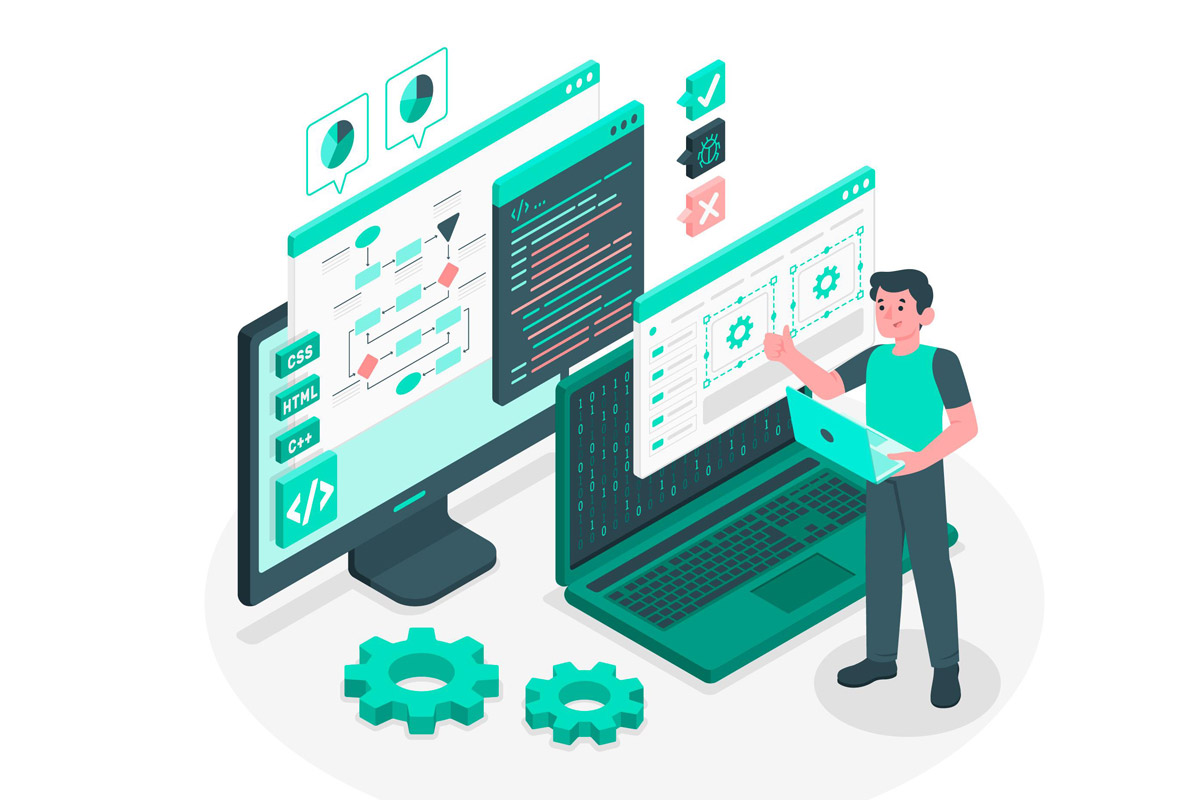 ASP Dot Net is a huge framework featuring several programming languages that can be used for the development of web applications. The core benefit of using Dot Netis that it is free and fully open source. Multiple enterprises use Dot Net to build customer-friendly and feature-rich applications as well as websites.It enables the easy building of web applications and software that run equally well on tablets, mobiles, and desktops. The process is made easier with the help of component reusability in Dot Net.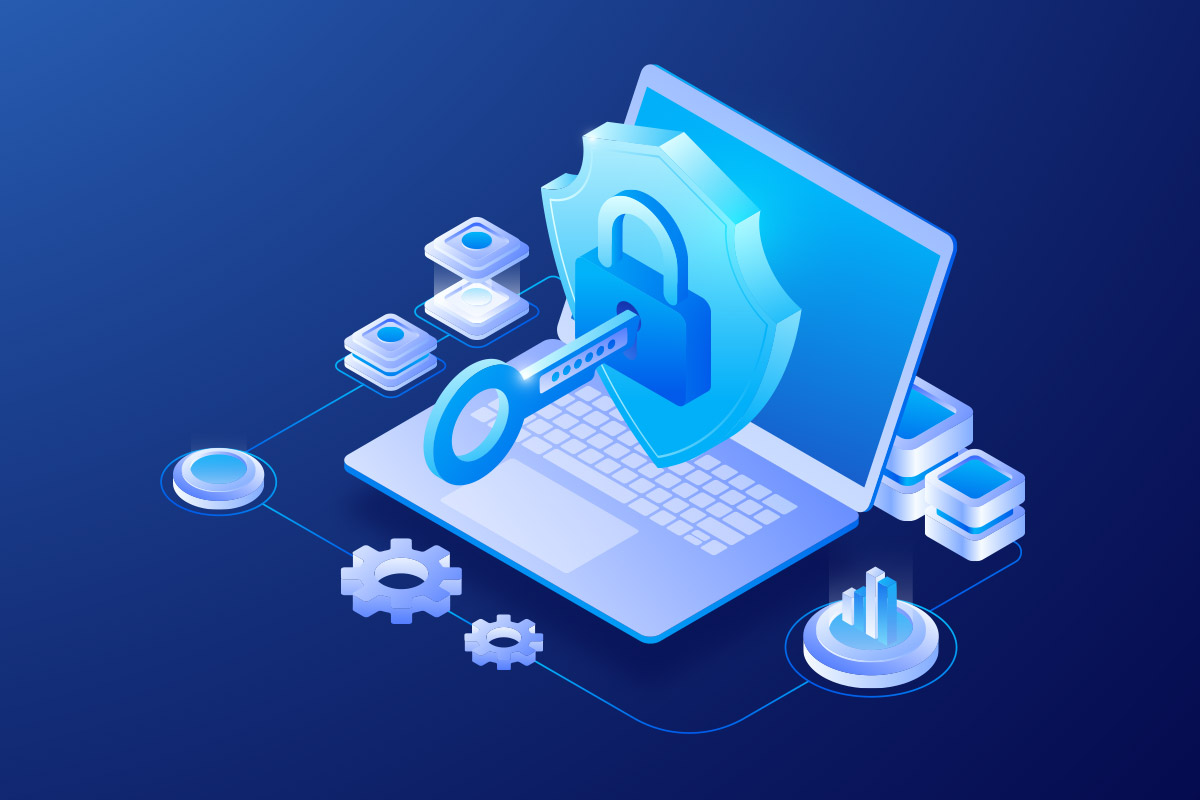 SGS Technologie is an experienced web application development and web maintenance firm in Texas with headquarters in Florida. We recognize that cyber-attacks have become rampant and have been most widely attacking enterprises' core business web applications. But SGS always envisions the future and this is how we ensure that all web apps along with other software we develop meet the highest standards of security.  In addition, SGS also secures the security of existing web applications.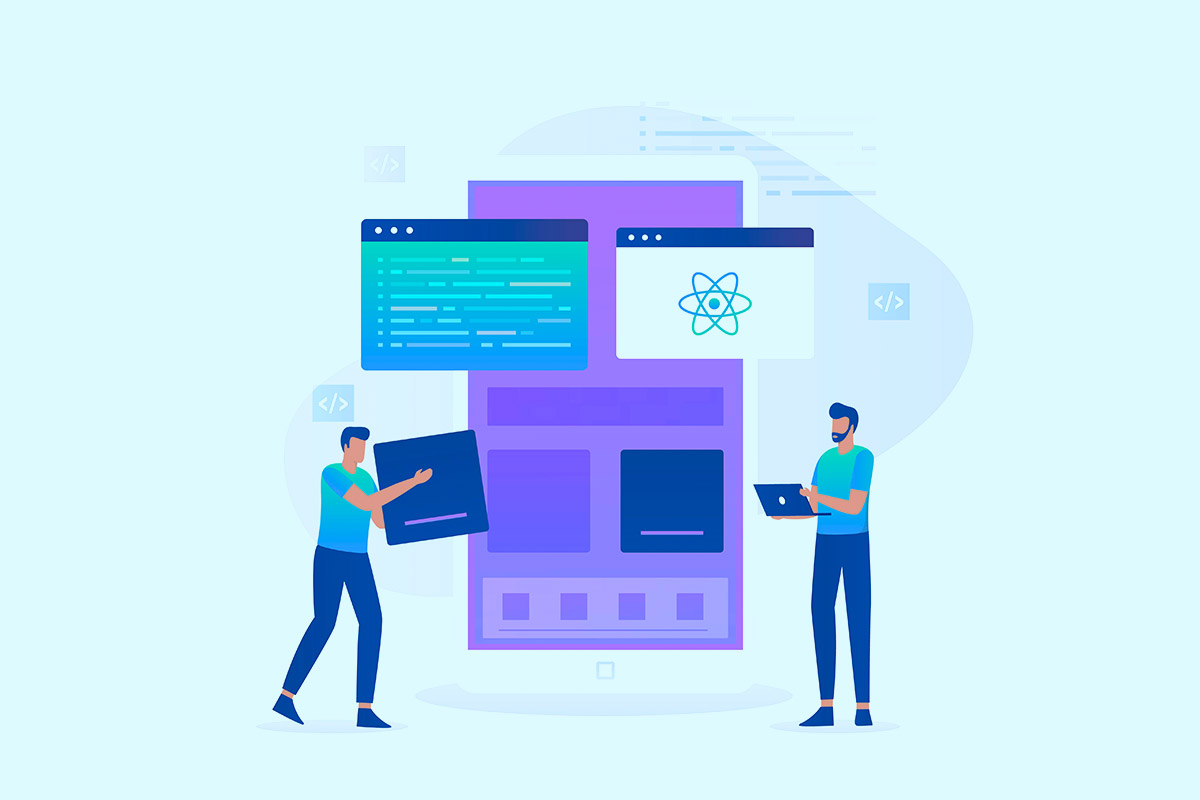 ReactJS is an open-source JavaScript library that enables the development of simple and scalable frontends of web applications. Front-end web development focuses on producing HTML, CSS and JavaScript for a Web Application so that a user can see as well as interact with the app directly. That is ReactJS determines how visitors or users of a web application can use it. This is a crucial factor as an entire business or a government department's operations may depend on how much they reach the end-users.
Let's build

SOMETHING GREAT TOGETHER!