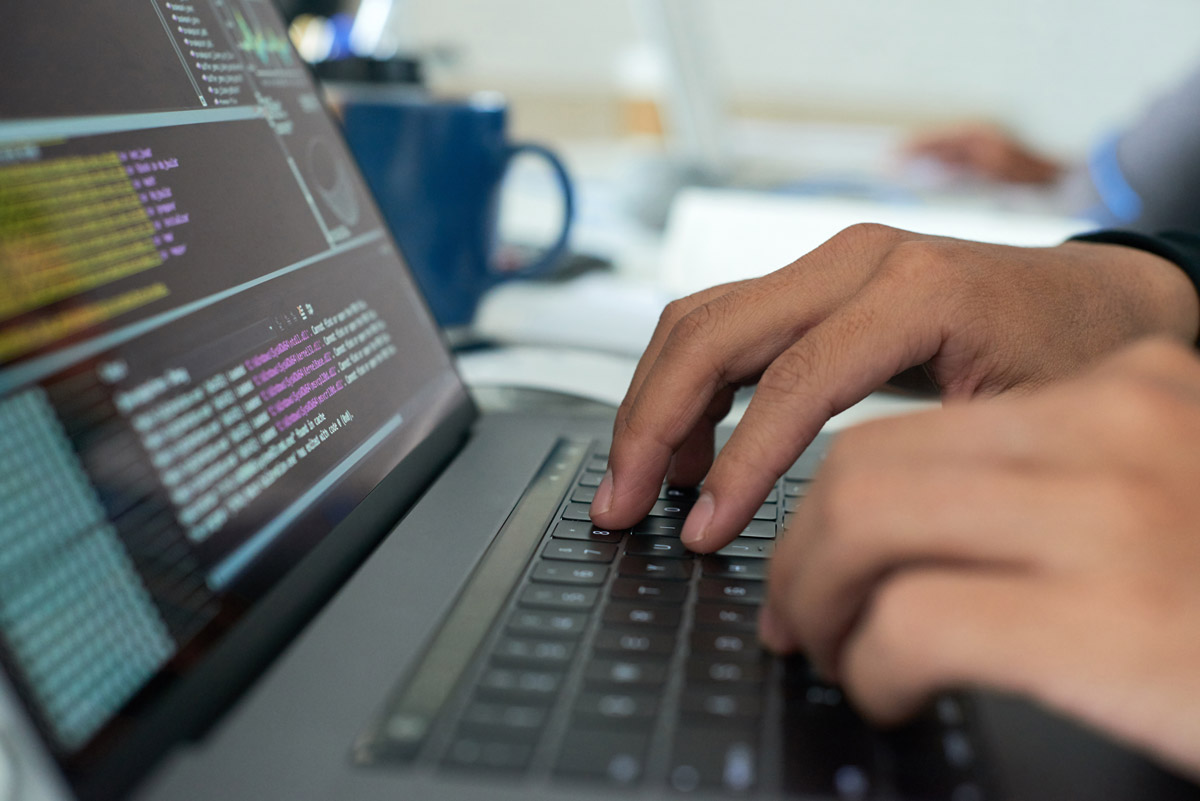 Advantages of Full Stack Development
A lot of planning, advanced technology and doses of innovation go into developing web applications. However, not enough focus is given to the processes. These include Business Analysis, Research, Software Architecture Design, Front-end, development, back-end development, and testing among others. This post explores how a long period is spent on separately conducting front-end as well as back-end development, and how the process can be shortened using Full Stack Development.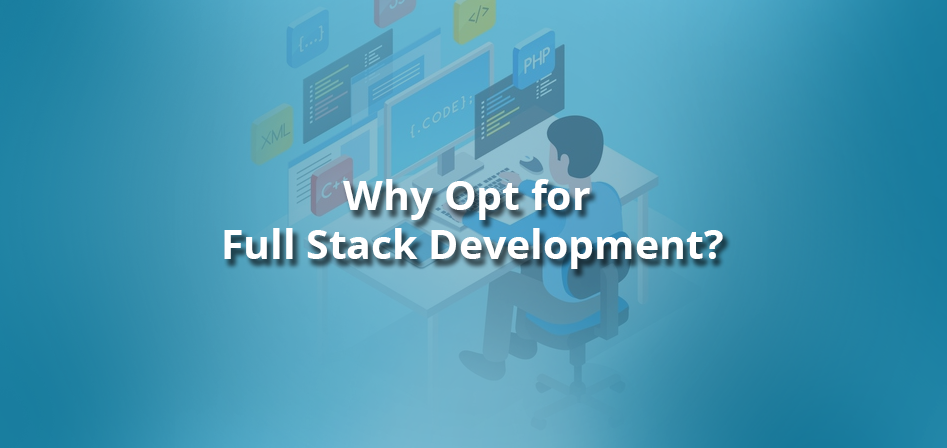 A full stack development company in Florida handles all the work of databases, servers, systems engineering, and clients. That is, it handles activities of front-end, back-end and database in a project. Such a company can provide services for mobile application development, web application development and/or software development (native/hybrid platforms). A single team can handle application at all tiers, with client coordination and project management a single developer has to bear entire responsibility of the project.
Let's build

SOMETHING GREAT TOGETHER!