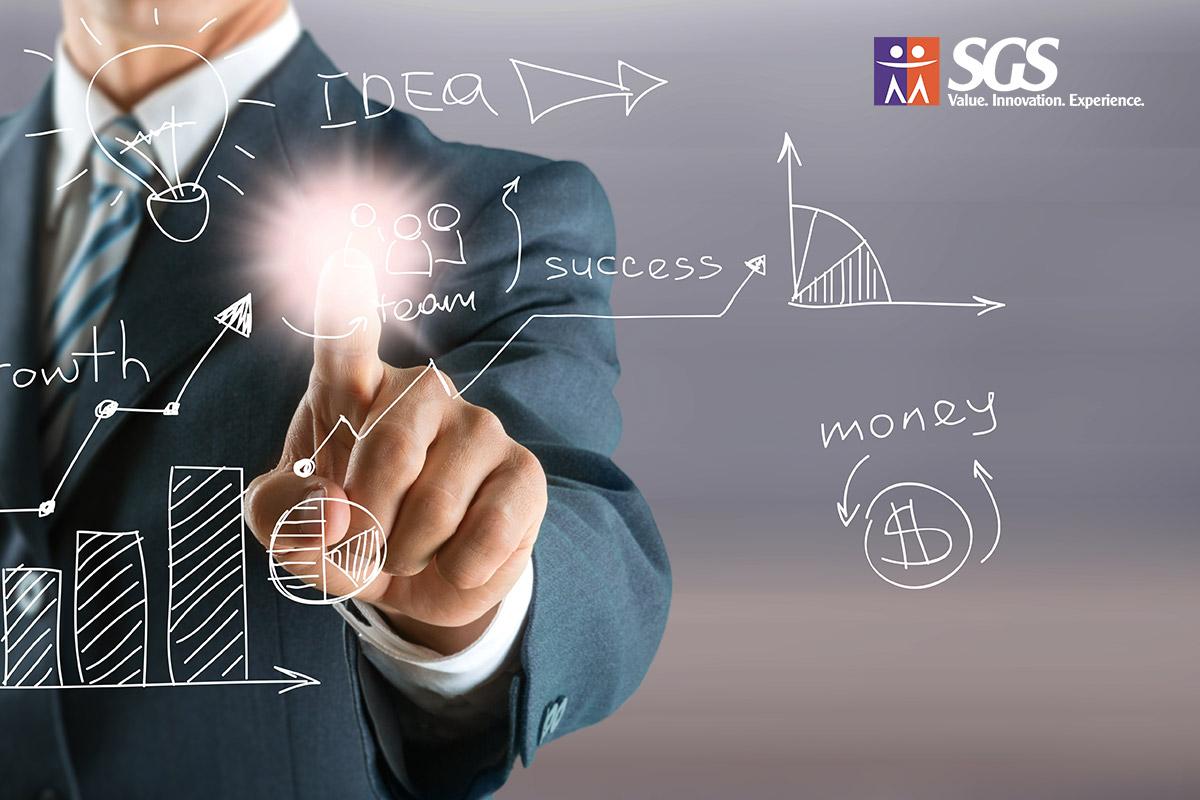 Robotic process automation or intelligent automation (the combination of artificial intelligence and automation) is starting to change the way business is done in nearly every sector of the economy. Automation using artificial intelligence might be the next game changer in terms of process efficiency in any industry. Therefore, automating processes within your business or organization can be a better choice by using technology for the execution of repetitive tasks in an organization/business/department instead of manual efforts.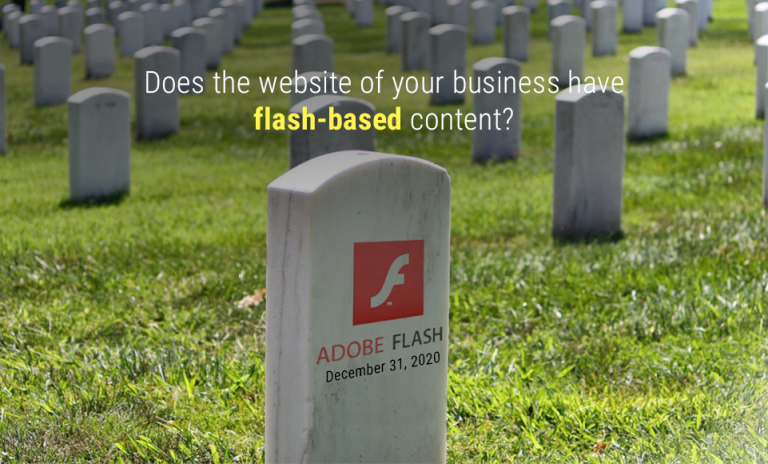 Did you hear? The popular software you have been using since school to watch animations on the internet is nearing its end. If you haven't realized it yet, it is the Adobe Flash program. The software has been in the news lately; but not for the right reasons. It also may be remembered that Steve Jobs was firm against its integration into iPhones. Security issues and vulnerabilities were its main concerns, though several internet surfers around the world continued its usage until recently.
Let's build

SOMETHING GREAT TOGETHER!