Rewrite legacy systems with an efficient

BUSINESS INTELLIGENCE PROCESS
Advancements in technology trigger you to update your legacy systems on par with the current tech standards. SGS Technologie helps firms in Florida eliminate the risks of obsolete systems, preserve investment in existing applications and convert them to modern, new hardware as well as software platforms. Our system engineers carefully analyze your existing systems and reporting needs before transforming them. Reach out to us for analyzing your legacy system, followed by improving it with using latest tools and technologies.

Technological Upgrade
The official systems of business and organizations in the region may have been developed in an older web development technology and Operating System. Such systems may not be able to cope with increasing amount of work and the expectations of end-users. SGS has the perfect remedy for this with our technology upgrade services. Older versions and platforms will be replaced with modern technologies, libraries and highly structured databases. The upgrade we perform can help remove anomalies of the traditional programming languages and will make your software more scalable.
What's in it for

YOU

 

Cost Savings: Our legacy system upgrade services will give your system greater efficiency and higher revenue. Hence you save money and earn more at the same time!


Significant Integration: We develop a totally new system with thoughtful integrations and significant upgrades. We will enable updates within the framework of your existing legacy system.


Rich User Experience: We will provide rich end-user experiences thereby increasing the productivity of your business.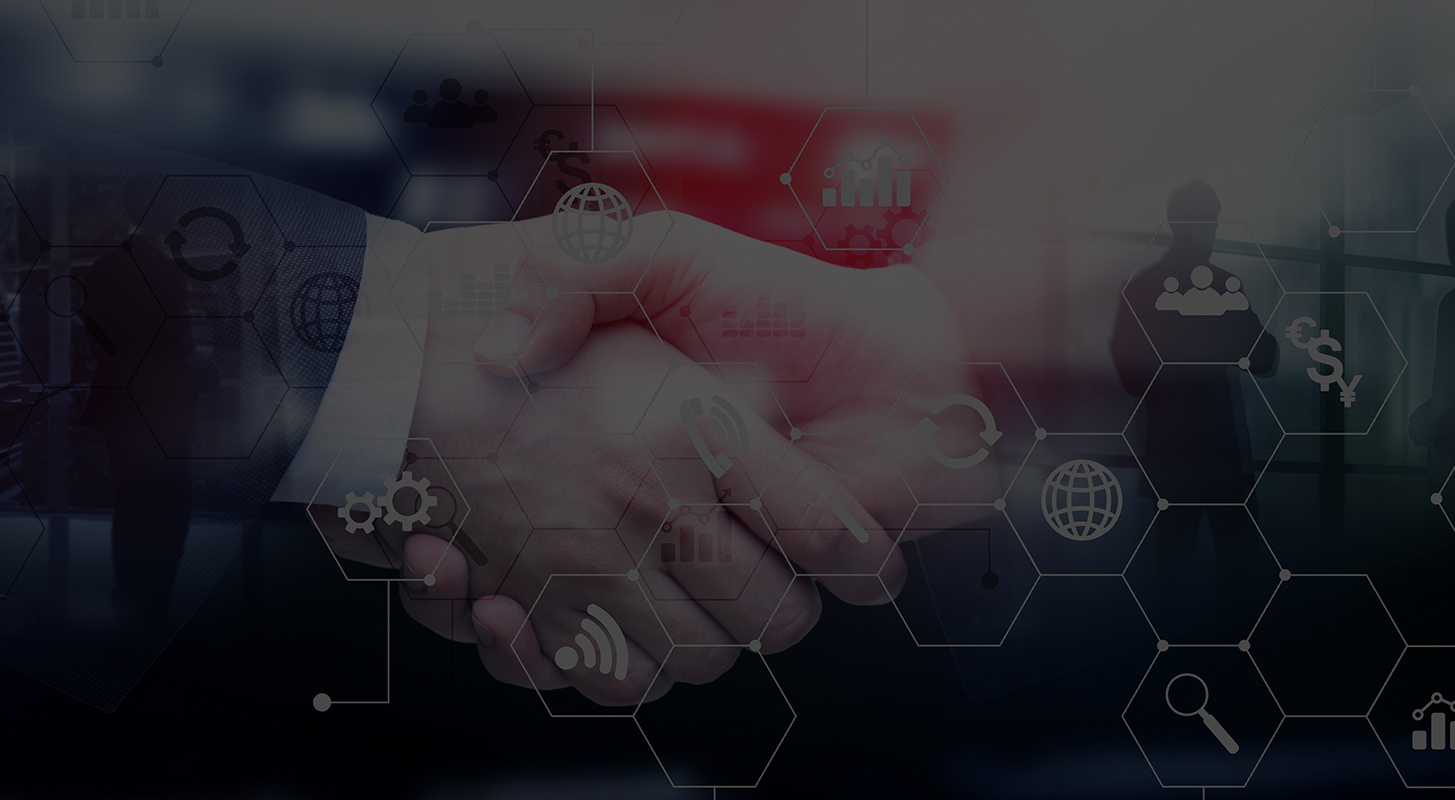 Our 

APPROACH

Analysis
We conduct an extensive analysis of the existing legacy system and observe its limitations, processes and dependencies that need a re-architectural overhaul.

Charting
Different levels of abstraction and interaction in the existing application are defined properly and then charted.

Client-Centric
The schedules, resources and cost of deliverables are customized to each client's unique requirements. SGS ensures a smooth migration process without impact any ongoing activity.

Support
We coordinate with clients even beyond the process of migration. Our team offers continuous along with training on usage of the new platform or database.
Let's build

SOMETHING GREAT TOGETHER!