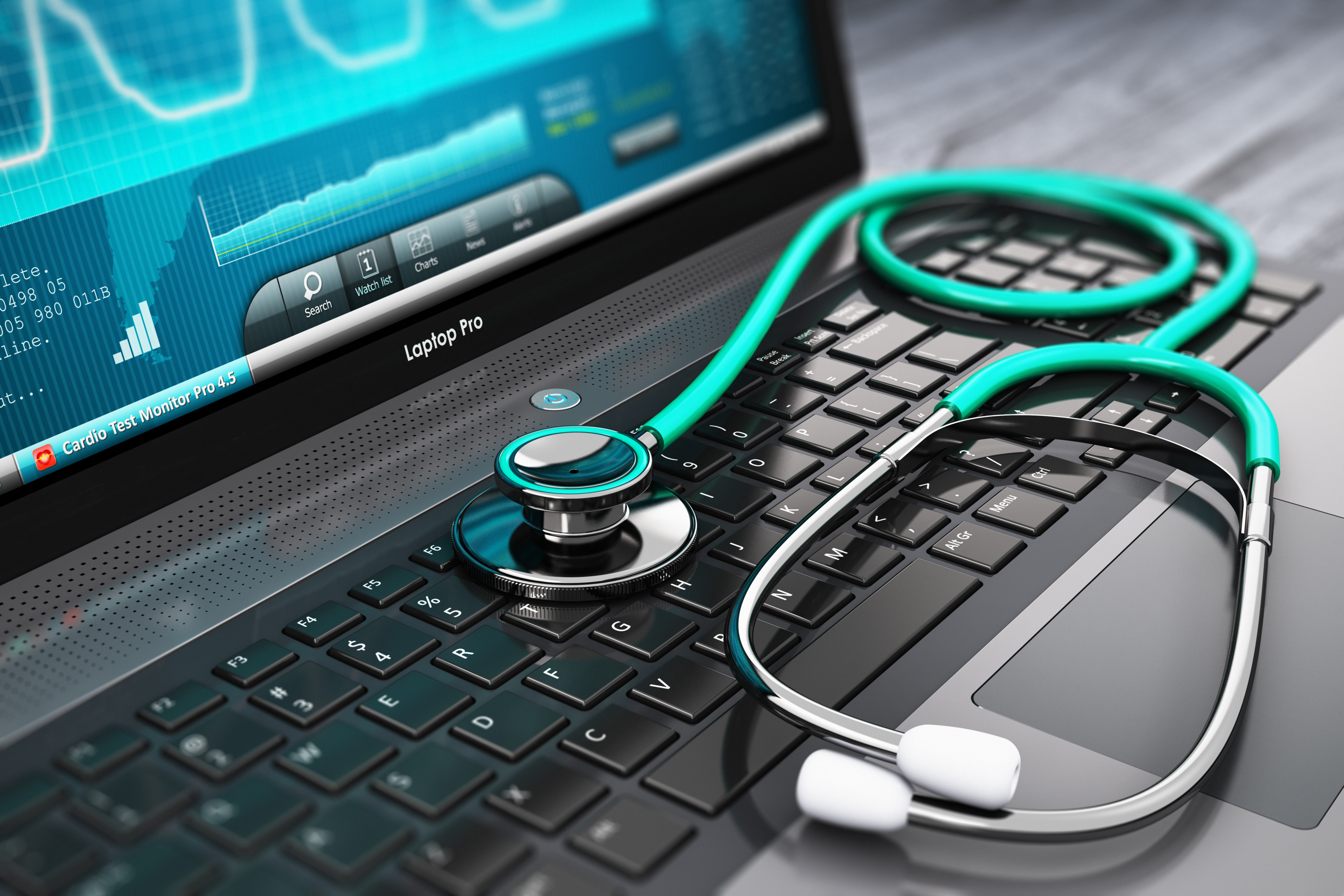 */ /*-->*/
The healthcare industry is booming across every region and the recent spread of diseases has only augmented its growth. However, the requirements as well as the number of ill-persons has increased thanks to globalization and modern-day practices. This has consequently increased the dependence healthcare has on technology. Moreover, the necessity to provide better user experience has made healthcare institutions take a big technological leap.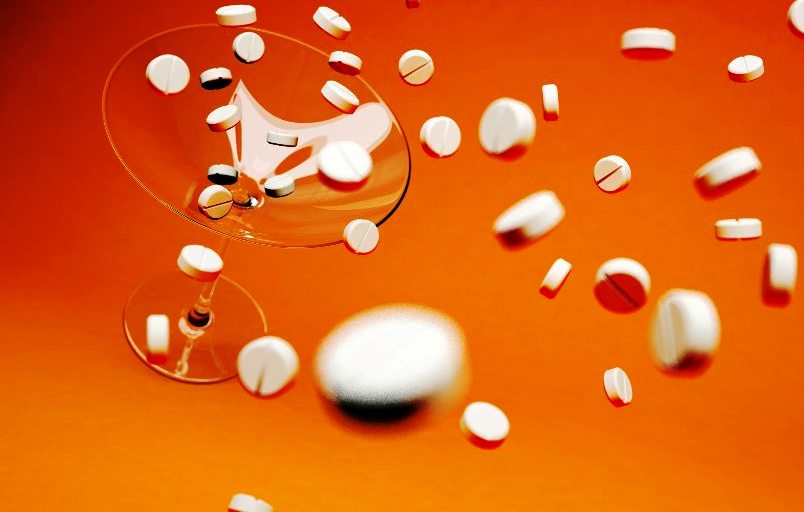 Going to the doctor is an age-old practice that has been rooted in the understanding that a medical practitioner needs to directly examine a patient to provide a proper diagnosis and prescribe the right treatment.  However, due to rising health care costs, a shortage of physicians and an aging population, there are big challenges that are currently being faced by the healthcare industry.  
Did you know that the United States could see a shortage of up to 120,000 physicians by 2030, impacting patient care across the nation? –-Association of American Medical Colleges (April, 2018)
Let's build

SOMETHING GREAT TOGETHER!