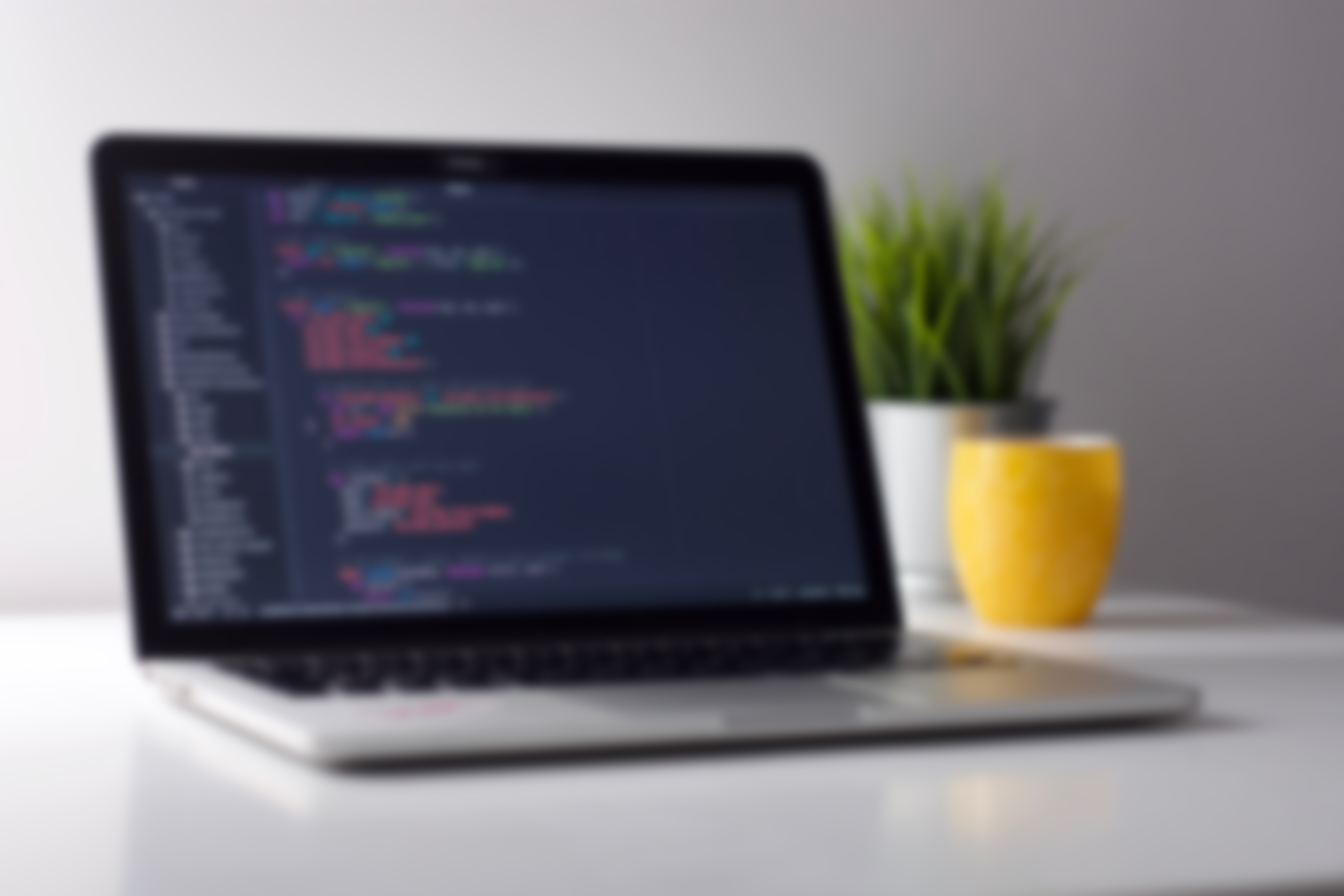 Even the mortgage industry has been influenced by advancements in technology. In response, the entire industry has changed its course of action. These changes are visible in mortgage businesses of any size and in any region, yet technology keeps evolving and so does its impact on these businesses. There are different technological trends each year and 2018 isn?t going to be any different.
Two of the expected technological trends in the mortgage industry are:
Let's build

SOMETHING GREAT TOGETHER!