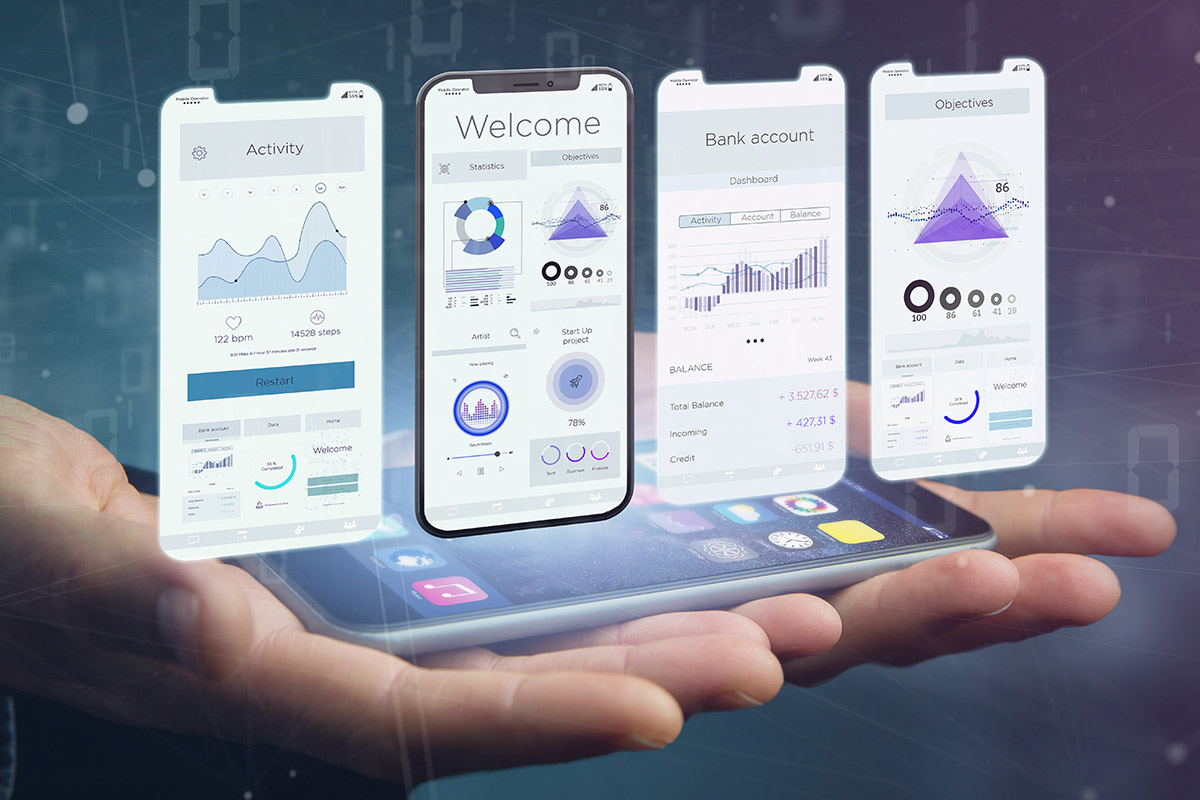 Mobile applications are high in demand across several sectors today. For a brief outline, these are software applications that are designed to run on mobile devices such as phones, tablets, or watches. The popularity of mobile apps is because almost everyone across the region owns a mobile phone, and most of these phones are Android devices. Along with this, people spend a large portion of their time browsing websites and/or applications from their android devices.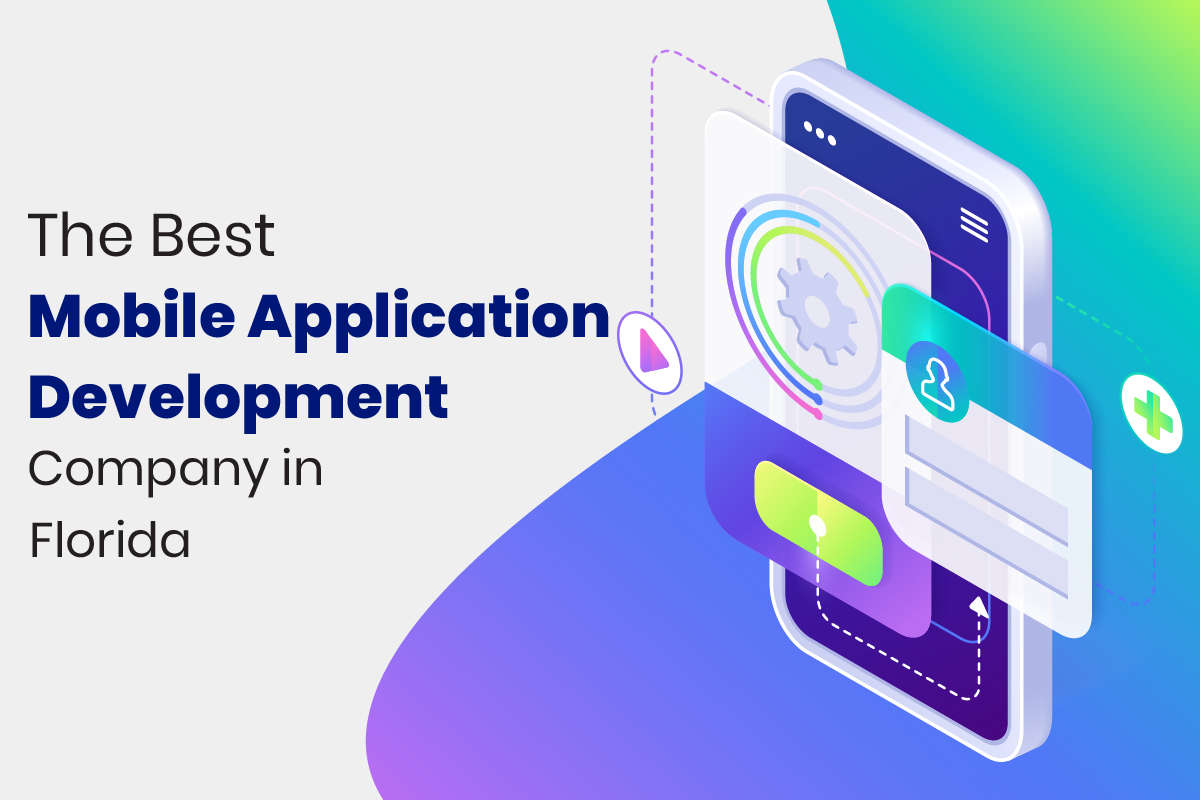 SGS Technologie is a specialized mobile application development company headquartered in Jacksonville, Florida with nearly two decades of experience. We have presences in Tallahassee, FL as well as Frisco, Texas, and have provided mobile app development services to clients from regions such as Miami, Georgia, New York, and more. Our advantage is the experience we have in developing software applications of various government agencies along with private clients. The association we have with them has guided us to develop responsive and user-friendly applications.
Let's build

SOMETHING GREAT TOGETHER!