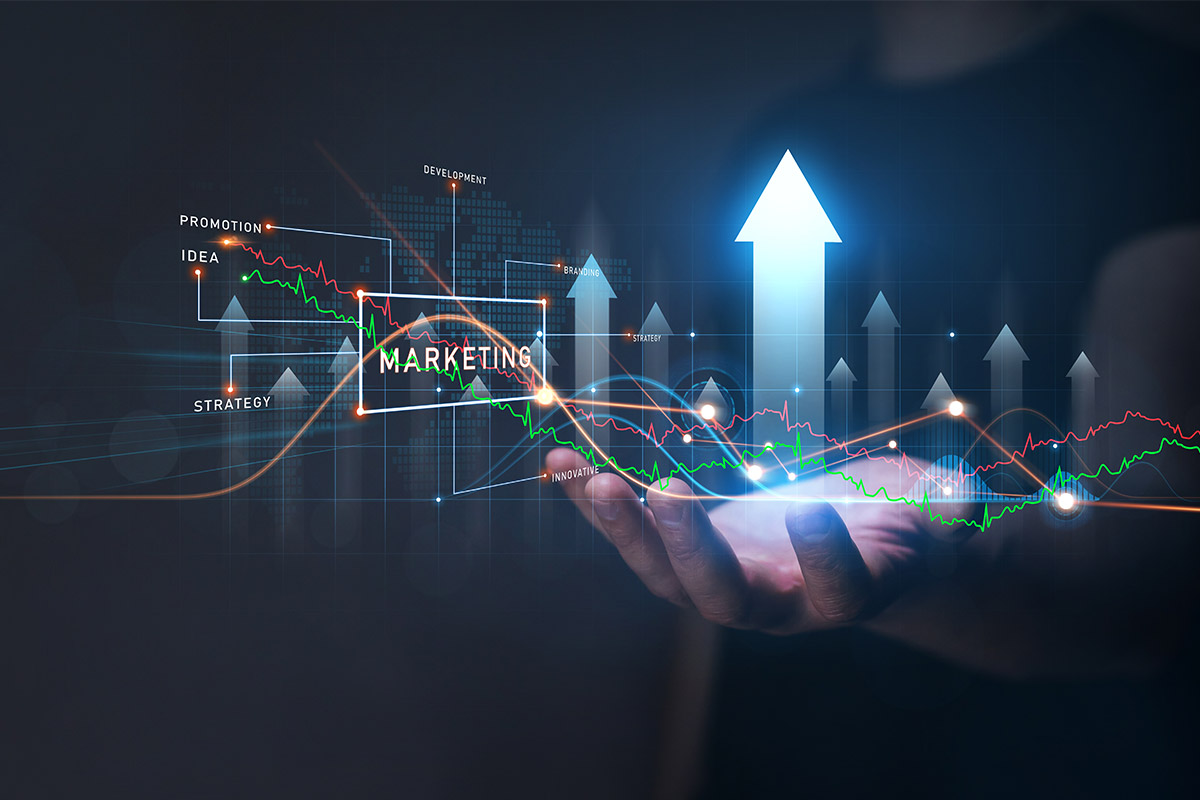 The core objective of every organization or commercial enterprise is to reach customers along with making gains in the process. For this, several promotional campaigns are required to get the message across and convince customers/end-users that the business or agency has something to offer for end-users. Digital marketing makes this process simpler, faster and more cost-effective.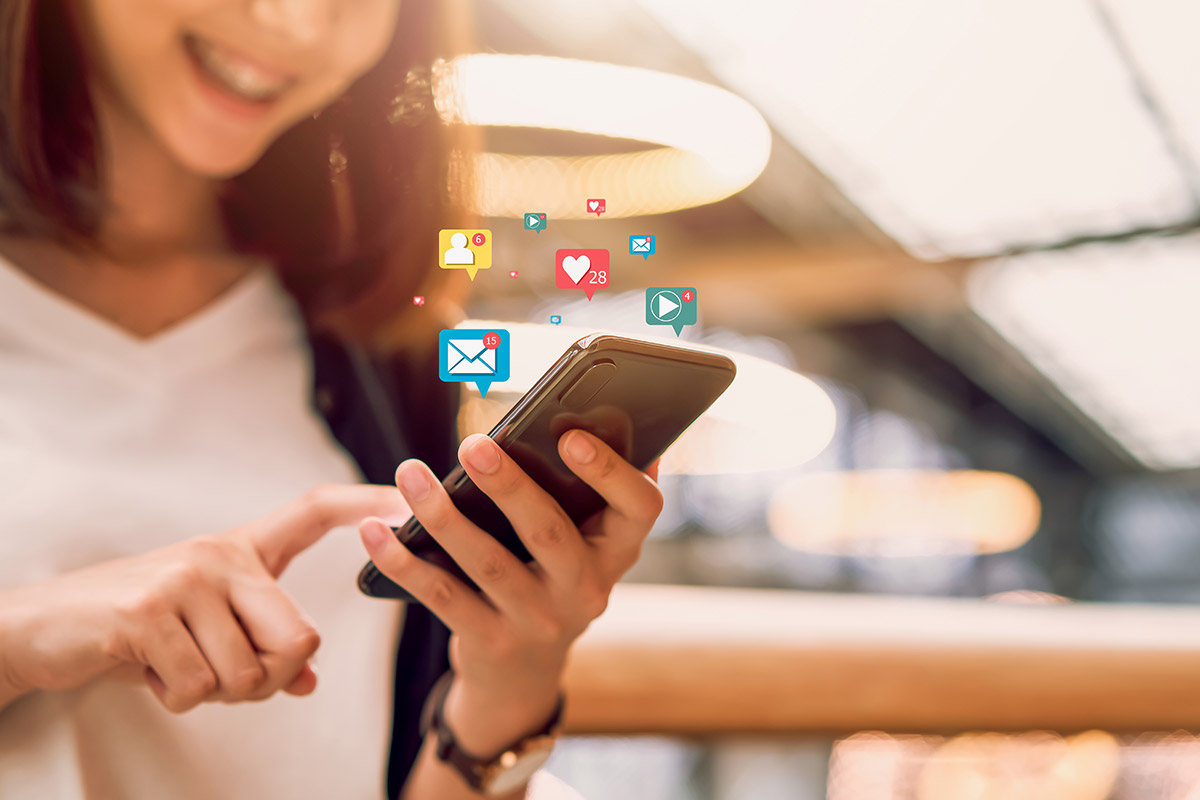 Digital marketing is the process of promoting and selling products/services through the internet. A simpler explanation of the term is reaching prospective as well as existing customers through the world's biggest marketplace. Digital channels or mediums such as websites, social media platforms, blogs, emails, and applications are used for this purpose.  SGS Technologie is the best digital marketing company in Florida. We are headquartered in Jacksonville and have offices in Tampa (FL), Tallahassee (FL) as well as in Frisco (TX).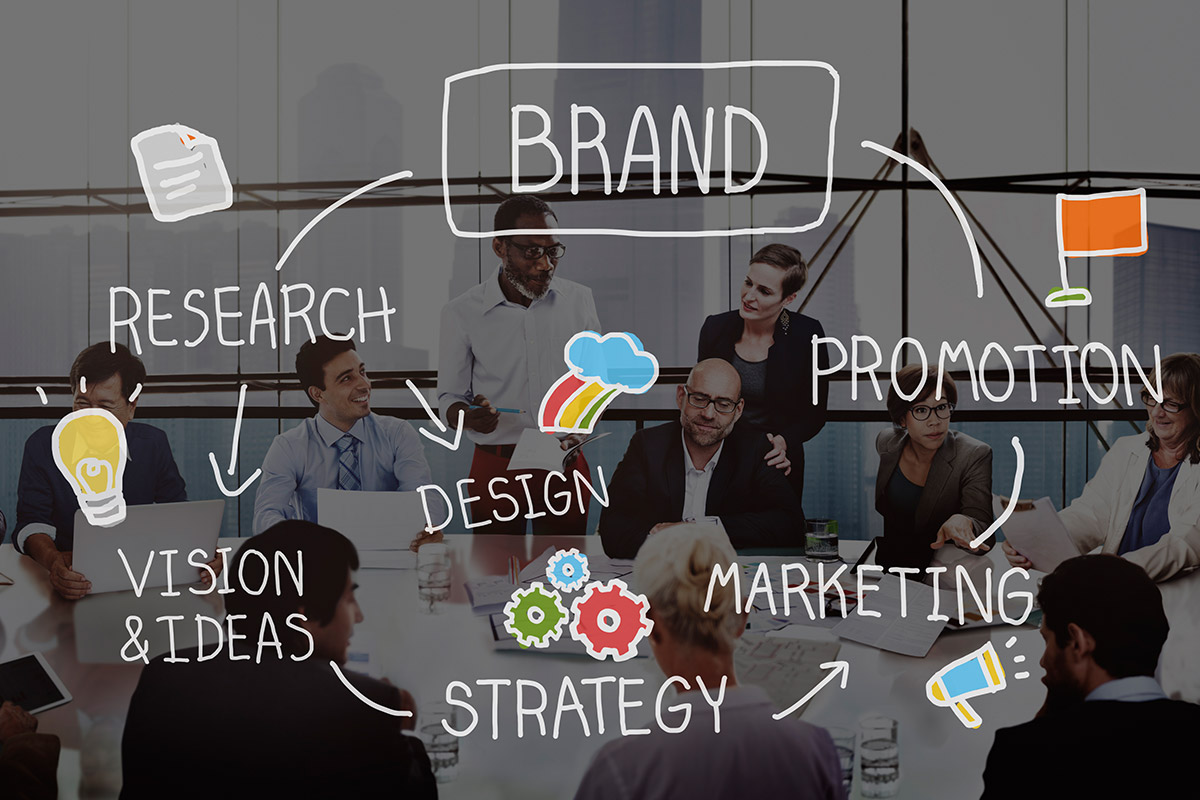 SGS Technologie is a software development company in Texas that also specializes in digital marketing services.  We are headquartered in Jacksonville Florida and have a strong presence in Frisco, Texas. We recognize that online marketing services are important as direct marketing. SGS tests and measures insights to form the required future strategy.  Required research is conducted on the target audience, a strong line of communication is maintained, modern trends are adopted, and web designs along with web content are enhanced wherever required. 
Let's build

SOMETHING GREAT TOGETHER!