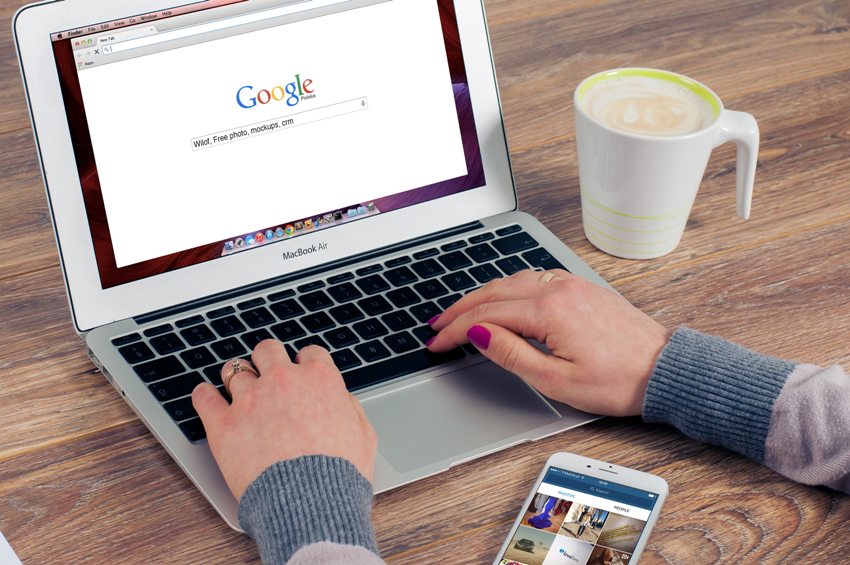 The term search engine optimization (SEO) is nothing new.  It is almost as common as the term "search engine" in this internet savvy world. Yet, several corporate websites and professional web pages have to discover the importance of website content optimization.  The argument is that the mother companies of these websites have already invested in social media marketing or traditional public relations strategies. As a result, their businesses are growing and earning profits. So you ask,  what is the need for search engine optimization?

App Store Optimization is a strategy similar to Search Engine Optimization. It is more relevant to mobile applications of various devices. App Store Optimization refers to the process of increasing the visibility of an application on app stores such as Google Apps, Amazon App Store, Apple App Store, and Samsung Galaxy Apps. Millions of mobile applications are estimated to be available on these apps stores. It needs to be observed that most apps are directly searched and downloaded from these app stores, even if these same apps are listed on company websites.
Let's build

SOMETHING GREAT TOGETHER!