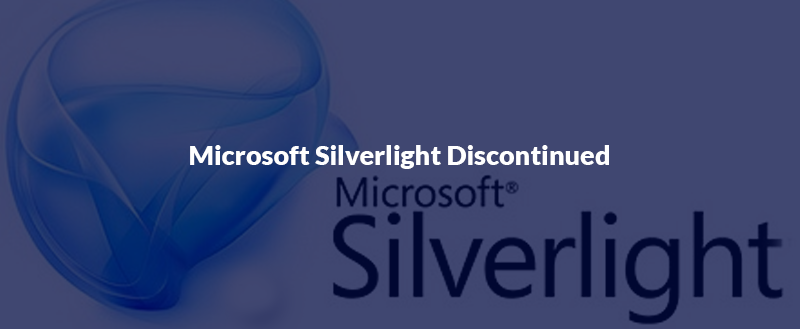 Microsoft Silverlight is the latest of the legacy applications that will be discontinued. The end of support data has been announced as 5th October 2021. That is, nearly two years from now. The core reasons for this are believed to be vulnerabilities in media plugins along with consecutive cyber attacks (Silverlight was a victim in 2014). Microsoft has thus initiated the need for developers to find a newer and better alternative to Silverlight.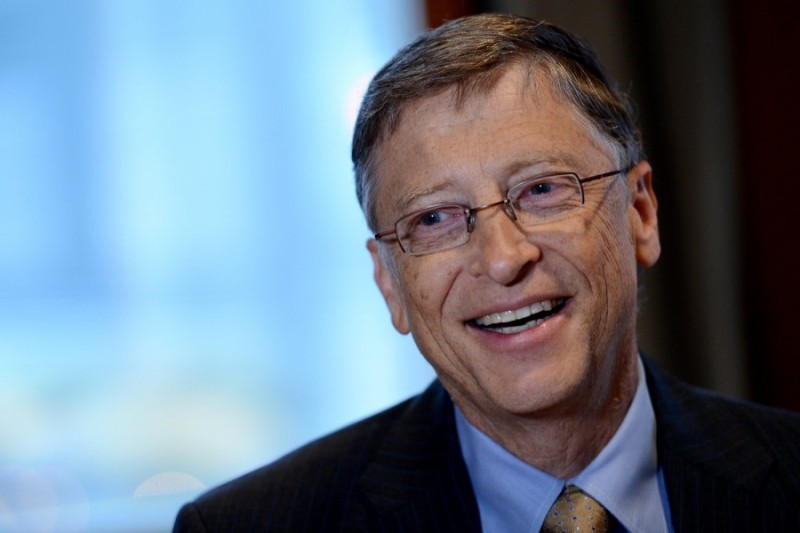 For the very first time in the history of Microsoft, Bill Gates, the founder of the world's giant software conglomerate is no longer its major shareholder. In the past two days, Mr. Gates has sold almost 8 million shares of Microsoft (MSFT, Fortune 500), bringing down his total to roughly 330 million which puts him behind Microsoft's former CEO Steve Ballmer who owns 333 million shares.
Let's build

SOMETHING GREAT TOGETHER!