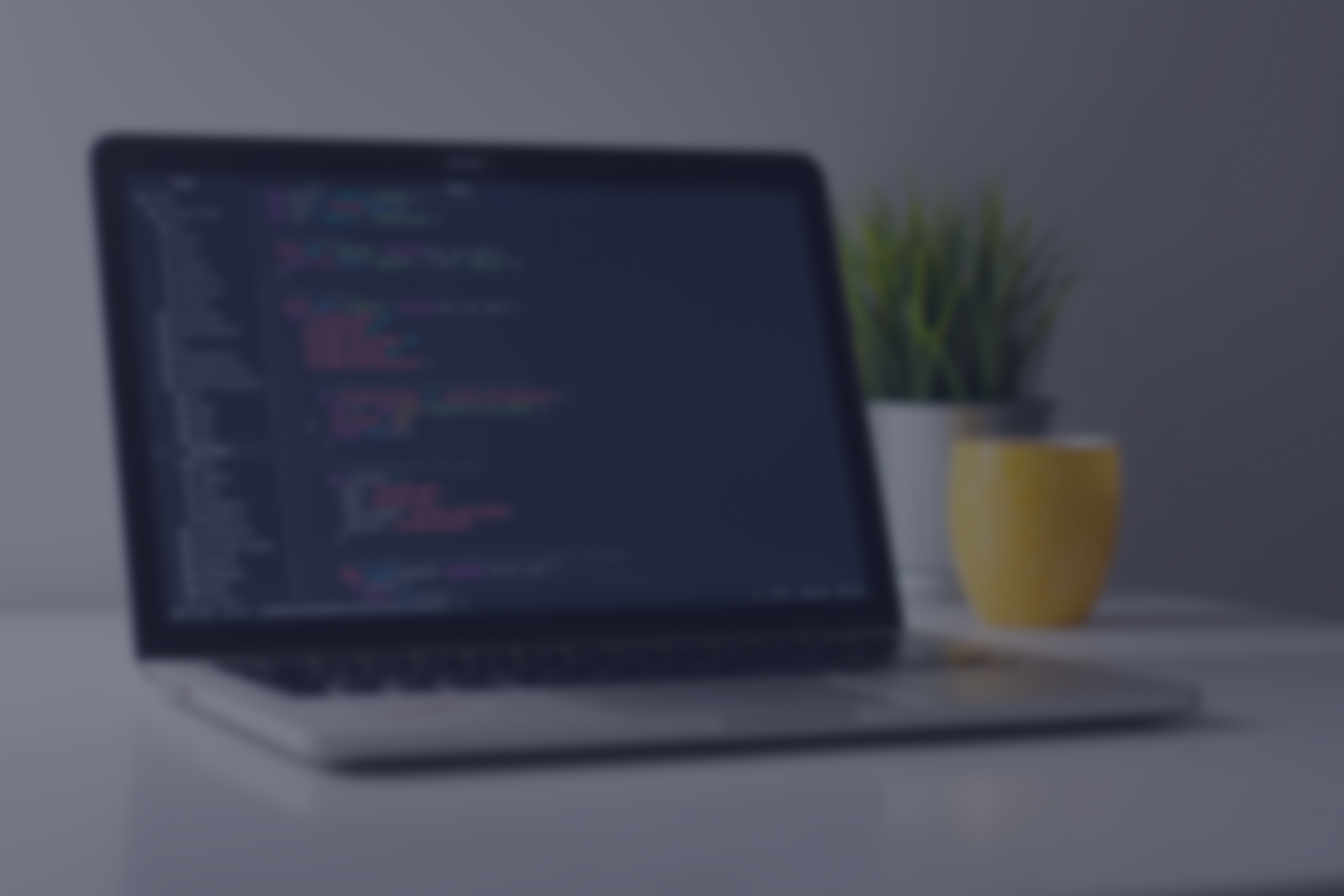 What is PSD?
The PSD stands for Photoshop document which is a default format that the Photoshop uses for saving its image data. It allows the user to work with the images even after the file gets saved. After the required modifications get done to the image file, the file gets flattened and converted to other non-proprietary image formats like .jpg, .gif, .tiff so that sharing gets possible. The image cannot be converted back to PSD format after the conversion and hence working with the image layers is not possible.
What is HTML?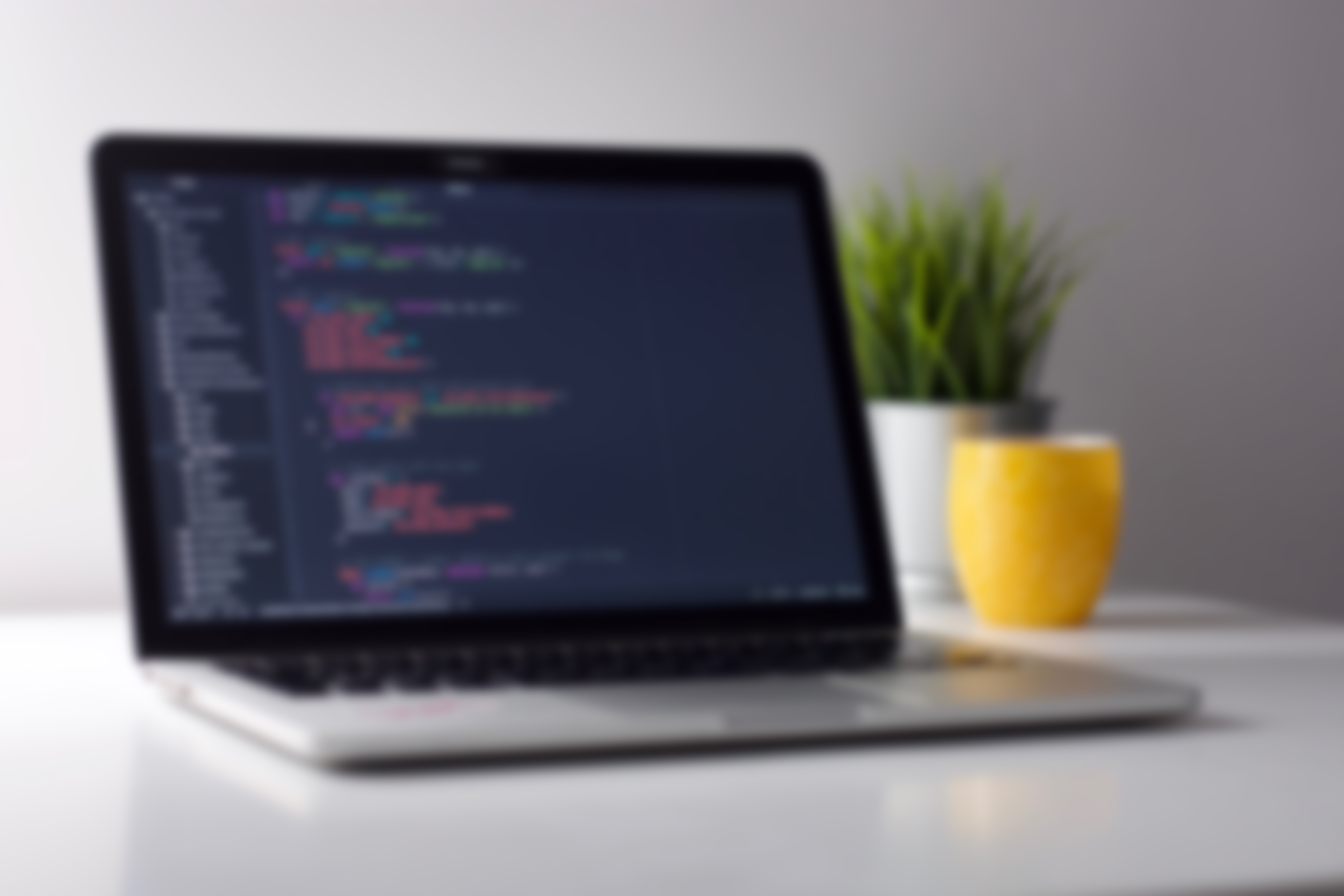 Dot Net is definitely a much sought after tool for web application development in the current economy. It is a preferred technology for businesses to build customer-friendly and feature-rich software as well as websites. However, keep in mind that technology is an ever-evolving process. Nothing lasts forever. The tools that may be considered trendy today will become obsolete tomorrow.

Python is a high-level programming language, meaning it's far from a machine language, making it easier for beginners to read and grasp. A high level programming language like Python enables the writing of programs that are more or less independent of a particular type of computer. Such languages are considered high-level because they are closer to human languages and further from machine languages. Being a general-purpose programming language, Python is quite versatile for different sorts of projects.
Advantages of Python:
Let's build

SOMETHING GREAT TOGETHER!