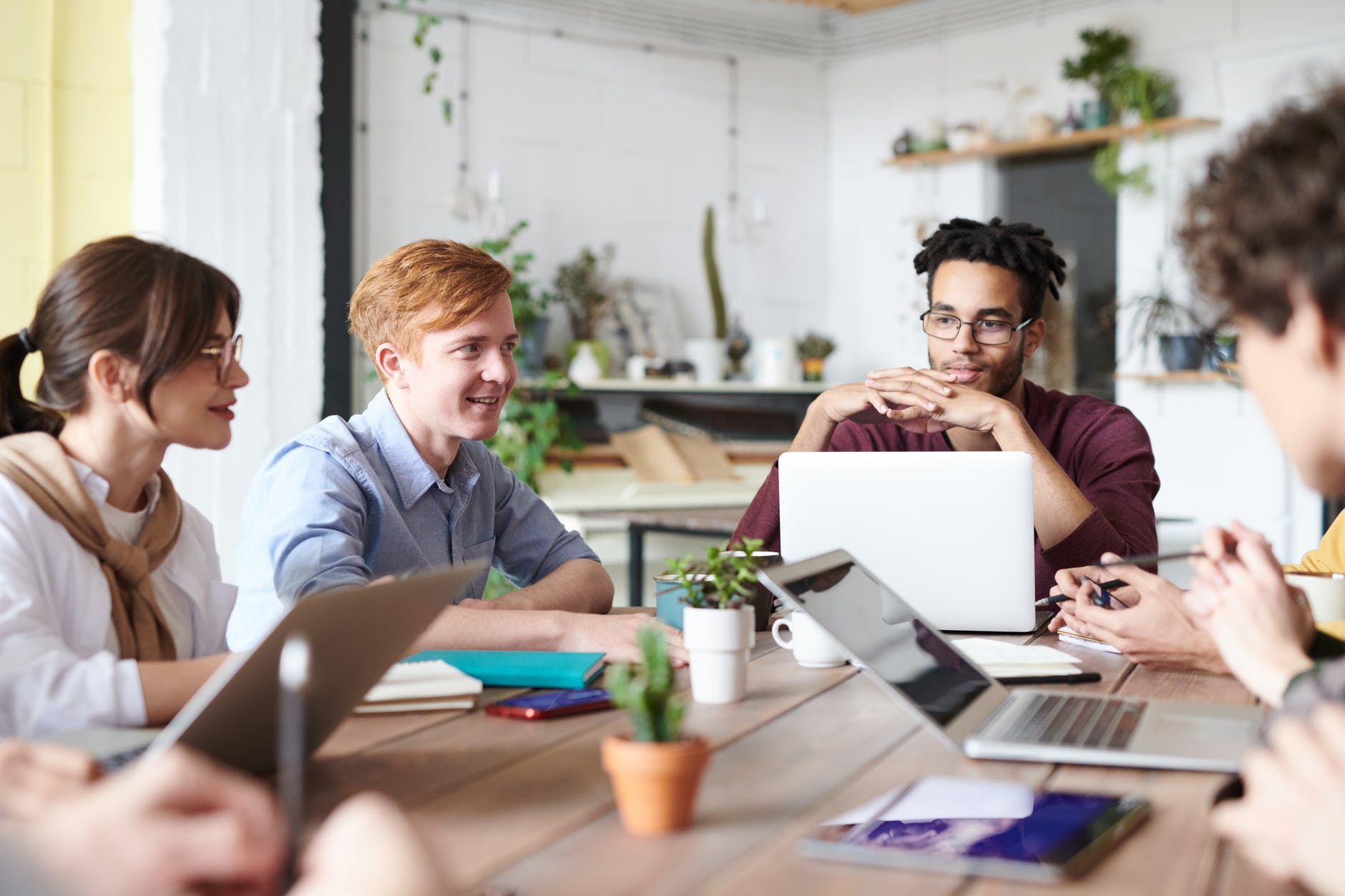 Search Engine Optimization services are perhaps the most sought after in this digitally-immersed business world.
There are tons of web designing and web development companies in the country. But there are not that many established firms who provide SEO services with good end-results and at optimal rates. So how do you identify who is suited to deliver the best SEO services for your website?
Let's build

SOMETHING GREAT TOGETHER!