Artificial Intelligence Solution Providers in

JACKSONVILLE, FLORIDA

SGS assists organizations to develop AI-driven products and solutions. Our team has years of experience in designing, implementing and integrating Artificial Intelligence solutions into a business environment. We specialize in providing Artificial Intelligence consulting and developing AI software solutions for clients of different domains.
AI Consultancy SERVICES
As an artificial intelligence consulting company in Florida, SGS Technologie analyzes the current capabilities of your organization as well as your future objectives to recommend the appropriate AI technological tools and architecture. We devise innovative algorithms and machine learning tools for enabling you to design and develop advanced AI driven solutions. Our immense expertise in AI implementation services ensures the development of intelligent systems that replicate the work of numerous humans at reduced costs.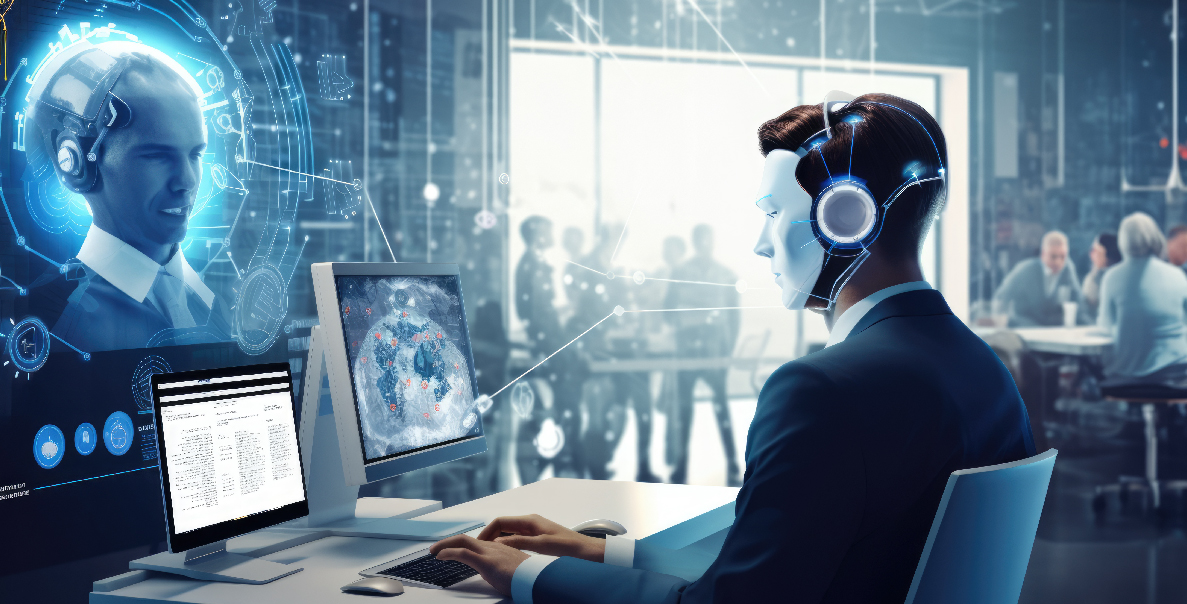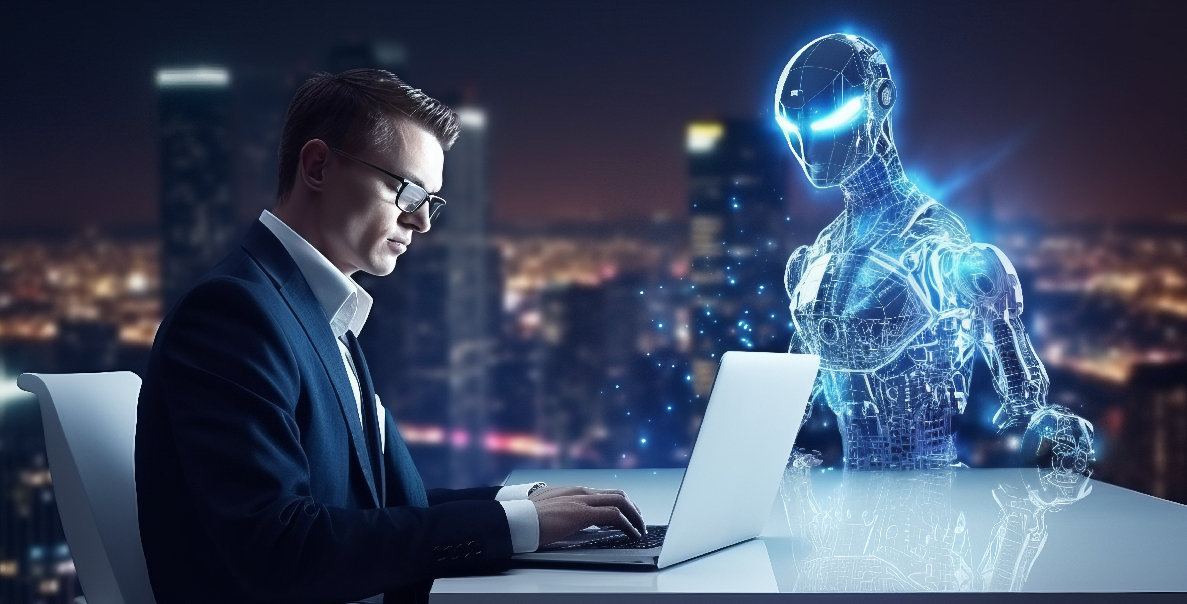 AI Development SERVICES
SGS is a leading AI development company in Florida; specializing in developing powerful and intelligent solutions that easily integrate with existing business processes as well as systems. Our professional range of AI development services can help companies implement maximum accuracy along with speed in their processes. We specialize in developing AI-based web applications, mobile applications and highly integrated AI enterprise solutions.
AI INTEGRATION
The processes of several departments including data collection, extraction and implementation can be combined by integrating the processes into a single platform. In addition, the functioning of different software applications can be unified with the help of Artificial intelligence. This is how SGS Technologie can help your business or enterprise. We integrate advanced AI solutions into your existing business infrastructure to maximize the productivity of your activities.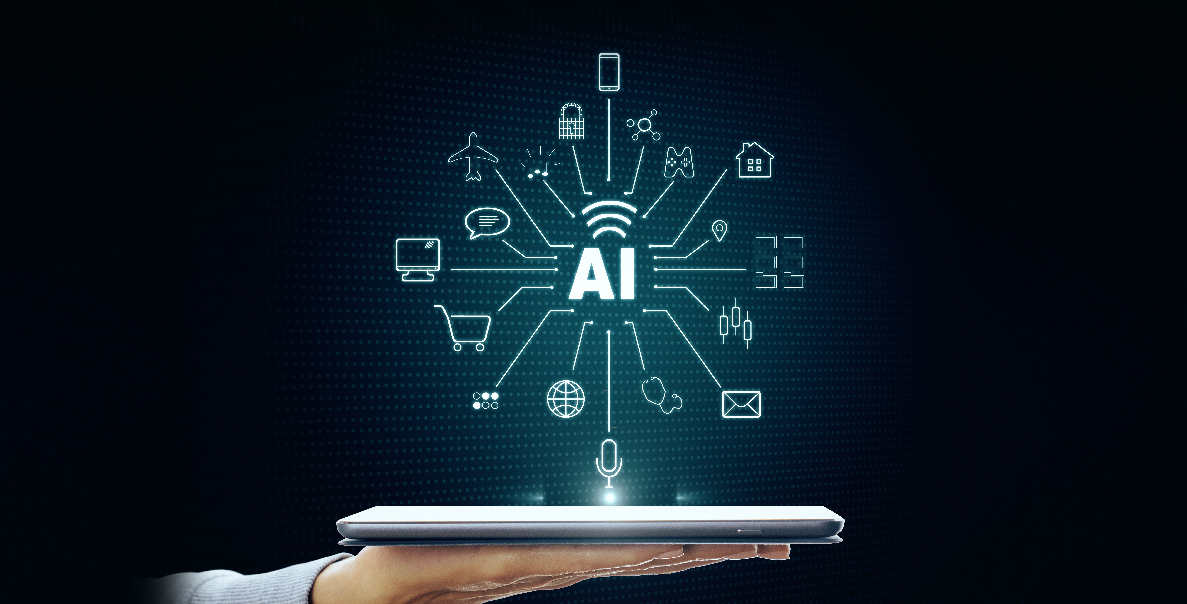 A Peek at OUR SPECIALITIES
Video Intelligence
SGS delivers video intelligence models that can decipher what is displayed in videos. Our video intelligence tools can identify and tag different entities in a video with speed. We provide solutions that use enriched images and video analytics. Examples of the video intelligence applications we develop include On-Premise/ Cloud-Based Video Analytics, Real-Time Event Detection, and Video Searches.
Computer Vision
We assure development of customized computer vision applications with top-notch features that include object classification, feature recognition, segmentation, pattern recognition, object detection, and filtering. Being a leading provider of computer vision services in Florida, we specialize in integrating such applications with other devices, systems and cloud-based platforms. SGS offers computer vision solutions for a wide range of industries.  
Natural language Understanding
SGS Technologie is a specialized provider of Natural Language Processing Services in Florida. With a combination of artificial intelligence and machine learning, your existing applications and devices are integrated with language processing capabilities. We develop technology that helps machines comprehend what people speak and write, interpret their sentiments; taking relevant actions based on this understanding.
Speech Recognition
SGS is harnessing the potential of Speech Recognition technology which recognizes spoken words and converts them into text. We understand that this concept can be used to accurately record every word shared through telephone calls, direct meetings, training sessions, live speeches, and more. Hence, our experienced team develops voice recognition products and/or integrates the most advanced voice recognition tools with systems as well as devices.
Why Partner with

SGS?
Featured a distinguished panel of highly talented, certified and experienced professionals who deliver best-in-class services.
Specialized in developing customized AI applications over which clients have complete authority.
Be assured of agile, scalable and custom services.
AI solutions with minimized manual interventions.
Ensure high ROI and enjoy 24/7 support & maintenance.
A complete team of developers, testers and experts who are in-sync with latest AI as well as market trends.
Achieve consistent and expected results.
Let's build

SOMETHING GREAT TOGETHER!