Best IoT Application Development Company

IN FLORIDA
At SGS we derive benefits from a huge network of sensors and smart devices connected by cloud services. SGS Technologie is a leading IoT application development company in Jacksonville, Florida. We will help you to control these devices! That's not all; we transform these devices into smart-devices. We give you effective Internet of Things Development services using the most advanced technology as well as acclaimed expertise in the same.

Support & Maintenance
We offer high-end support & maintenance services that empower the clients to operate the IoT application seamlessly. We provide L1/L2/L3 support for application management and cloud hosting by practicing DevOps and using the latest automation testing tools to deliver rich customer experience. SGS also specializes in providing cloud hosting and infrastructure management.
What's in it for

YOU

 

Data Analysis: With our IoT app development services, you can track and record patterns of consumer behavior and possibly even learns from them, making intelligent product recommendations and customizing searches.


Latest Trends: You may be aware everything in the current world is going to be shifted to automation. We will help you take that plunge as well with our IoT applications.


Customized Apps: We will develop customized IoT applications to serve specific purposes for your business needs. Our developers will induce a tech spark in every of our innovation.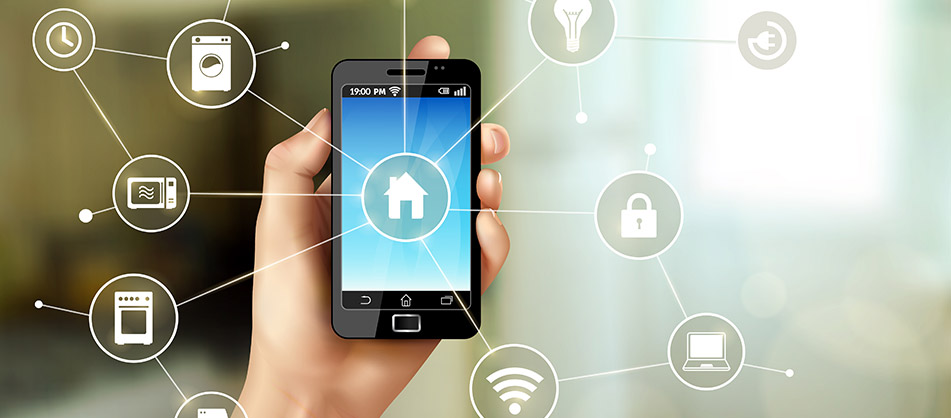 SGS'  

ADVANTAGES

IoT Expertise
SGS' team has good knowledge of data & security analytics, UI/UX designing as well as tools including Python, JavaScript and jQuery.

Client-Centric
The technologies we use, development processes and timelines are customized to suit the unique requirements of each client.

Comprehensive Planning
An elaborate project management plan is devised at the beginning of each project and steps are taken to ensure that the work is completed as per the approved schedule in the plan.

Flexible Approach
Our IoT app developers can work in time-zones preferred by clients. We offer the flexibility of completing the work from our offices or from the client's base.
Let's build

SOMETHING GREAT TOGETHER!