An Experienced Company with

BIZTALK INTEGRATION EXPERTISE

SGS Technologie is an experienced BizTalk consultant company in Jacksonville, Florida. We help you to achieve a standard gateway for communication over the Internet. Our team has extensive experience in building BizTalk workflow applications to automate business processes across the enterprise and in exchanging information with line of business systems such as ERP or HR. We help businesses derive the maximum ROI from implementing BizTalk solutions. The integration processes between your internal systems and those of your partners is going to get simplified!

 
Make Your Business PROCESSES SIMPLE

BizTalk Cloud Integration
SGS is experienced in integrating software with BizTalk cloud and host systems. Our team is specialized in engineering integrations to major cloud servers such as AWS and Microsoft Azure. Our BizTalk cloud integration services include architecture development, as well as mobile integrations mobile, API, and Azure Logic app services. Also, host integration services such as integrating enterprise-wide mission critical systems are provided.

BizTalk Middleware Deployment
We specialize in deploying middleware BizTalk solutions from Microsoft. SGS is a Microsoft Gold Certified Partner and provided top-notch BizTalk services that help you enhance lines of communication, decrease response times as well as overall business agility. The best architectures of cloud and hybrid platforms are utilized to implement migration along with deployment of servers.

BizTalk HL7 Implementation
Our team has expertise in implementing BizTalk HL7 solutions with HIPAA-compliance for healthcare providers across Florida. The solutions that we develop with BizTalk healthcare applications include HL7 interfaces, data mapping, electronic records systems, reporting tools, and more. SGS has enabled several healthcare facilities and providers to automate as well as optimize mission-critical business processes.

BizTalk Developer Engineering
The BizTalk developers at SGS Technologie rebuild existing systems as per specific requirements using custom developed orchestrations, adapters, schemas, functions, and APIs. The services we provide include Windows Communication Foundations (WCF), portals, web services, Single Sign-On (SSO), and application security features.

BizTalk EDI Solutions
SGS develops as well as deploys BizTalk EDI (Electronic Data Interchange) solutions along with continuous support for all EDI transaction codes and Mapping. We can even mentor, transfer knowledge and bring your own internal resources to a level that enables them to further develop and support your environment. These activities can be conducted at offices of clients or remotely from our office.

BizTalk Orchestration
We simplify the integration and automation of several business interactions with the tool of BizTalk Orchestration based on XLANG/s language. This is done by separating the code of integration from processing. SGS designs flow, interprets and generates data as well as call custom code in addition to organizing the entire process in an intuitive visual drawing.
We understand your unique processes and analyze existing environments before developing enterprise applications that deliver automation. Subject matter expertise in the technology along with immense experience in implementing the same will ensure that you receive the best results. SGS can simplify and centralize exchangeable data.
SGS' BizTalk Capabilities
SGS helps businesses to easily automate their business processes. This is done by enabling the integration and automation capabilities of XML and Web Service technologies. We also integrate different servers such as SAP, SQL Server and Oracle EBS on cloud as well on-premise hosts. Our BizTalk experts analyze, design, develop and integrate customized BizTalk solutions with a unique process. Various implementation methodologies are considered while designing a BizTalk production environment. Cost effective services that adhere to the highest standards of quality highlight SGS' BizTalk services.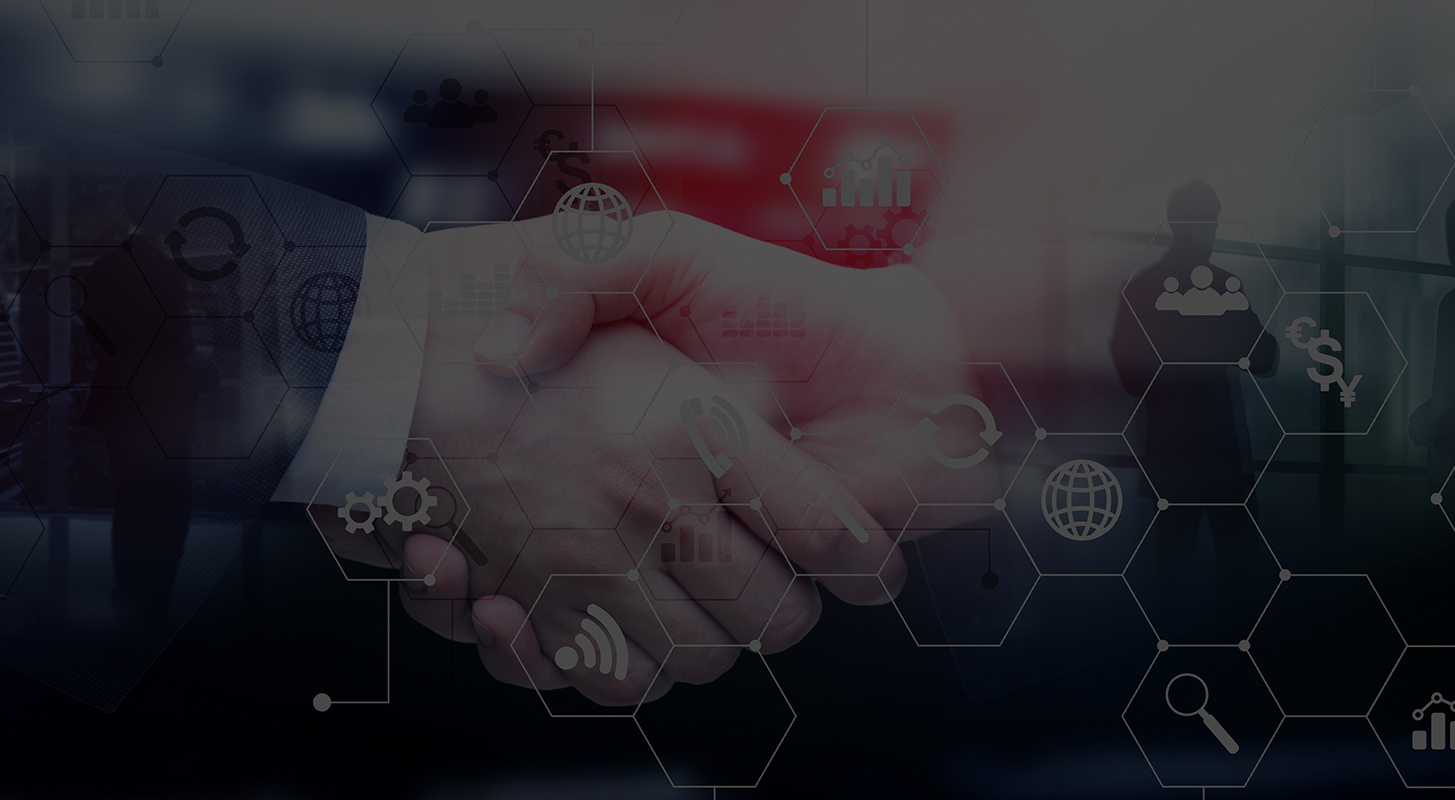 Our Spheres of BizTalk

SOLUTIONS & CONSULTANCY SERVICES
End-to-End Supply Change Management

Payment Processing

Automated Business Transactions (B2B EDI)

Reporting

Decision Management Systems
Let's build

SOMETHING GREAT TOGETHER!