Where Product Innovation

MEETS MARKET EVOLUTION

At SGS Technologie, we specialize in developing innovative and marketable products for organizations seeking to enhance their product portfolio. Our comprehensive product lifecycle management solution is designed to streamline the entire process from concept to commercialization, helping you bring winning products to market faster and more efficiently.

Product Ideation and Conceptualization
We work closely with your team to brainstorm ideas, define the scope, and outline a roadmap for your software product.
What are we capable of?
Expertise and Experience: With decades of experience in product development and a diverse team of experts, we bring deep industry knowledge and proven strategies to help you succeed.
Global Reach: Our extensive global network enables us to deliver scalable solutions and support your product lifecycle needs across different markets and regions.
Quality Assurance: We prioritize quality at every stage of the product lifecycle. Our stringent quality control measures ensure that your product meets the highest standards and regulations.
Innovation and Creativity: We thrive on innovation and bring fresh ideas to the table. Our creative approach helps differentiate your products and captivate your target audience.
Cost-Effectiveness: We optimize your product development process to minimize costs without compromising quality, ensuring an excellent return on your investment.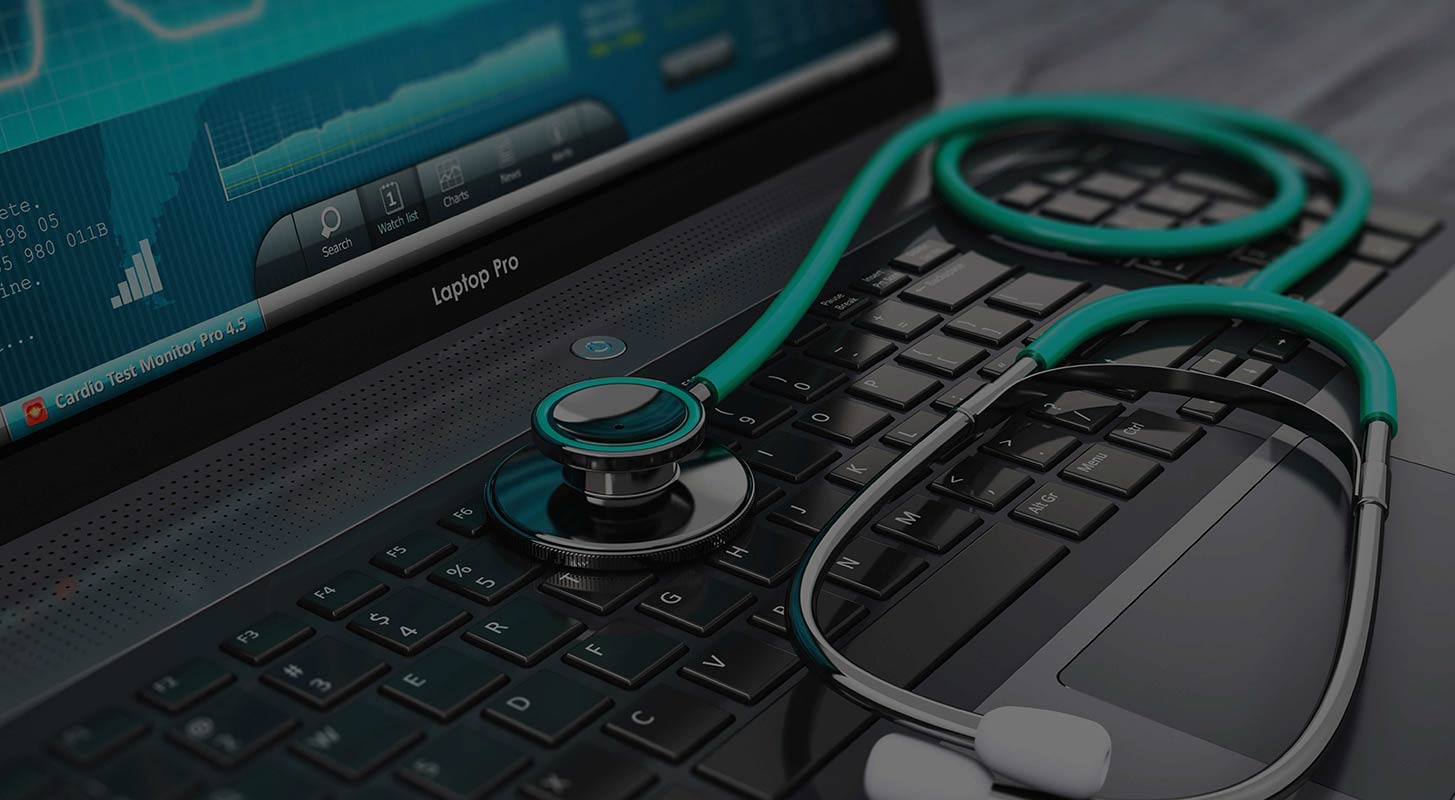 What Happens Next?
01
Our sales manager reaches you out within a few days after analyzing your business requirements
02
Meanwhile, we sign an NDA to ensure the highest privacy level
03
Our pre-sale manager presents project estimates and approximate timeline