Citrix and NetScaler Solutions

CUSTOMIZED FOR YOUR BUSINESS

SGS Technologie is an experienced Citrix Service Provider in Jacksonville, Florida. A wide range of Citrix solutions are provided to enhance employee productivity and executive level control. We specialize in providing Citrix consulting services with the highest levels of efficiency, manageability and agility. Contact SGS Technologie for assistance with Citrix deployment, NetScaler Upgrade and/or managing Citrix environment.
Citrix Consulting SERVICES

Citrix XenDesktop Design and Implementation
We are experienced in the design of XenDesktops and their implementation for enabling fast as well as secure access to business applications. Our expertise in the domain ensures software and hardware matching your requirements for the successful implementation of XenDesktop. By partnering with SGS, you can be assured of a top-notch XenDesktop design as well as smooth implementation which are further customized to suit your specific requirements.

Citrix NetScaler Design and Implementation
We have a decade of experience in the design and implementation of Citrix as well as NetScaler technology. These have been done by following the Citrix Consulting Methodology and by ensuring compliance with Citrix' best practices. We also have customized the web application delivery controllers for clients in industries such as healthcare, finance, manufacturing, government, education, and service industries.

Citrix Provisioning Services (PVS) Design and Implementation
SGS is experienced in designing and implementing Citrix Provisioning Services. We have implemented technology patches, updates and other configuration information to multiple virtual desktop endpoints through a shared desktop image. Our PVS Design and implementation processes include PVS Farm Design, PVS Farm Build and Implementation, PVS Image Build and Optimization, as well as PVS Monitoring and Documentation.

Citrix Virtual App Design (Citrix XenApp) and Implementation
We specialize in designing and implementing Citrix XenApp which allows Windows applications to be accessed via individual devices from a shared server or cloud system. The process of XenApp design and implementation services include requirements assessment, Use Case Definitions, Architectural Design, Pilot, Business Continuity Implementation, Storefront and interface design, and Desktop Director Implementation.

Managed XenMobile – Citrix Endpoint Management
Our expertise in the XenMobile solution and Citrix Endpoint Management can be utilized for managing endpoints, offering mobile device management (MDM) as well as mobile application management(MAM). This delivers applications pre-installed on mobile devices such as androids and iPads. With SGS' Citrix Endpoint Management services, devices can be easily managed, and mobile applications can be developed in time.

Hypervisor Design and Implementation
SGS is experienced in designing and implementing this virtualization software that can be used for Cloud Hosting. Our solutions will enable you to partition and allocate resources on various hardware pieces. We can also help you plan, design and migrate your workloads on a Hypervisor program. The best architectural approaches will be followed for ensuring the maximum efficiencies of your data centers.
The Advantages

WE GIVE YOU
Experienced Consultants
Experienced Consultants
SGS features a team of experienced consultants with experience in the latest versions of Citrix Virtual Apps and Desktops. Consult us for expert solutions on every aspect of Citrix.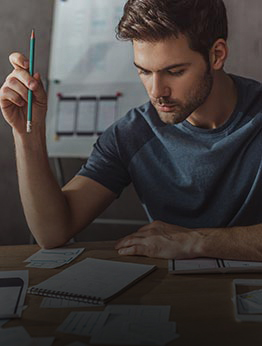 Technological Expertise
Technological Expertise
Our team has expertise in managing real production environments using Citrix NetScaler, Apache CloudStack, Citrix XenApp, Citrix XenDesktop, Citrix XenServer, and Citrix Provisioning Services among others.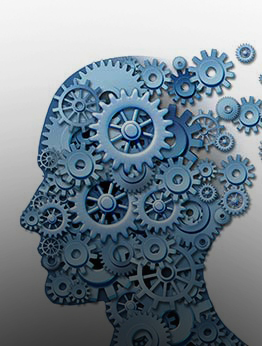 Solutions for All
Solutions for All
We have Citrix solutions for all industries including healthcare, finance, manufacturing, government, education, and law. SGS can assist you with Citrix deployment, NetScaler Upgrade, managing your Citrix environment, and more.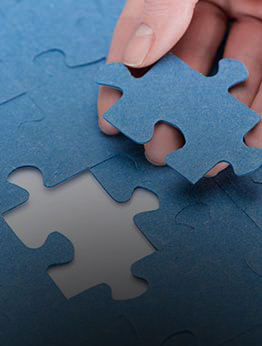 Total Security
Total Security
SGS secures and manages confidential business data from a single data-center assuring monitored access across devices, networks as well as regions.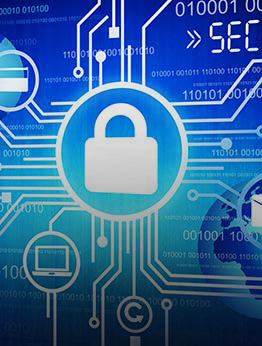 Let's build

SOMETHING GREAT TOGETHER!