Node.JS Development Company in

JACKSONVILLE, FLORIDA
SGS Technologie is a software development company with expertise in Node.JS development services and has delivered services to government/private clients across Jacksonville, Tallahassee, Tampa, Miami, and other parts of Florida. Our NodeJS developers are well-versed in all popular frameworks, tools and databases. This ensures that we develop productive mobile and web application with Node.js. Our range of services extends from developing e-Commerce solutions and advanced Node.js programming, to social networking applications.
Benefits of for

NODE JS
Fast and Scalable Applications

Enables development of fast and scalable applications that can handle several of users at the same time.

Open Source

Node.js is an open source and cross platform environment that enables the development of server-side web applications.

Benefit of Caching

Node.js also provides the facility of caching single modules hence removing the necessity of re-executing codes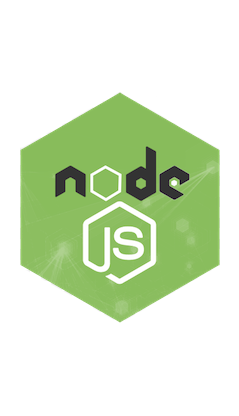 Data Streaming

Node.js enables seamless data streaming by sharing a large amount of data such as audio files, videos and photographs by segregating the data into manageable chunks.

Real-time Applications

Node.js is event driven. Hence it accepts large requests by using minimal resources and time making.

Faster Execution

NodeJS enhances the speed of code execution as it supports non-blocking I/O operations.
What We

PROVIDE

NodeJS Application Development
With the NodeJS environment, SGS ensures the best use of modular designs and delivers swift data synchronization.

NodeJS Plugin Development
More features and functionalities can be added to your existing with our custom plugin development services.

NodeJS API Development
Node.JS is combined with MongoDB to develop and integrate an API for web applications. Assistance is also provided to connect Node.JS with other services.

NodeJS Migration
Existing applications that are built on any technology or platform can be migrated to Node.JS runtime environment.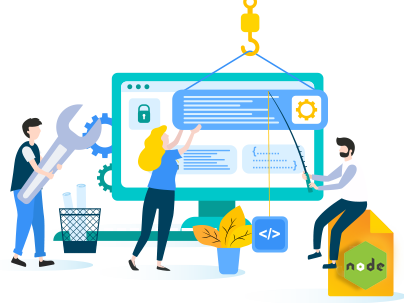 Providing NodeJS Web Development Services
We leverage the advantages of this cross-platform technology to develop web applications, network applications and real-time applications. This has made SGS Technologie one of the best NodeJS Development Companies in Florida. Our team has experience in developing complex NodeJS-based applications to meet the requirements of various industries. Using NodeJS we provide;
 Real-time chat applications
 E-Commerce Portals
 Server-Side Development
 NodeJS Consulting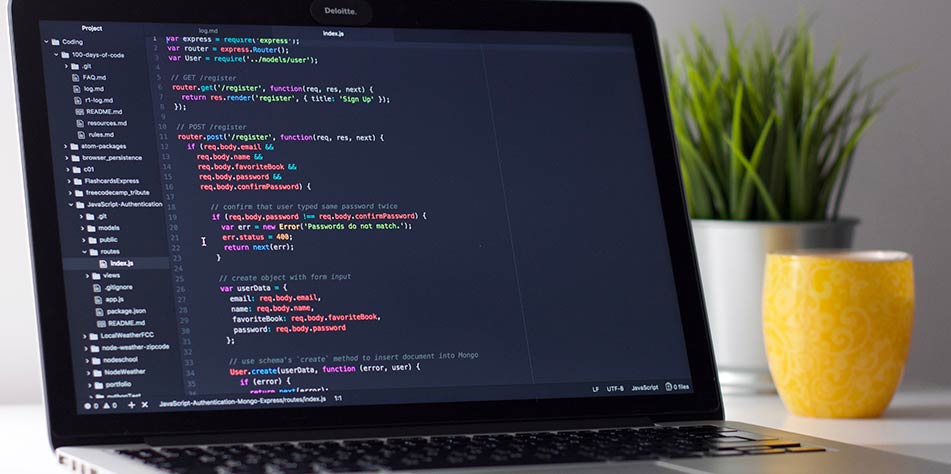 Our

ADVANTAGES

Highly Skilled Developers
Our developers are equipped with comprehensive knowledge and experience of the Node.JS environment.

Customized Services
Our developers build solutions to suit the unique requirements and business objectives of each client.

Detailed Consultation
We help clients understand and implement apt Node.JS solutions by tracking the website visitors and capturing their interactions.

Cost Effectiveness
Goal oriented solutions are developed in a cost-effective manner to achieve maximum client satisfaction.
Let's build

SOMETHING GREAT TOGETHER!