Tools and

TECHNOLOGIES

Our teams design robust and scalable solutions by choosing the right technology stack to build your application.
Leading Cross Platform Mobile App Development Company in Florida
Web and mobile apps cannot be made for just one single platform. Native apps have the advantage of increasing speed and maximizing features, while web applications are cost-effective and provide compatibility with different platforms. Hybrid mobile applications combine both these benefits and can deliver great results. Keeping these facts in mind, we deliver cross-platform applications to suit the ever-developing needs of business clients in America, as well as the rest of the world. SGS Technologie is an experienced cross platform mobile app development company in Jacksonville, Florida. We develop cross-platform applications that will function equally well on your system as well as third-party applications.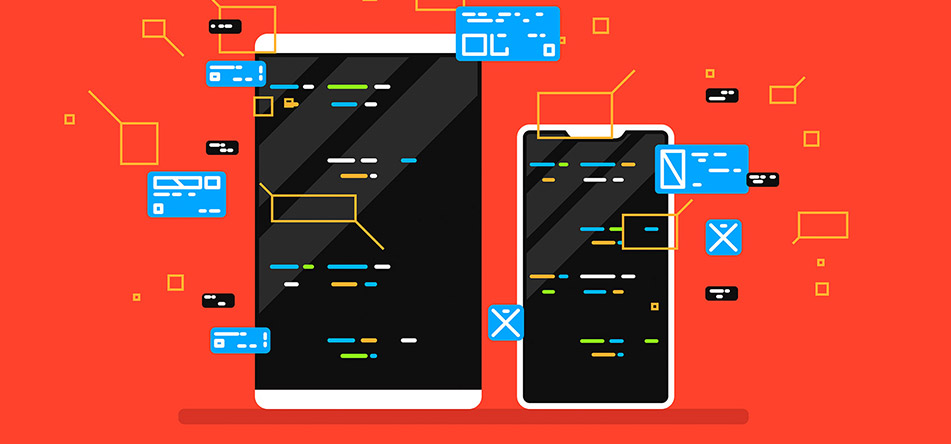 Our Cross-Platform

APP DEVELOPMENT SERVICES

E-Commerce Applications
SGS brings customers closer to your products or services through user-friendly hybrid E-Commerce mobile apps

Enterprise Applications
Streamline operations in your business and increase the efficiency of your employees with our enterprise hybrid mobile applications.

Game Applications
We develop 2D and 3D game applications that operate uniformly across all platforms.

Utility Applications
Customized utility mobile applications are developed in hybrid platform to give you the benefits of personalized content as well as online and offline access.
SGS' Advantages in CROSS PLATFORM APP DEVELOPMENT
 Our core advantage is the delivery of high performance and quick responsive times across every platform as well as device.
 We develop cross platform applications that have a user-friendly interface; hence enabling more user engagement and consistency in use across different platforms.
 The cross platform mobile applications we develop provide user experiences similar to native apps.
 We deploy the new cross platform applications into the market with good promotional strategies.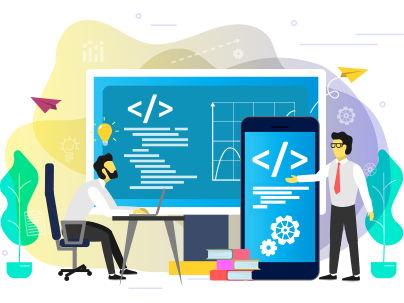 Our Unique

APPROACH
Agile Methodology
Agile Methodology
We employ Agile cross-platform development methodology. Your cross-platform application development project is segregated into different parts and Agile methodology will be applied to each of these parts.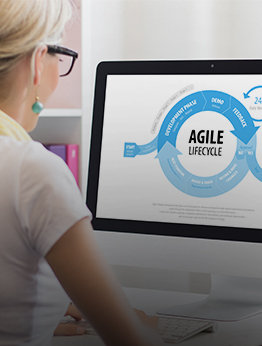 Advanced Technology
Advanced Technology
Our approach of building mobile apps using standard web technologies HTML5, CSS3 and JavaScript has received accolades from industrial giants the world over.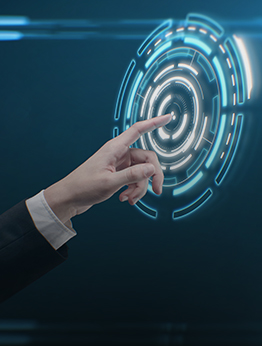 Expertise & Experience
Expertise & Experience
We have in-house, front-end experts including Business Analysts, UX/UI Specialists & Designers with proven track records of delivering successful cross-platform solutions.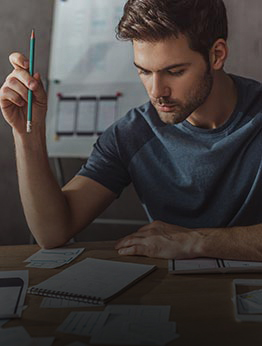 Proper Analysis
Proper Analysis
We conduct comprehensive Quality Assurance (QA) testing before your project is launched on the web. Thus, we give you results and ensure that they give proper returns on investments.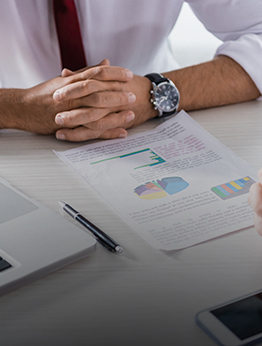 Let's build

SOMETHING GREAT TOGETHER!