Technology 

 STACK

We provide software testing and QA services using the most advanced technological tools.
Making Improvements to Your

SOFTWARE QUALITY

SGS is a Software Testing Services Company and Software Quality Assurance Company in Jacksonville Florida. Our software testing experts first understand the objectives and goals of your software. Our QA services will enable you to control your product's life cycle, monitor every development stage and derive accurate product quality information. Our quality analysts will perform end-to-end testing to present bug-free products. We will examine every aspect of the requirements and ensure that the software is developed according to the requirements and without any error. Apart from the regular testing, smarter options and features will be recommended for the betterment of software product.

Database Testing
We can conduct structural, functional and non-functional testing processes on databases under test. Our database testing processes may involve creating complex queries to load/stress test the database and verifying its responsiveness. Data integrity along with consistency are other aspects that SGS considers while testing databases.

Front-End Testing
Our team has subject matter experts in testing the Graphical User Interface (GUI), functionality and usability of an application. The types of front-end testing we do include Accessibility, Performance, Functional, and Usability of the application.

Integration Testing
In this, the individual units of your software are combined and tested as a group. We test the interface between your existing systems and new or third-party applications. Our purpose is to determine the presence of errors in interaction between the units of existing system as well as new components.

Mobile App Testing Services
From native, hybrid to web-based applications, our testing team has the capability to test various apps, including iOS, Android and Hybrid apps. Our testing solutions involve test applications on real devices using various quality tools, emulators, & simulators.
Our Range of

SERVICES
QA consulting
Tools
Process
Metrics
Code review
User acceptance testing
Manual Testing
Functional
Compatibility
Requirements
Configuration Audit
GUI and usability
QA Automation
Functional
Performance
Load
Security
Regression
Benefits of Our QA& Testing Services
Multiple Solutions: The performance levels and user experience of your software application will be high in quality. It will not have any bugs or errors thus satisfying or perhaps even exceeding the expectations of end-users. For this, SGS provides third-party software testing services to ensure your software has the highest quality. We also can augment the skills and resources of your existing team. Our removal of flaws at an early stage ensures that no other modification needs to be made once the software is launched.

Complete Software Testing Partner: Our core strength is the reputation we developed as validation and verification specialists over the years. We can be a reliable testing partner for ensuring the best quality software irrespective of it being developed in-house or by outsourcing the development process to another company. Our independent validations and verification (IV&V) process guarantee that your software will meet expectations of end-users through an industry standard testing process.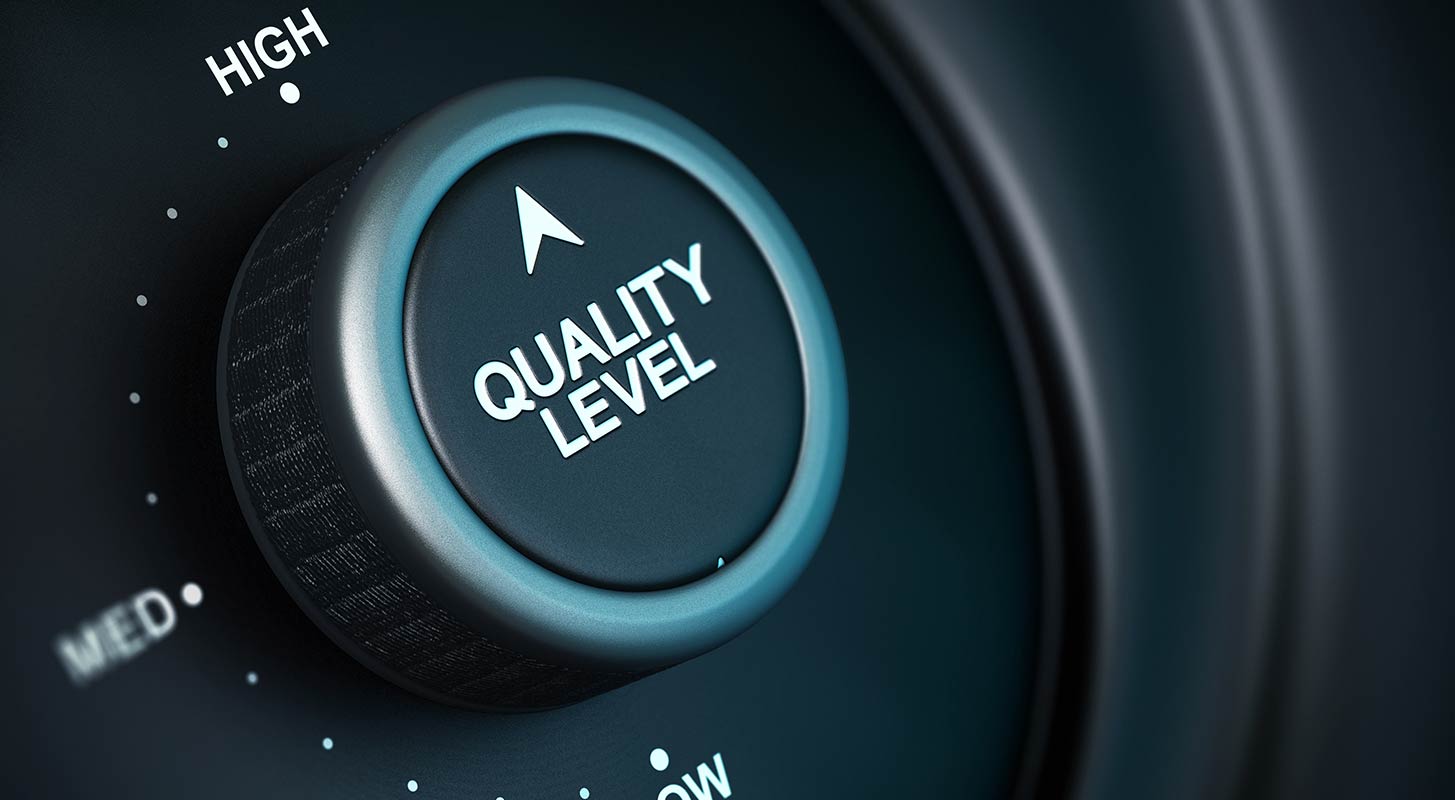 The Benefits of Our Independent

SOFTWARE TESTING

Access to the Best Testing Talents
Our teams of software testers have immense experience and are well qualified in most advanced software testing tools. Being updated with advanced testing technologies and having immense knowledge of common software errors, assures delivery of maximum performance applications. You will witness completely perfect applications at the time of launch and drastic reduction in iterative testing of future applications, if any.

Reduced Time to Market
With the independent testing practice that we provide, your software can be deployed to the market in lesser time. It can be ensured that the software is completely free from any kind of flaw or bug. Besides, there will be no need for last-minute modifications. Automation of the process also saves a lot of time through processes that include test case execution and regression testing.

Less Management Effort
Hiring the services of our independent testing team will remove the necessity of hiring and training software testers which could be time-tasking as well as bring-in unnecessary expenditure. Besides, there won't be the problem of managing excess staff. SGS' software testers can be engaged whenever required. Having perfect knowledge of industry standards and guidelines eliminates the need for further training. Hence, the software testing process can be completed quick and with ease.

Quality of Testing
SGS' independent software testing services can provide an unbiased as well as third-party view of your software. That is, software testing will be done by a team not in your company nor in your target audience. In this way, more flaws can be identified when compared to testing performed by the in-house project team. Our testing process will not be compromised by factors of time or budget. We ensure delivering services of the highest quality; always.
Let's build

SOMETHING GREAT TOGETHER!