Our

APPROACH

Our aim is simple and that is to develop technological solutions that benefit lives. Being a client centric company, our approaches are kept simple, transparent and uniquely customized to meet each client's requirement. Strategic thinking is combined with innovative insights and practical implementation in all our projects with the goal of delivering success from both design and implementation.
Ensuring Project Success with Agile Dev Process
SGS has extensive experience in delivering projects using the Agile methodology. We follow a hybrid model of the Agile methodology that is based on practices from Scrum, Lean and Extreme programming. This enables the development of web, mobile and cloud-based software apps at quicker paces. In addition, DevOps has been adopted to promote Agile best practices from our engagements to bring greater efficiencies spanning the development and operations phases. Agility is achieved in a complete package of DevOps offerings.
Continuous Integration
Test Acceleration
Environment Automation
Release Automation
Customer Feedback Management
Key Benefits of

OUR PROCESS
ORGANIZED MANAGEMENT PROCESS
SGS' project managers act as the main pillar in all project-related processes. The assigned project manager will continuously remain involved throughout the entire project life cycle to plan, organize, control and deploy key milestones as well as deliverable according to your goals. Plus, all our projects are supervised by our CTO, who is responsible for ISO audit and enforcement, as well as for measurement of existing processes against established metrics and process improvements and implementation.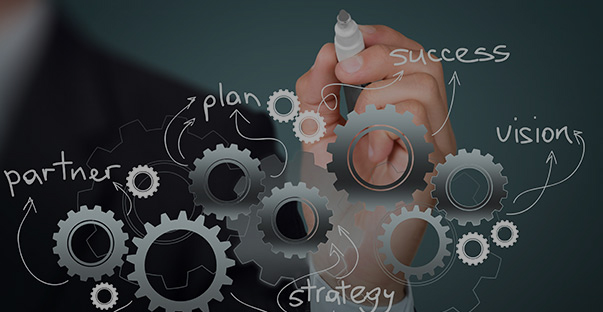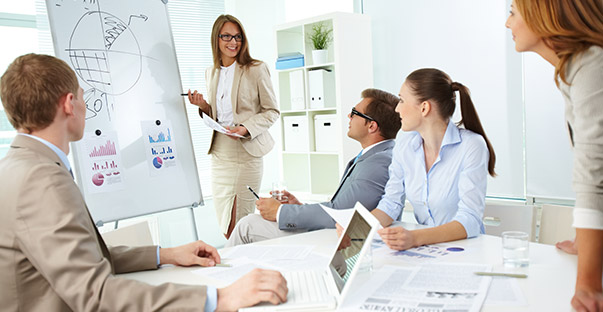 COMPREHENSIVE REQUIREMENTS ANALYSIS
Here at SGS we pay special attention to the discovery phase to ensure that the final product fully meets your expectations. SGS' Business Analysts determine simpler solutions to achieve what you require; our Project Managers work on development methodology and cooperation model that will be most appropriate in addition to assembling the most effective project team. At the same time, our tech experts work on technical feasibility and select the most efficient technologies.
END-TO-END QUALITY
A separate department ensures quality assurance throughout the entire Software Development Lifecycle of all our projects. We assign a testing team based on the size of the project and a timeframe is defined to optimize involvement as well as project costs. Deploying our testing process early in the SDLC enables our team of Quality Analysts to collaborate all the time with our development team.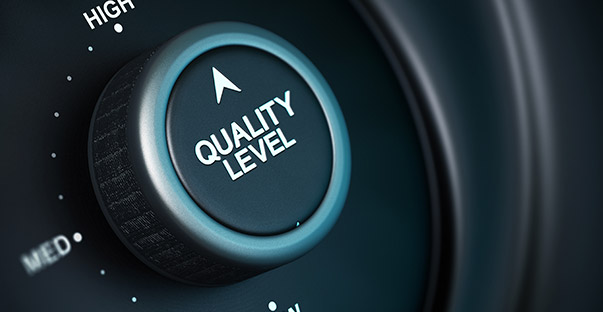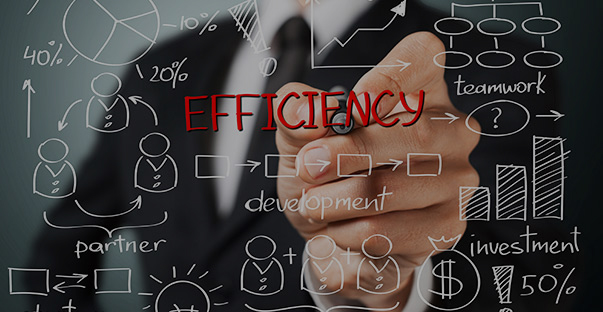 IMPROVISING OUR PROCESSES
We have always improvised our processes based on the knowledge we gained in two decades from working on several projects. Our activities for improvisation include staying updated with latest advancements in technology and seeking innovative ways to minimize the budget while completely adhering to your requirements as well as schedules.
ADOPTING DEVOPS STRATEGIES
Our team has adopted DevOps for ensuring the coordination between our development and operations. We carefully inspect the key requirements of your DevOps requirements and then automate the complete delivery process. Simultaneously we ensure that the scalability and security of your infrastructure remain intact.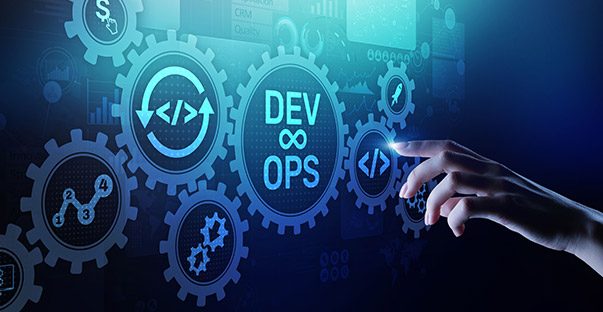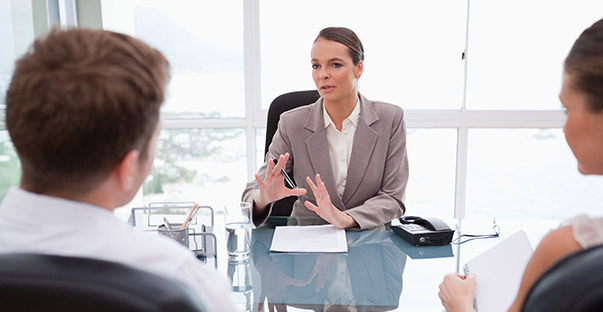 TRANSPARENCY IN COMMUNICATION
This enables both our sides to ensure that everything is on track for meeting the goals or if there are blockers on one or more directions, and to determine ways to eliminate these blockers. This is the reason SGS always opts for a communication plan at every project implementation. This communication plan will be customized to your needs at different levels – from our core team to the management.
Our values -

COMMITMENT, QUALITY, INTELLIGENCE & IMPROVISATION
SGS' team is defined by these four values. It has subject matter experts in their relevant domains who add innovation and improvised strategies in whatever they do. The key ingredient that keeps driving each member is the commitment of delivering beyond expectations of each client. Clients are kept engaged at every stage and we treat each task assigned to us with great importance. We are committed to achieving that "WOW" factor each time. Our team is passionate of delivering results that completely satisfy you. For you, we will settle for nothing the best!
Let's build

SOMETHING GREAT TOGETHER!