 Custom Software Development
SGS Technologie is a full suite software service provider headquartered in Jacksonville, Florida. Over the past 19+ years, we have partnered with multiple government establishments, NGOs, and private organizations to develop custom software applications on mobile, web, and cloud platforms. Our vision is to be more than just software service providers, we delight in capturing the pulse of your business and transforming it to meet your organizational goals. We help businesses grow by streamlining workflow and augmenting customer experiences.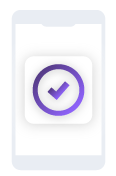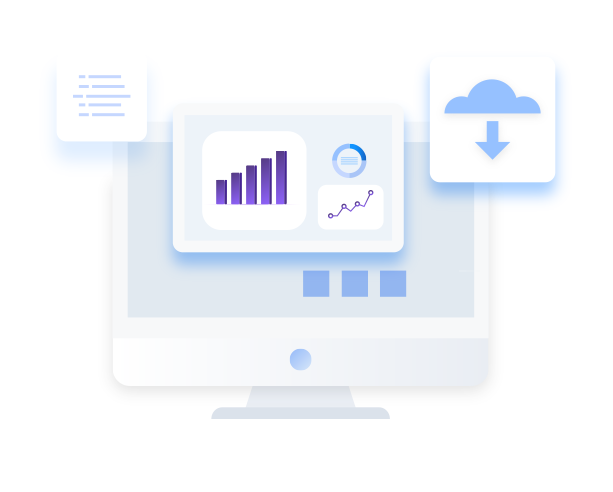 Here's how
we can
help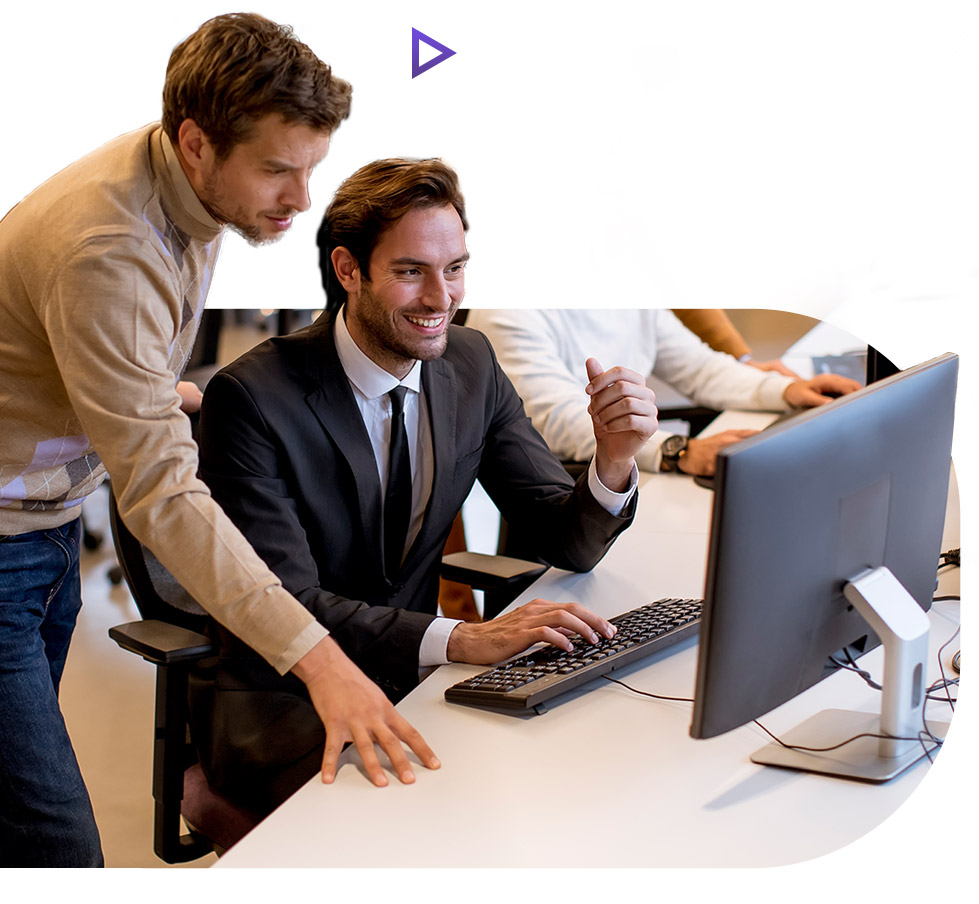 Requirements & Resources
Create a software requirements map and resource availability assessment, and suggest ways to enhance current capabilities and resources. Also, we can conduct requirement analysis from business stakeholders and SMEs.
UI/UX Design & Prototyping
Using our vast pool of creative designers, we can create designs and sustainable prototypes of software to ensure a satisfying user experience. Read More
Efficient Software Development
We expertise in emerging technologies like software-defined everything, open-source, DevOps, IoT, and more for all of your Cloud and IT infrastructure needs –be it data center transformation, cloud migration, workplace transformation, network modernization, and system integration.
Quality assurance
To ensure functional, ready-for-deployment software.
Deployment, Maintenance, and Support
To ensure that you have a complete experience that can serve its purpose for a long time.
Connect with us today to chat

about your software requirements

Venture into the new era of software development, and get best quality software engineered by our best developers to boost your business .

Tools & Technologies

We Use
Languages
Java
C#
C/C++
Objective C
Python
Groovy
Swift
Kotlin
PHP
Rust
Scala
Frameworks
JDBC/JDA
JMS Hibernate
.NET
EJB
Apache Camel
Nodejs
Firebase
Reactive (Akka, Rxjava, Reactor)
LDAP/Active Directory
PHP
Rust
Scala
MOBILE
iOS
Android
HTML5
React
Xamarin
JavaScript
WEB
Vue
Sass
Coffee
Angular
React
WebGL
DATABASE
NoSQL
MySQL
Oracle SQL
PostgreSQL
Microsoft SQL
cloud
Amazon Web Services (AWS)
Google Cloud
Oracle Cloud
IBM Cloud
Microsoft Azure

What Happens Next?
01
Our sales manager reaches you out within a few days after analyzing your business requirements
02
Meanwhile, we sign an NDA to ensure the highest privacy level
03
Our pre-sale manager presents project estimates and approximate timeline