Ramp up your software to

THE HIGHEST STANDARDS

Software is evolving every hour of every day and we will help you remain updated! SGS Technologie is an experienced software maintenance and enhancement company in Jacksonville Florida with offices in Tallahassee Florida as well as Frisco Texas.You will be provided with immense expertise in maintaining, enhancing and protecting the value of your existing software applications. We follow a methodological approach to deliver quality support and maintenance for determining, designing and delivering the best enhancements for your software. Get rid of all those glitches and improve the productivity of your web applications for better businesses.

Software Enhancements
We specialize in providing custom software enhancement services using advanced tools and technologies. Our process is initiated by analyzing the source-code of existing applications. We understand your objectives and determine the areas that require enhancements. Then, our experienced software developers implement highly productive functionalities based on modern trends as well as user preferences.
What's in it for

YOU

 

Quick Turnaround: The speedier outcome in software maintenance is possible because we use the latest tools and technology to overhaul inefficient modules.


Free-from-Bugs: With the help of our professional team of experts, we don't just fix bugs; we ensure that they do not pop up again! Your application will be updated to adapt to the new functionalities, fix bugs and enhance the overall performance.


High-quality Software Maintenance and Support Services: The maintenance of software will be carried out by industry-leading experts. Therefore, we pay extra attention to the detail and make sure that you can deploy your software with confidence. Our quality control engineers will analyze every aspect of the module by replicating the real-time conditions.


24/7/365 Support: Our dedicated software maintenance and support teams log and track service requests 24/7, and offer round-the-clock troubleshooting and real-time resolution of all problems to enhance the stability. SGS ensures that our services optimize application performance and bring down your TCO (total cost of ownership) of software.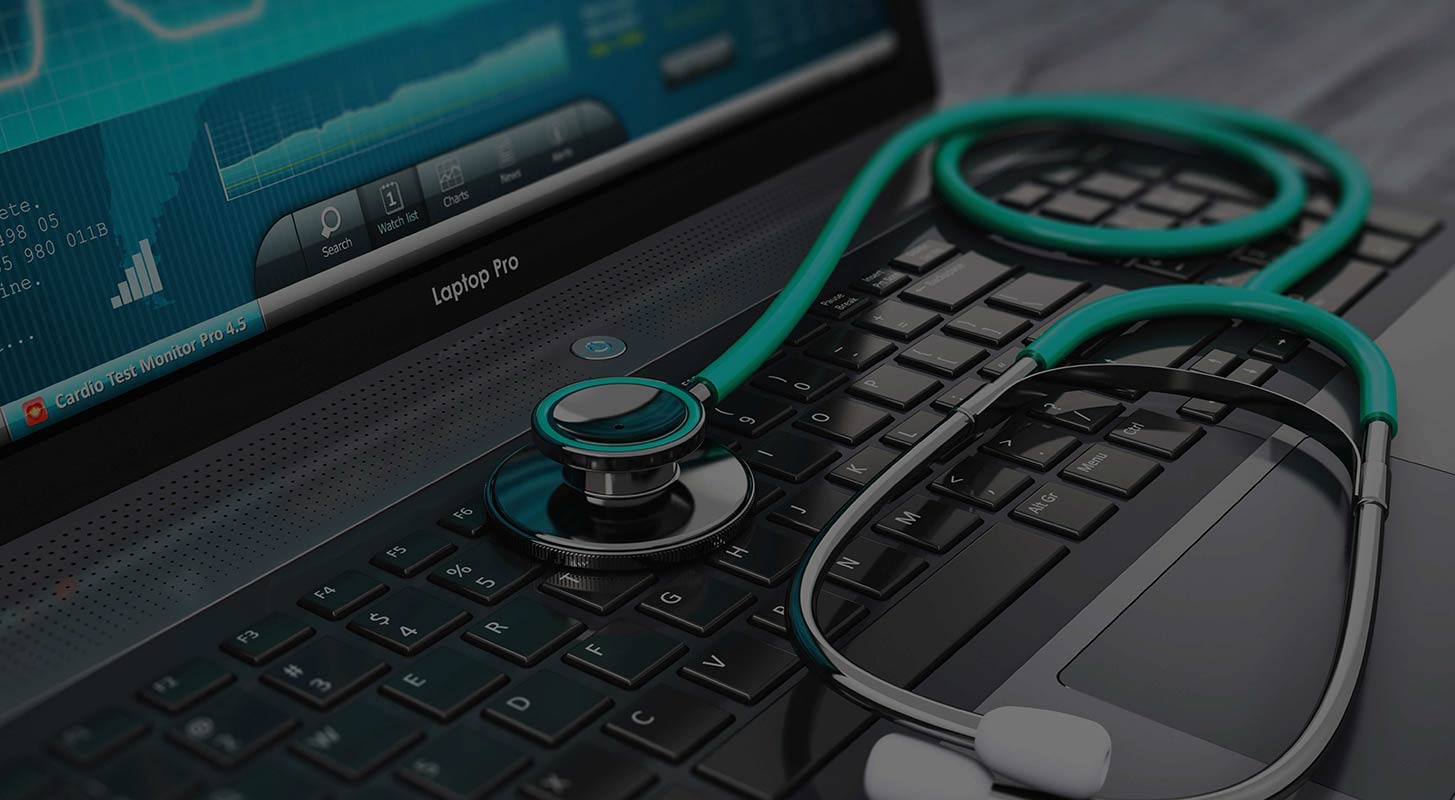 SGS' 

ADVANTAGES

Quality Assurance
We ensure the best quality of application maintenance services along with a streamlined application enhancement.

Technical Expertise
Our team experts have the required technical expertise in the latest technologies and also have a good understanding on the software requirements of varied industry verticals.

Seamless Process
The maintenance and enhancements of your software will be conducted with minimal or no impact on current processes and backups.

Immense Experience
SGS' team is very experienced in providing software maintenance, enhancement and support services to clients of various industries as well as government agencies.
Let's build

SOMETHING GREAT TOGETHER!