Technology

STACK

Our teams design robust and scalable solutions by choosing the right technology stack to build your application.
Top Android Application Development Company in Florida
Being an experienced android application development company headquartered in Jacksonville (Florida), SGS follows a unique approach where the client is the boss. We do more than developing android apps; all our app products are customized to suit the unique needs of each business. Our team develops spectacular applications with dynamic and intuitive user interfaces as per the preferences of the end users. You will be able to create an ecosystem between our android application, the user and your business leading to a win-win situation for all.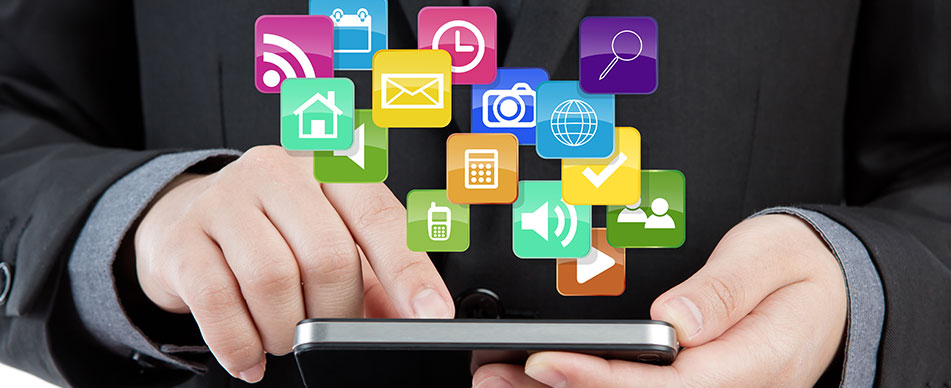 Our Android App

DEVELOPMENT SERVICES

E-Commerce Applications
E-commerce applications can be developed uniquely for android platforms. More speed and better access to these applications!

Enterprise Applications
We offer customized android application development for every enterprise to handle its own business operations and activities.

Game Applications
With a team of experienced programmers, SGS develops interactive gaming applications exclusively for the android platform.

Utility Applications
SGS has expertise in providing utility app development services on android platforms to facilitate regular activities in a company.
Our strength of Android DEVELOPMENT
 SGS' team has expertise as well as experience in utilizing the most advanced technological tools of android application development. This ensures developing applications that adhere to the latest trends as well as the highest standards of quality.
 We offer the flexibility of completing each android app development project from our base or at clients' locations. Engagement will always be maintained between the two sides. Clients can directly supervise our team's activities and/or receive regular updates on the progress.
 SGS assures 100% security to the data and features of the Android App. Clients will be kept engaged at every stage as we always follow transparent approaches in android app development. We specialize in developing secure android apps.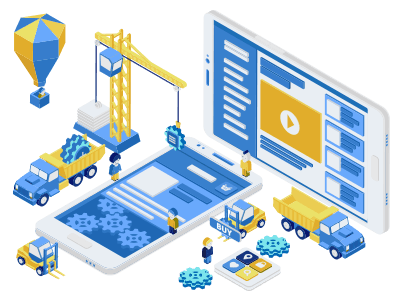 We Convert Your

IDEAS INTO SOLUTIONS
Open Source Expertise
Open Source Expertise
We develop customized android applications for the digital presence of your business by utilizing the benefits of Open-Source platforms. The main advantage we give through our open source services is a big reduction in licensing and development costs.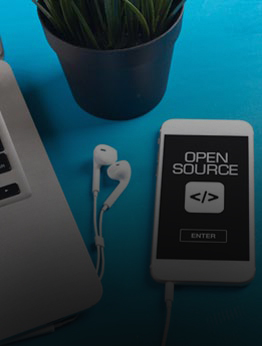 Uniqueness
Uniqueness
With us, you get more than android apps developed for your business. We will develop android application for you with which customers will eventually identify your business.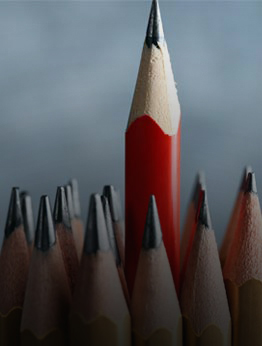 Experience
Experience
We have more than a decade of experience in handling clients of varied industries. Technical expertise & transparent development process are two of the unique factors that we add to help brands gain excellence.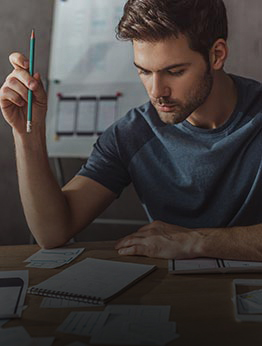 Customer Support
Customer Support
The apps we develop enjoy a lot of developer and community support. We are with you when you think of a concept, with you when the app is developed and with you even after the android app is delivered!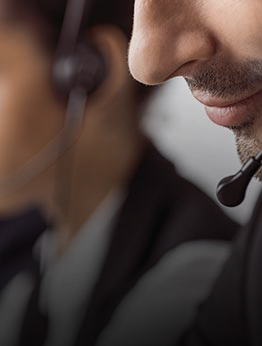 Let's build

SOMETHING GREAT TOGETHER!