 Business Process Management
At SGS Technologie, we understand that efficient and streamlined business processes are crucial for the success of any organization. Our Business Process Management services (BPM) enables businesses to remodel and restructure the processes and the resulting automation to suit their long-term strategy. That's why we offer comprehensive Business Process Management (BPM) solutions tailored to meet your unique needs. With our expertise and cutting-edge technologies, we help you optimize your processes, enhance productivity, and drive sustainable growth.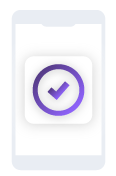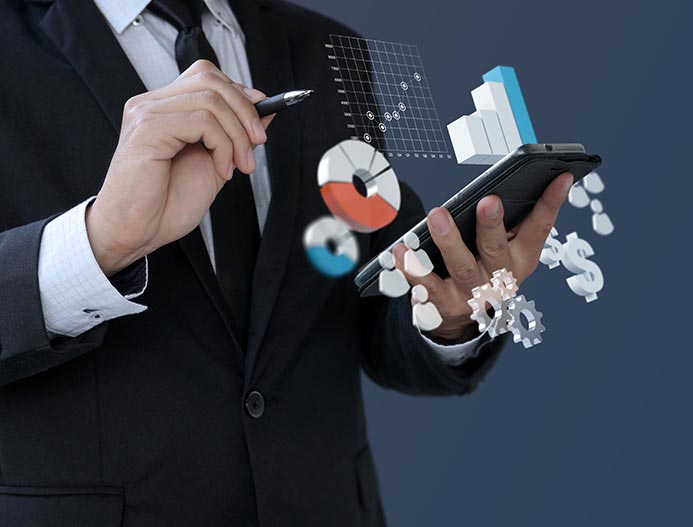 Leveraging Pega for
BPM
With Pega, we design, automate, and optimize your business processes with ease. Pega's low-code approach allows business users and IT teams to collaborate effectively, reducing development time and accelerating time-to-market for new applications. Whether it's customer service, case management, or complex workflow orchestration, SGS Technologie drives digital transformation and achieves operational agility.
Unlocking Efficiency with
Robotic Process Automation (RPA)
SGS Technologie's BPM service implements RPA, which automates repetitive and rule-based tasks by emulating human actions in software systems. We free up valuable human resources, reduce errors, and enhance process efficiency. Our expertise in RPA implementation allows us to identify and automate tasks across various applications and systems, improving productivity and ensuring accuracy.
Optimizing Processes with
SAP
We offer a comprehensive SAP suite of services to leverage its robust features for process optimization and data management. With SAP's extensive functionality, including finance, supply chain, human resources, and customer relationship management, we streamline operations, gain real-time insights, and make data-driven decisions.
Driving Business Agility with
Oracle
SGS Technologie automates and optimizes your business processes, enabling seamless collaboration, and enhanced agility. We provide a comprehensive set of tools for modelling, implementation, monitoring, and continuous improvement of processes. With our Oracle BPM integration services, you can achieve faster time-to-market, reduce costs, and adapt quickly to changing business requirements.
Why Choose
US?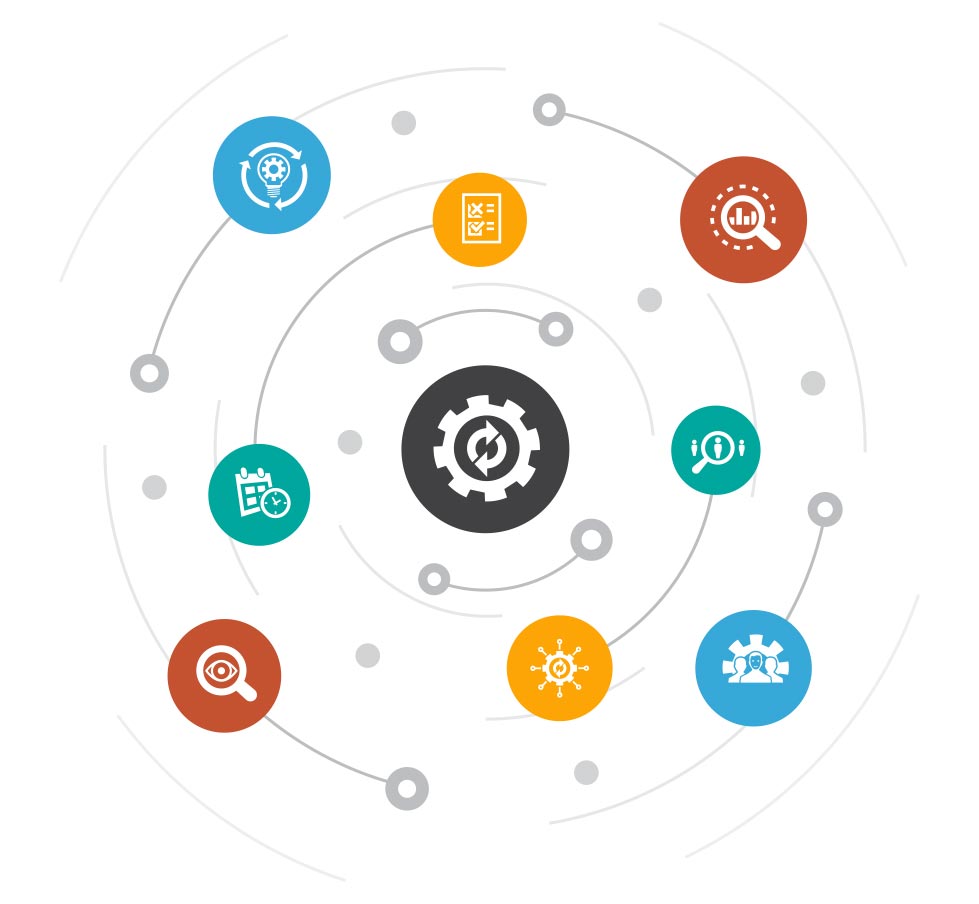 Expertise
We have a team of experienced BPM professionals who bring deep industry knowledge and a proven track record of successful BPM implementations.
Customized Solutions
We understand that every organization is unique. That's why we tailor our BPM solutions to meet your specific requirements, ensuring optimal results.
Technology-driven Approach
We leverage the latest BPM tools, technologies, and methodologies to deliver innovative solutions that drive efficiency and growth.
End-to-end Support
From initial assessment to implementation and beyond, we provide comprehensive support at every stage of your BPM journey.
Global Reach
With a global presence and a vast network of experts, we have the capabilities to serve clients across industries and geographies.
Ready to optimize your business processes and unlock your organization's full potential?
Contact us today to schedule a consultation with our BPM experts. Together, let's transform your business for success!

What Happens Next?
01
Our sales manager reaches you out within a few days after analyzing your business requirements
02
Meanwhile, we sign an NDA to ensure the highest privacy level
03
Our pre-sale manager presents project estimates and approximate timeline