Thinking 

OUT-OF-THE-BOX

Our methodology is simple: we provide you with digital solutions while targeting trends that look to the future. Our team of futuristic developers and analysts give your business highly-productive solutions that will solve your concerns today and keep you prepared for a completely digitalized tomorrow. We keep seeking advanced technologies that really identify the prospects to bring in a revolution for the entire industry.
Supply chain management

Payment processing

Business-to-business Electronic Data Interchange (EDI)

Reporting

Decision management systems
We develop your brand's

APPEAL ON THE WEB

It is important for your business to feature lively applications on the internet to grab the attention of prospective clients each time they go browsing. Our experienced team gives you a broad range of web development and programming services that will seem as realistic to customers as your physical businesses.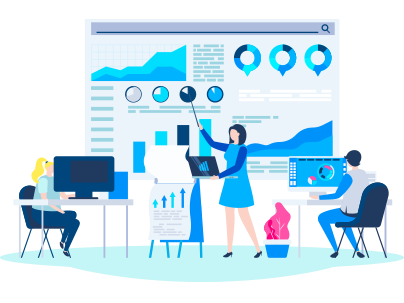 BIG DATA ANALYTICS
SGS is a data engineering company specialized in big data analytics for clients across Florida and beyond. We examine large chunks of data relevant to your business and scrutinize them to identify new opportunities that can give your business more efficient operations, higher profits and happier customers. Our expertise in Hadoop-based platforms and cloud-based systems as well as the presence of experienced data scientists in the team can enable our clients to generate efficient outcomes from the massive amount of unfiltered data available on the internet.
Read More
DEVOPS
Certified DevOps engineers at SGS Technologie are specialized in identifying the current problems of your business and providing efficient solutions for the same. Our DevOps automation services can massively transform your enterprises'' IT operations. We also enable you to have an edge over competitors by enabling faster creation of products and provision of services at lower costs. The results will include more profits for your business.
Read More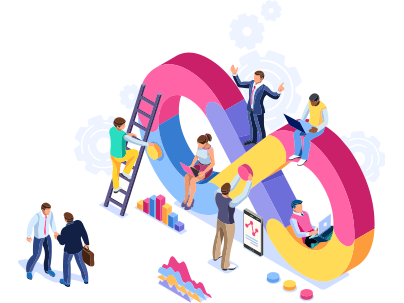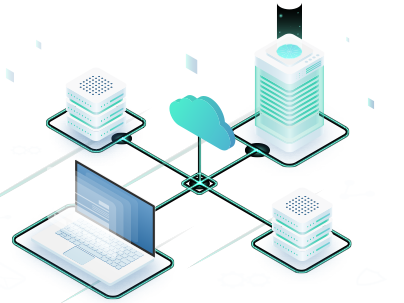 DATA WAREHOUSING
SGS is a specialized provider of data warehousing services and the developer of warehousing applications for clients in Florida as well as rest of the united states. We have a track record of developing applications that support data warehousing, data center staffing and strategic planning. Our data warehousing services can enable your business to manage and analyze data efficiently. Experienced analysts in our team can help you discover the true potential of your data and reveal business-transforming insights.
Read More
ROBOTIC PROCESS AUTOMATION
Our team is well-updated with the concept Robotic process automation (RPA) which is the application of technology for enabling the configuration of computer software to capture and interpret existing applications. SGS provides robotic automation services to process a transaction, manipulate data, trigger responses, and communicate with other systems. We help clients integrate Robotic Process Automation with technologies such as artificial intelligence, machine learning and knowledge-based systems to accelerate complete transformation. Our end-to-end RPA services include assessment, strategy, design, implementation and RPA support with our experienced automation consultants and engineers.
Read More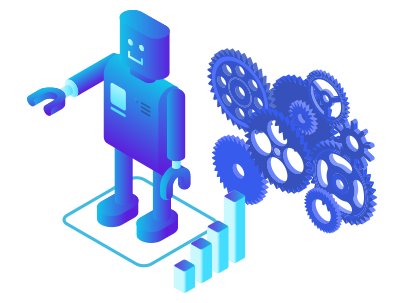 Let's build

SOMETHING GREAT TOGETHER!