Enterprise Systems

INTEGRATION

SGS Technologie is a software development company in Jacksonville, Florida that provides various enterprise system integration services to integrate multiple enterprise systems and portals. Every business today including yours will surely have the need to streamline massive processes and commercial data in an organized manner. Enterprise applications and portals highly contribute to this objective and we are experts at developing them! We integrate enterprise systems that allow well defined API's for providing reliable access to your services.

 
Our Enterprise System integration services

Data Integration
We have expertise in providing automated integration services for merging data of disparate applications, file formats and Database Management Systems (DBMS). Our process includes integrating various data systems and organizing business processes along with ensuring the maintenance of data integrity. The ETL (extract-transform-load) method is used with SAP, Oracle and Salesforce in addition to databases such as SQL Server as well as MySQL for perfect data integration.
What's in it for

YOU

 

Accelerated Growth: With an integrated software system, your business can expand to countless number of locations as well as sales channels. It also facilitates a unified order for all processes and data.


Time and Cost Savings: It will not be necessary anymore to procure, install and maintain multiple systems as well as handle the integration between these systems. The immediate advantage will be a significant reduction in operational enabling you to concentrate on core business operations.


Sharing of Information: With Enterprise Integration, information between separate software programs within your business and from external sources can be easily shared. This facilitates more efficient collaboration between individual staff members and departments.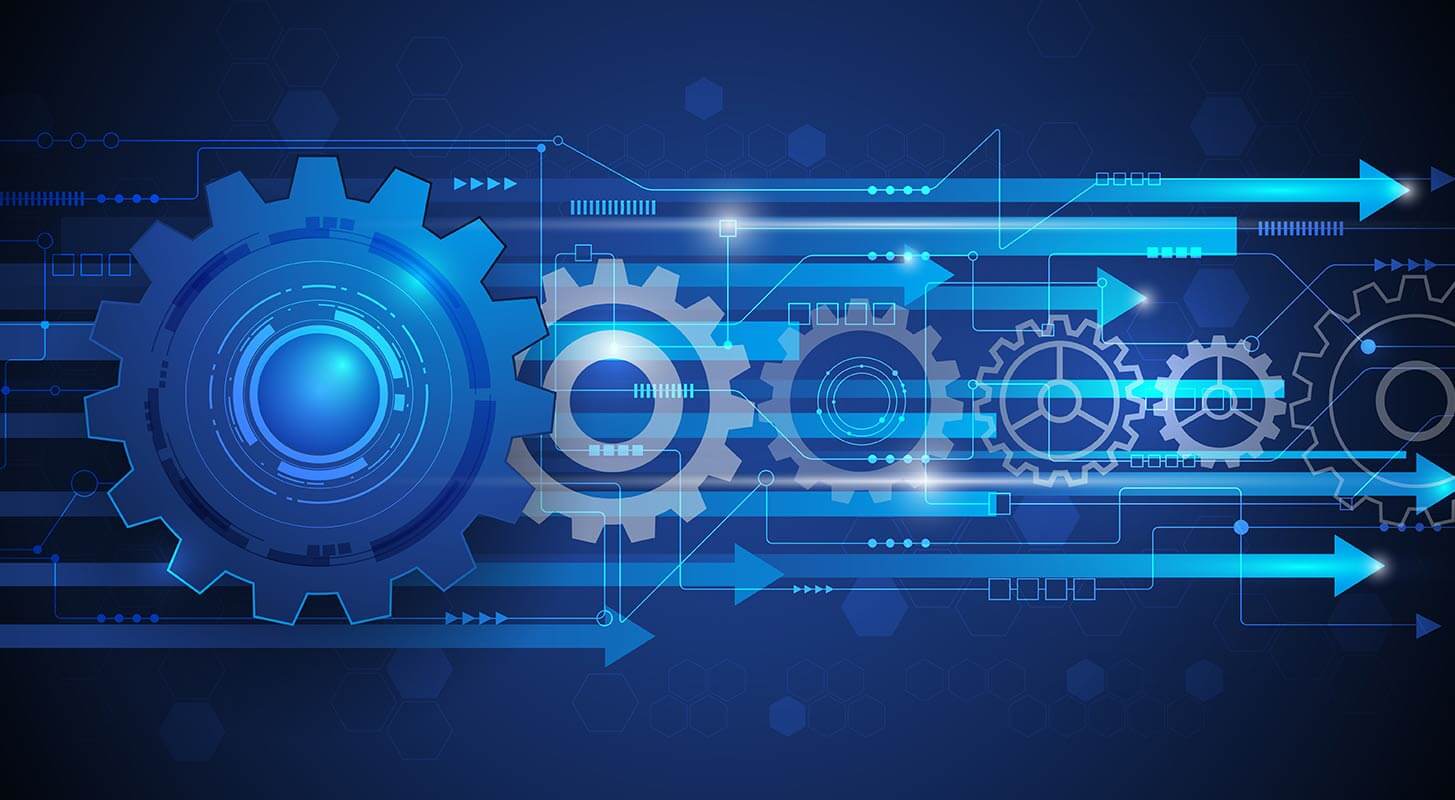 Our  

ADVANTAGES

Experience
SGS has nearly two decades of experience of providing system integration services to clients such as government agencies. We have handled legacy systems, business applications as well as databases of massive sizes. The emphasis has always been on maintaining 100% accuracy along with integrity of the original system.

Responsiveness
Enhancements and modifications can be made whenever required after we integrate enterprise system solutions. Our developers offer continuous customer support and will respond promptly to any query or need for clarification. We follow the practice of 100% engagement with clients at all stages.

Technology
Our developers remain updated with the latest advancements in technology. We enrich our pool of expertise with progress in the fields of Big Data, Machine Learning and Data Science to provide effective system integration solutions.

Quality
We focus on achieving maximum quality in all our projects. The financial aspects of the project only come last. Strategies and technological tools are customized to meet all requirements of a client as per schedule and maintain 100% adherence to the highest s standards of quality.
Let's build

SOMETHING GREAT TOGETHER!