Building Powerful Teams.

DELIVERING SUCCESS

SGS Technologie's Statement of Work (SOW) engagement & IT Staffing can help you develop a strategy and standard for ensuring that the statement of work contracts is properly created, vendors are properly engaged, and results are delivered. Executing projects and finding qualified resources can be daunting. From vague contracts to unaccounted-for headcount- we'll help you find it, manage it, and control it. We also have the sourcing and contracting expertise to help you with services procurement activities whether it is supporting your existing team with competitive sourcing or full category management, we have dedicated members and the expertise to support you.
IT Staffing Solutions
We are your premier destination for finding highly skilled and qualified professionals to meet your organization's technological needs. Whether you are searching for temporary contractors, permanent hires, or project-based teams, we have a wide network of talented IT experts ready to assist you. With our rigorous screening process, we ensure that only the best candidates are presented to you, saving you time and effort.
Talent Acquisition: We have a vast network of skilled IT professionals, enabling us to find the perfect match for your project requirements and organizational culture.
Flexible Staffing Models: Whether you need short-term contractors or long-term dedicated team members, we offer customizable staffing solutions to suit your business needs.
Rapid Scalability: As your project demands change, our agile staffing approach allows you to quickly scale your team up or down, ensuring optimal resource allocation.
Technical Expertise: Our IT professionals are proficient in a wide range of technologies, ensuring that you have access to the right skills for your projects.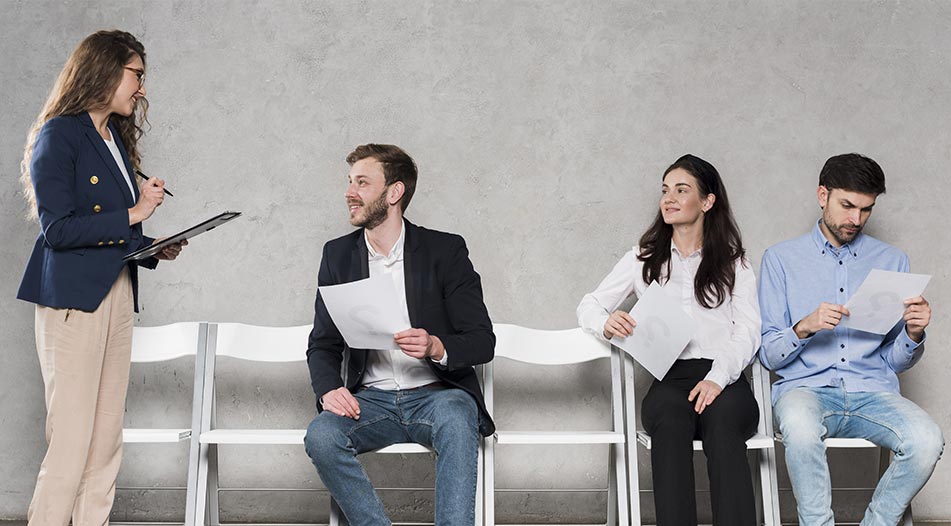 Experts in

SOW ENGAGEMENTS
Determine the performance of SOW engagements and understand how to make better strategic decisions as it relates to SOW usage in your business. SGS Technologie will help you harness the right talent and effectively manage project deliverables.
Streamlined SOW Planning : We assist in developing well-defined project scopes, objectives, and timelines to ensure efficient execution.
Vendor Management : Our experienced team handles the complete vendor selection process, evaluation, and negotiations, ensuring the right partners for your project.
Project Oversight : We provide end-to-end project management, monitoring progress, and ensuring adherence to quality standards and deliverables.
Risk Mitigation : Our comprehensive risk assessment strategies identify potential issues early on and provide proactive solutions to mitigate them.
Revolutionize your Staffing requirements with us!
Proven Track Record: With years of experience, we have successfully delivered SGS engagements and IT staffing solutions across diverse industries, helping clients achieve their goals.
Client-Centric Approach: We understand that each organization is unique. Our team takes the time to understand your business objectives, tailoring our services to meet your specific needs.
Industry Expertise: Our deep industry knowledge allows us to provide valuable insights and guidance, ensuring that you stay ahead of the curve and achieve a competitive edge.
End-to-End Support: From initial planning to final implementation, we provide comprehensive support throughout the SOW engagement and IT staffing process, ensuring a smooth and successful outcome.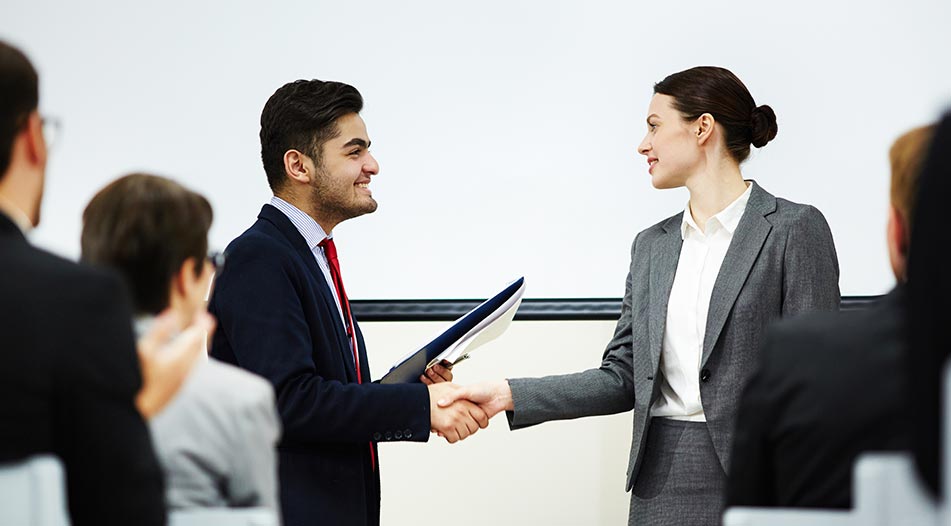 Let's build

SOMETHING GREAT TOGETHER!