Platforms We Use to

DRIVE YOUR SALES
Attract,

ENGAGE & SELL!

Everyone loves to shop from the comfort of their homes or offices instead of visiting concrete stores. It is nothing new right? But when there are several e-commerce portals around the block, shouldn't yours be extraordinarily unique? SGS Technologie is a leading e-commerce development company headquartered in Jacksonville, Florida. We develop those unique e-commerce portals for you! Our team is filled with SMEs, developers and project managers who ensure that our customers not only receive a successful development process but also a collaborative strategic partner.
SGS' E-commerce

DELIVERABLES

Web Stores
SGS creates virtual stores and integrates them with popular third-party platforms and plugins such as payment gateways as well as ERP solutions.

B2C & B2B
We can develop B2C & B2B marketplaces such as Amazon or e-Buy. Our solutions bring distributors, vendors and buyers together on a single platform.

Online Shopping
Secure shopping carts that automate routine billing tasks as well as secure processing of transactions are developed to facilitate great online shopping experiences.

Social Commerce
Modules are embedded for enabling social commerce and for creating peer-to-peer buying platforms by our experienced e-commerce development team.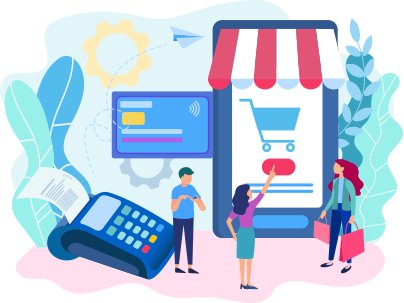 Our M-Commerce SOLUTIONS
SGS provides businesses mobile e-commerce solutions that feature mobile websites along with mobile applications. We have almost two decades of experience in developing mobile e-commerce solutions for clients from different sectors. Emphasis will always be given on security, user-friendliness and adoption of latest trends in addition to compliance with authorized regulations.
Mobile Apps for Consumers
 Mobile point-of-sale (mPOS) Self-service
 Store assistants
 Mobile wallets
 Loyalty and promotions
Mobie Apps for Retailers
 Role specific solutions for employees
 Inventory management
 Asset management
 Digital signage
 POS management
Mobile Apps for Distributors
 Order entry and tracking
 Order management
 Inventory management
 Field sales apps mobile catalogs
Enabling

QUICK AND SECURE ONLINE BUSINESSES?

Easy Checkout
We enable easy checkout process thus enabling customers with quicker transactions and lesser hurdles while making purchases on your site.

Payment Gateways
Advanced payment gateways that facilitate completely secure transactions and that abide by all financial regulations can be integrated.

Simple Navigation
We ensure that customers can navigate the site as well as find what they require with ease.

Automated Shopping Carts
Products or services chosen by customers are automatically added to shopping carts that remain displayed until the final checkout.

Maintenance & Updates
Our e-commerce solutions can be easily updated to the latest trends. We will always be available to provide your e-commerce portal with periodical maintenance processes as well as updates.

Security Features
We will deliver secure e-commerce platforms that are integrated with safety enabled payment gateways and customer-authentication processes.
Bringing Your Business to Mobiles
Mobile devices such as smartphones and androids are the simplest way to reach prospective customers today. SGS Technologie recognizes this soaring trend and develops effective mobile commerce solutions to derive maximum potential. We invite you to partner with us for being offered revenue-generating mobile commerce applications for businesses in Florida and in rest of the United States.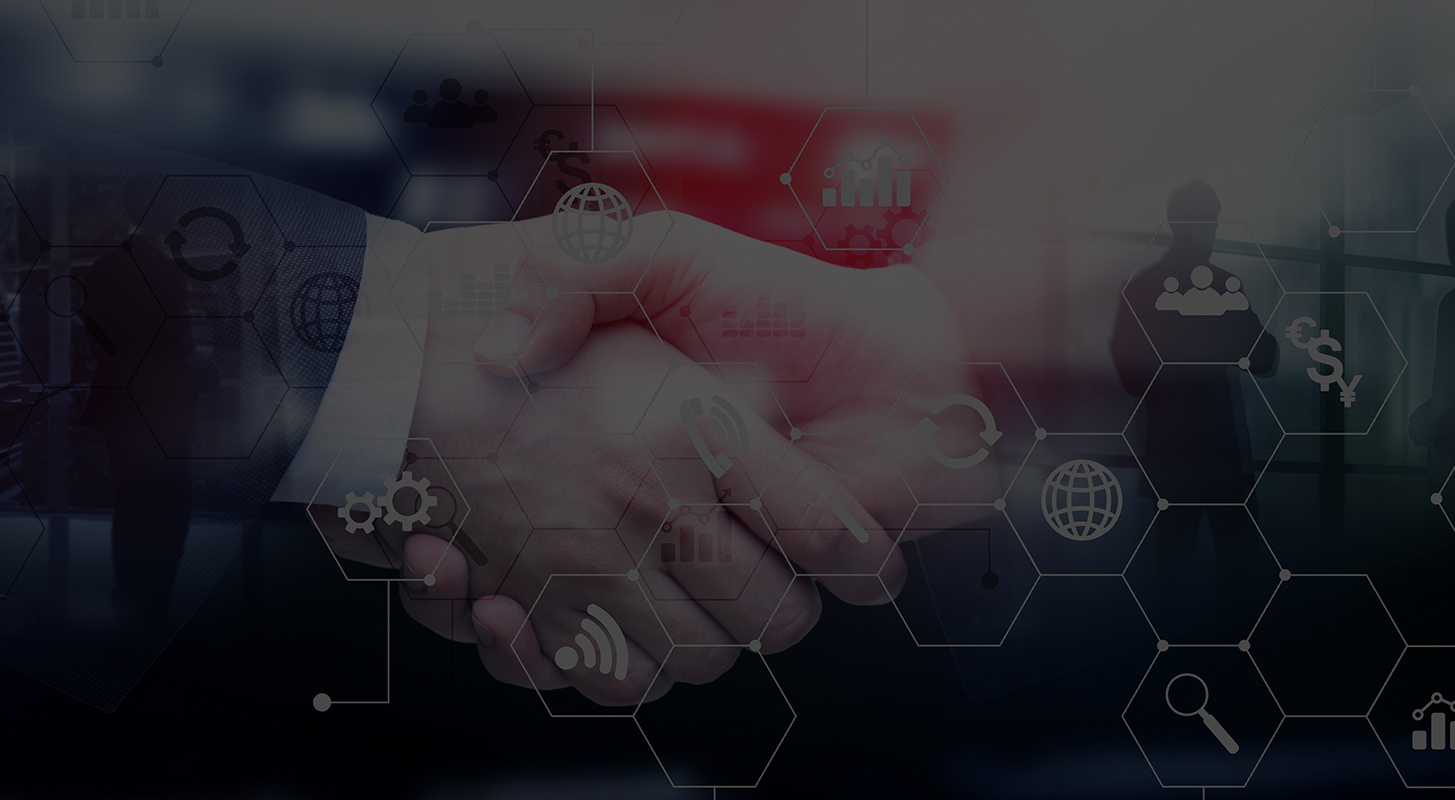 Our strength of Android DEVELOPMENT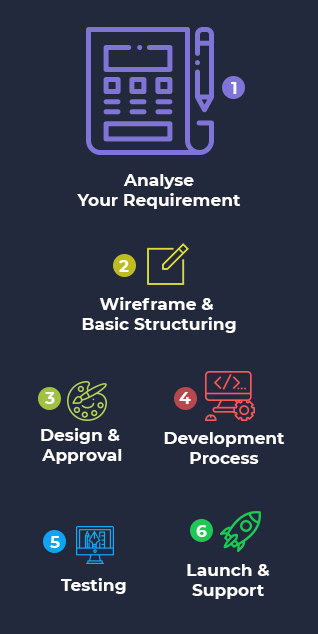 Let's build

SOMETHING GREAT TOGETHER!