Technology

STACK

Our teams design robust and scalable solutions by choosing the right technology stack to build your application.
Experienced Content Management System Development Company  

IN FLORIDA

We give you complete control over your website. How about that! We use the right Content Management System for your website, which allows you to personally administer, publish, edit and modify the contents within your website whenever required. You will be presented with several options, from which you can choose the apt one for your line of business. Need any guidance or training after that? Just drop in a mail and we will be there!
Complete Control Over Your Website
With utilizing our CMS development services, you can have complete control over your website's design, features, content, as well as its traffic among others. The advantage is that even non-technical people will be able to operate the website with ease. The features that are enabled in all our website development works are Easy Content Authoring, Versioning, Workflows, Events Management, Rotating Banners, Spell Checker, Online Forms, Multilingual Capability, Document Repository, Multi-Site Management, Dynamic Site Map, Newsletters, and more. In addition, you can learn about pages visited most, sources of website visitors, and engage with visitors by developing a site on a content management system. SGS enables organizations with web development requirements to rapidly develop and deploy their web presences.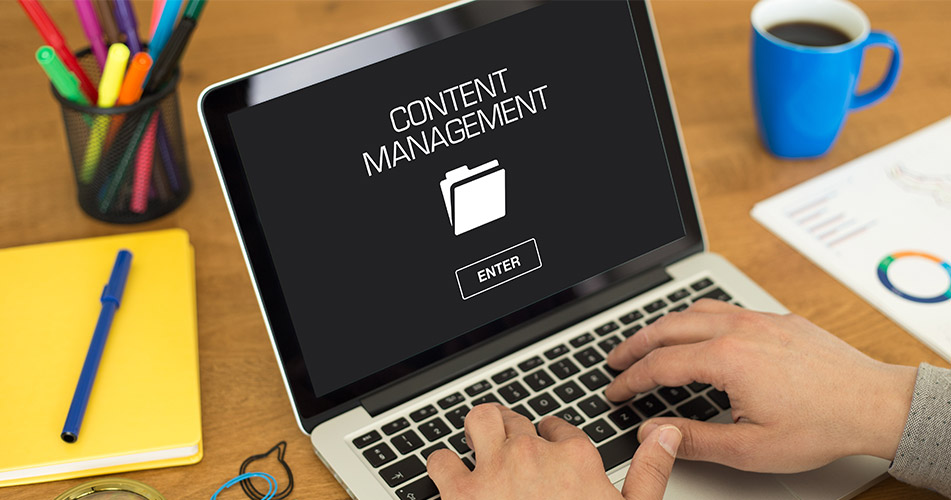 Our Core

EXPERTISE

WordPress
Our expertise in WordPress is used to give a wide range of development along with hosting options and enable a great degree of control in setting up, managing as well as maintaining power-packed websites.

Joomla
SGS' web developers have immense experience in using this Open Source CMS to develop customized website, e-commerce portals, and more!

Drupal
We build Drupal websites that provides a secured, flexible and a user-friendly platform that caters the needs of your diverse business requirements.

Umbraco
SGS offers customized and high-quality solutions for integration and upgrade of Umbraco CMS. Our team has great experience in utilizing this Dot Net based content management system.

Sitefinity
Our Sitefinity CMS experts deliver top-notch services of web development, module integration, API integration, and custom responsive design.

Kentico
We specialize in quality focused Kentico CMS development services. Our offerings include Kentico web development, migration to Kentico, upgrade, and module integration.
Scalable CMS Solution
The unique feature in our CMS development services is the scalability to future requirements. Templates can be redesigned, and functionalities can be enhanced without affecting the current operations of a website.

User Friendliness:
All our CMS solutions feature qualities of user friendliness and easy navigation; hence facilitating a superb browsing experience
More

Complete Security:
We ensure total security for all content and files shared on the website by integrating SSL certificate and other security measures.
More

Service Integration:
Additional features or third-party services such as social media integration, blog postings, live chat, and more can be easily integrated.
More
Our Unique APPROACH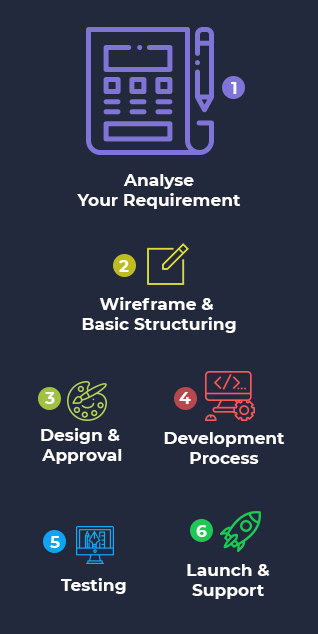 Let's build

SOMETHING GREAT TOGETHER!