Experienced Provider of IT Staff

AUGMENTATION SERVICES

SGS Technologie provides IT staffing and augmenting services to government agencies, businesses, nonprofit organizations as well as other institutions. Our two decades of experience (approx.) in the IT staffing/consulting industry enables us to leverage a deep pool of available and potential workforce. We have a proven track record of successfully delivering skilled and quality contractual IT personnel at competitive rates. The backgrounds, qualifications, and references of candidates are completely verified before assigning them for any project.

We provide skilled and experienced candidates who are supervised at levels by energetic leadership. SGS has offices in Jacksonville (FL), Tallahassee (FL) and Austin (TX) in addition to a wide network across these states as well as tie-ups with leading institutions. We have a team of top-notch consultants that include programmers, systems analysts, PC support specialists, and certified network professionals. Your advantage with SGS is that your business will be provided comprehensive IT services, each tailored to meet your specific needs, concerns, and budget.

 
Employer
We can be the single solution to meet all your IT staffing challenges. SGS has a qualified team of IT recruiting specialists with immense experience in their relevant domains. We know the qualities a candidate should have to provide highly efficient services. It is always ensured that only the most suitable candidates with no black marks in their history and with complete knowledge of the tasks to be done are selected.
SGS provides IT staffing options for Contract, Contract to Hire, Full-Time Permanent Placement, and Statement of Work Projects.
We meet a variety of IT Staffing requirements including for Application Development, Project Management, Business Analysis, Enterprise Data Management, and for Infrastructure Development.
A strong network across the United States and the partnership we have with recruitment agencies ensures sourcing the most experienced and skilled candidates to fill various roles.
Our well-organized approach enables the provision of cost-effective staffing solutions.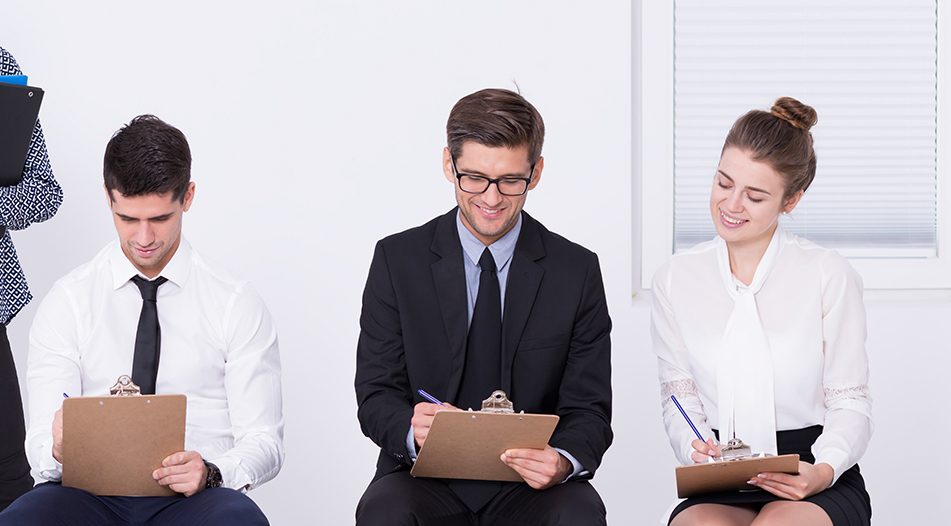 Providing you with technological experts

WHO ENSURE THAT YOUR BUSINESS STAYS AHEAD OF COMPETITION
We have the best solutions for your short-term and full-time staffing recruitment. Flexible options of contract staffing, permanent staffing, extended team support at your base, and enhanced team support from our premises are offered. SGS gives you the advantage of focusing on your core line of business while identifying and acquiring the appropriate staffing resources.
Job Seeker
SGS Technologie is the ideal one-stop solution for your job search. The advantage we have is that we are the trusted provider of candidates to thousands of companies in Florida and across the United States. Companies regularly contact us to fill their full time, part time and temporary vacancies. Then why go anywhere else?
Find a professional job that suits your skills.
Search Available Positions

Let's build

SOMETHING GREAT TOGETHER!