 Unlock the full Potential of your Business!
SGS Technologie's Integrated Engineering Solution brings innovation, expertise, and reliability together to provide you with unparalleled engineering solutions. We specialize in providing comprehensive services that bridge the gap between software and hardware solutions for our clients. With our expertise in integrating these two critical components, we empower businesses to unlock their full potential and achieve optimal efficiency. Our team of skilled professionals is committed to delivering excellence in every project, ensuring optimal results for our clients. Explore our comprehensive range of services and experience the power of integrated engineering solutions at its best.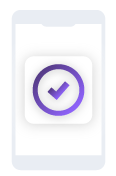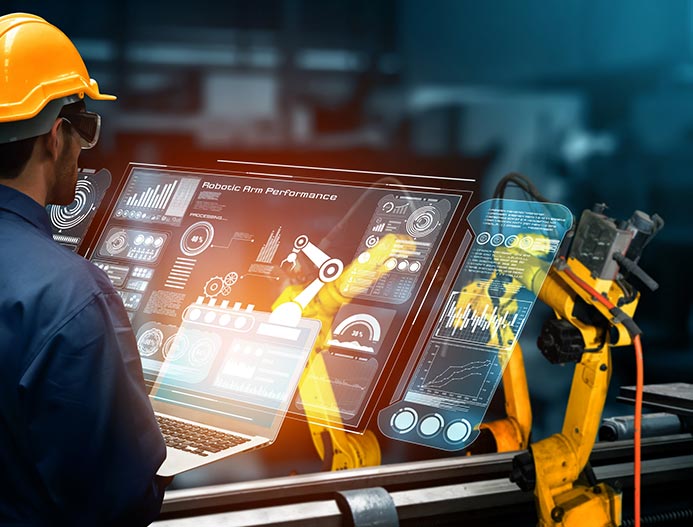 Software-Hardware
Integration
We understand that seamless integration between software and hardware is crucial for maximizing productivity. Our team of skilled engineers excels in designing, implementing, and managing integrated solutions tailored to your unique business requirements. Whether you need to connect your existing software with new hardware or develop a custom solution from scratch, we have the expertise to deliver results.
System Design and
Development
Our professionals work closely with you to analyse your business processes and identify opportunities for integration. We then develop a comprehensive system design that aligns software and hardware components seamlessly. By focusing on interoperability, scalability, and performance, we ensure that your integrated solution provides a robust foundation for your business operations.
System
Optimization
We conduct rigorous testing to validate the performance and reliability of the integrated solution. Our team follows industry-standard testing methodologies to identify any potential issues and optimize the system for optimal functionality. We work closely with your team to ensure a seamless transition and provide training and support as needed.
Ongoing Support and
Maintenance
We understand that technology evolves rapidly, and continuous support is crucial for uninterrupted operations. Our dedicated support team is available to address any technical issues, provide updates, and perform routine maintenance to keep your integrated system running smoothly. We offer flexible support plans to suit your specific requirements, ensuring that your investment remains valuable in the long run.
What can you expect from
us?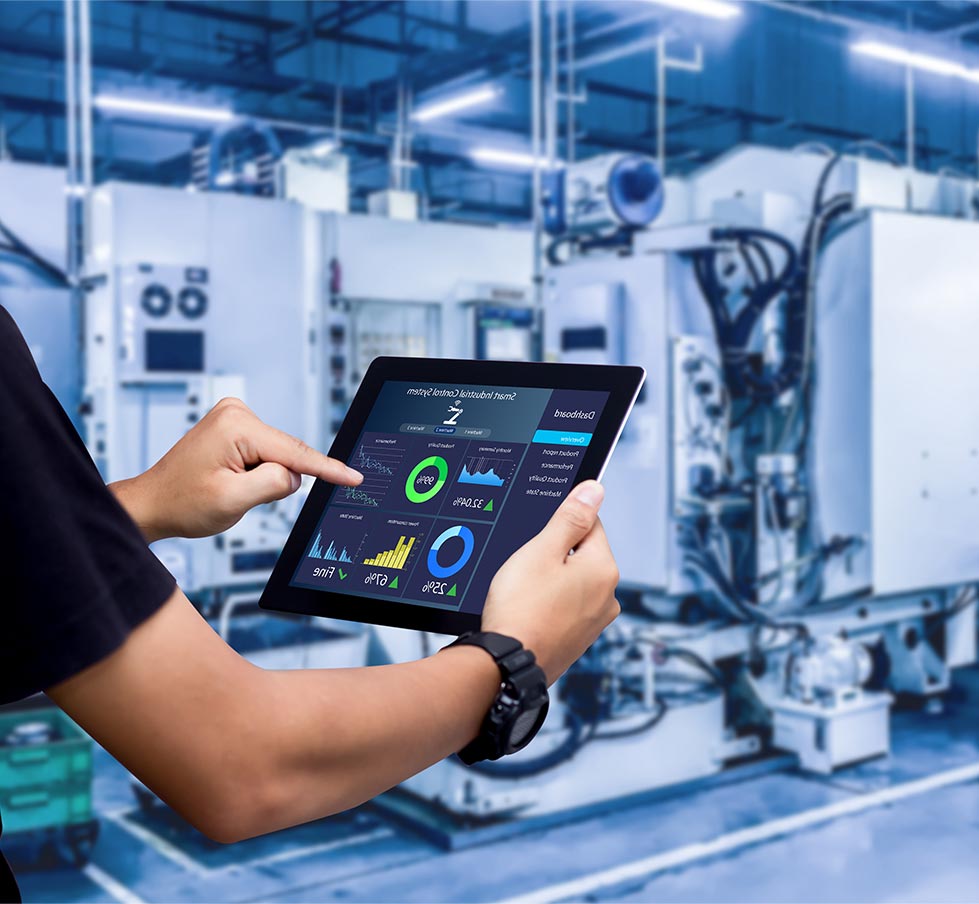 Expertise
Our team of highly skilled engineers and specialists possess extensive industry knowledge and are dedicated to delivering top-notch solutions.
Innovation
We leverage cutting-edge technologies and adopt innovative approaches to provide creative and customized solutions to our clients.
Quality Assurance
Our commitment to quality is unwavering. We adhere to rigorous quality control measures to ensure that every project meets the highest standards.
Collaboration
We believe in working closely with our clients, fostering a collaborative environment to understand their unique requirements and deliver tailored solutions.
Reliability
SGS Technologie has a proven track record of delivering successful engineering projects, earning the trust of clients worldwide.
Let's Connect
To learn more about our integrated engineering solutions or discuss your specific project requirements, contact us today. Our team is ready to assist you in achieving engineering excellence.

What Happens Next?
01
Our sales manager reaches you out within a few days after analyzing your business requirements
02
Meanwhile, we sign an NDA to ensure the highest privacy level
03
Our pre-sale manager presents project estimates and approximate timeline