We deploy the right architecture to provide

HIGHLY SCALABLE SOLUTIONS
You may have an idea or concept of a software application that can improve the productivity as well as ease doing business. But you may not have the right resources or may not be willing to invest enough on custom software development. For this, the services of professional SaaS developers are required. SGS Technologie is a SaaS application development company in Jacksonville, Florida with nearly two decades of experience in the domain. We offer services of software development, hosting, installation, configuration and maintenance. SGS helps you minimize administrative overheads by offering easy to use solutions which are scalable, secure and reliable. That is, we can handle all aspects of software deployment while you concentrate solely on its commercial aspects. also assists in the transformation of several ISVs to SaaS solution providers. traditional ISVs evolve and transform to SaaS solution providers.

Software Re-Engineering
SGS recognizes that SaaS applications are multi-tenant and meta-data driven which may not suit all software versions. We hence re-engineer and enhance software applications into SaaS solutions by utilizing cloud infrastructure and various platforms. Our engineers and architects work with you using a rigorous framework to review your current application in order to assess risks, development issues, and constraints with respect to your SaaS enablement goals.
What's in it for

YOU

 

Retail Solutions:
We give your different stores SaaS-based solutions that offer easy management and integration of services to maximize the usage of resources.


Staffing Solutions:
Manage your staffing resources utilizing integrations between different modules, custom algorithms and multiple APIs for third party programs.


E-commerce Solutions
We provide e-commerce SaaS solutions including product catalogs, shopping carts and excellent management platforms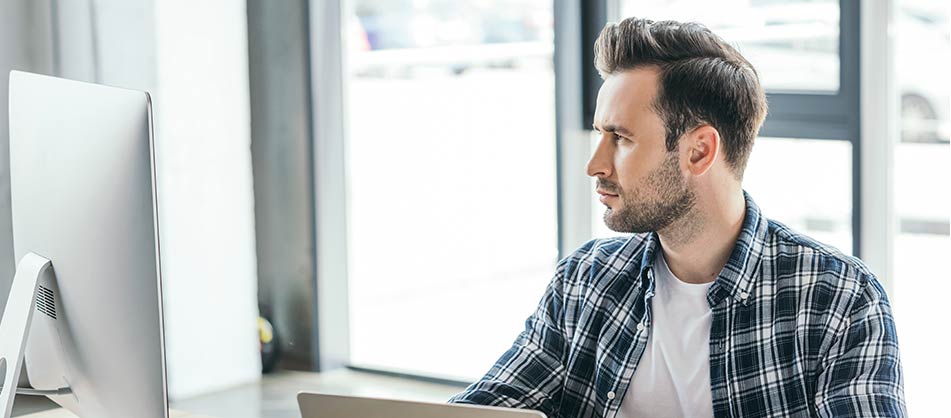 SGS'

ADVANTAGES

Perfect Technology Offering
SGS offers a range of latest and robust to build SaaS applications that include .NET, PHP, Java, and Python among others. We offer SaaS solutions in cloud platform.

Focus on Security
Our developers always ensure that your SaaS application remains secure from security breaches, hacking attempts and more such malicious elements.

Agile Methodology
We follow the Agile methodology in SaaS application development process to enable the selection as well as implementation of valuable features and functionalities in the app.
Let's build

SOMETHING GREAT TOGETHER!