Full Stack Development Company in

JACKSONVILLE, FLORIDA

SGS Technologie is a professional full stack web development company in Jacksonville (Florida) providing services in in Miami, Tampa and Tallahassee. Our team features experienced full stack developers who offer customized, scalable, and reliable solutions to meet specific requirements of each client. Thus, SGS has efficiency in handling both front-end and back-end of websites/applications. We utilize Agile and DevOps methodologies to enable seamless development of software.
Benefits of  

FULL STACK DEVELOPMENT
Lesser Costs

A full stack development company like SGS reduces costs as the back-end and front-end processes are combined at the same time.

Comprehensive Work

Experienced Full Stack developers can divide the work of design and development as the flow requires, with their work being perfectly coordinated.

Intensive Analysis

Professional Full Stack developers are very well-versed in the applied technology and hence can easily analyze the root of a problem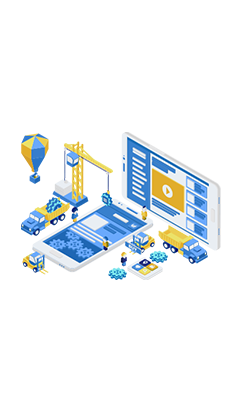 Entire Design Structure

One of the core benefits in hiring a Full Stack development company is the possibility of working on the entire design structure at any level and not be limited to just web development.

Expertise in Multiple Technologies

With this, Full stack developers can create the back-end database, design the front end, add animations on screen, edit images in Photoshop, and much more

Easy to Upgrade

Having complete knowledge of the latest technology and tools, makes it easier for a full stack developer for upgrade an application to its advanced level.
What We

PROVIDE

Front End Development
Our skilled developers have expertise in all the latest front-end technologies such as Bootstrap, Angular, React JS, Vue JS, jQuery, Node JS, React Native, Ember JS, and more.

Web API Development
We are a Web API Development company in Jacksonville Florida and offer a complete range of custom API development as well as custom API web services on an as-needed basis.

Back-End Development
SGS' full stack developers remain updated with the new technologies in back end development. It is always ensured that our method generates a finished product that is built to last.

Business and Technical Architecture
Our analysts utilize various tools to derive Business Architecture based on clients' needs and design a scalable as well as robust architecture for the application to be developed.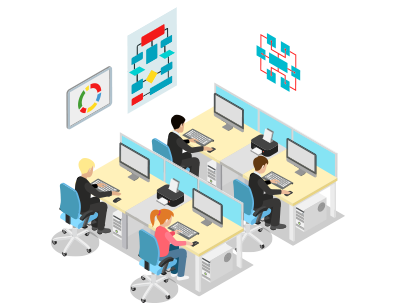 Providing Full Stack Web Development Services
SGS Technologie is specialized in providing Full Stack development services including the front end, back end and application's database management. Our team of full stack engineers has expert knowledge of various full stack development services such as PHP to MEAN Stack, Node.js, Angular, Ruby on Rails, ReactJS, Laravel, and more. Our services include;
 Front-End Development
 Back End Development
 Back End Development
 Framework Development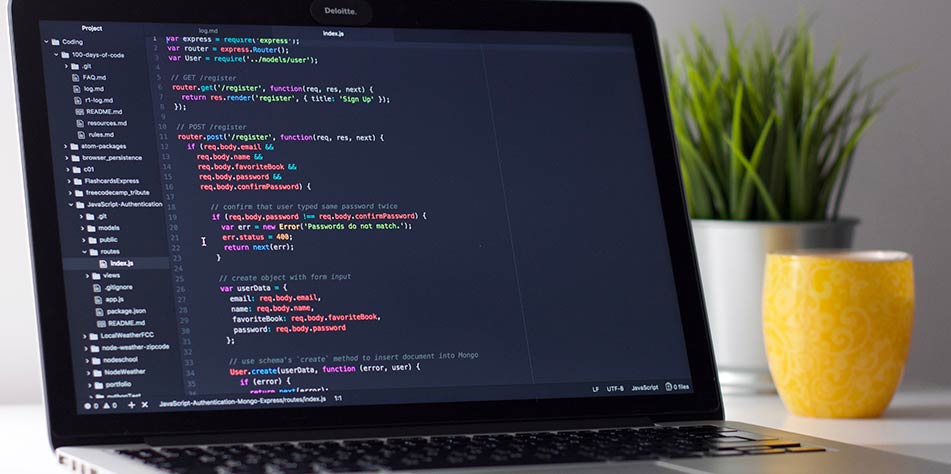 SGS'

ADVANTAGES

Maximum Quality
SGS' developers ensure maintenance of the highest standards of quality while delivering complete solutions within schedule.

Experience
We have delivered full stack development solutions to several government agencies as well as private clients across Florida.

Customer Support
Dedicated technical support teams are available to address any query or issue faced by our clients in their web applications.

Engagement Models
Flexible engagement models such as fixed price, hourly price, time and materials, are provided to fulfill the needs of clients.
Let's build

SOMETHING GREAT TOGETHER!