Our Technological

EXPERTISE

Scalable and Secure Applications are developed using the latest versions of advanced web application technologies
Automating Business Processes with

WEB APPLICATIONS

Businesses today very much require automated tools to solve business challenges and increase productivity. One of the solutions for this trend is customized web application development that will not require the use of third-party tools or software. SGS Technologie is an experienced web application development company in Jacksonville, Florida. Our experienced team gives you a broad range of web development and programming services that can streamline your daily operations and help you efficiently achieve your business goals.

Microsoft
SGS utilizes the latest versions of Microsoft Platforms with expertise in cloud transformation as well as with Agile and DevOps practices. With Microsoft platforms, we develop web applications and migrate existing apps to more advanced platforms. SGS Technologie is a certified Microsoft Partner and has team of experienced developers who can generate a better ROI for your business. The technologies we specialize include SharePoint, ASP .NET, .NET CORE, MVC, WEBFORMS, Entity Framework, and LinQ among others.
Adopting the

LATEST TECHNOLOGICAL ADVANCEMENTS

Angular
We can develop completely functional, secure and high performing web applications using the Angular framework. Our expertise in Angular is used to simplify the development and testing of single page web applications such as social media platforms and transport-booking applications on the web.

ReactJS
The component reusability feature of ReactJS is used to make SGS' process of web development faster and more scalable. Using advanced coding techniques, we assure a pleasant user interface for the web applications we develop. Open Source React framework is also utilized to develop applications with multi-browser compatibility.

NodeJS
SGS specializes in utilizing this popular platform for developing highly scalable and non-buffering web applications. Our developers have subject matter expertise in the latest versions of NodeJS and thus deliver highly productive web applications. We also provide NodeJS plugin development services and NodeJS migration services.

Full Stack Development
Our full-stack developers are experienced in working with both the front-end and back-end of a web application. We specialize in several full-stack development services such as PHP, MEAN Stack (MongoDB, Express, Angular, Node.JS), Ruby on Rails, and more Design requirements of a web applications such as a fluent or material design are delivered with our UI/UX expertise.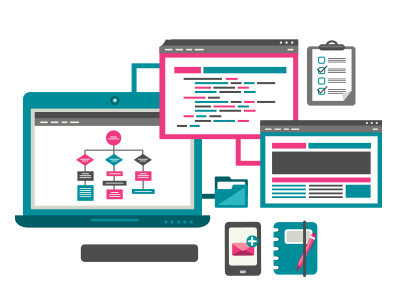 SGS' Advantage
SGS Technologie has nearly two decades of experience in delivering web applications to clients of various industries that include finance, healthcare, transportation, telecommunication, education, and more. Our core clientele has been state agencies and departments across Florida in addition to a few federal government clients. Hence, we rank high in the factors of trust and quality. We have received awards and accolades from recognized entities thus highlighting our dominance in the web application development sector. SGS has thus become one of the most trusted web application development companies in Florida.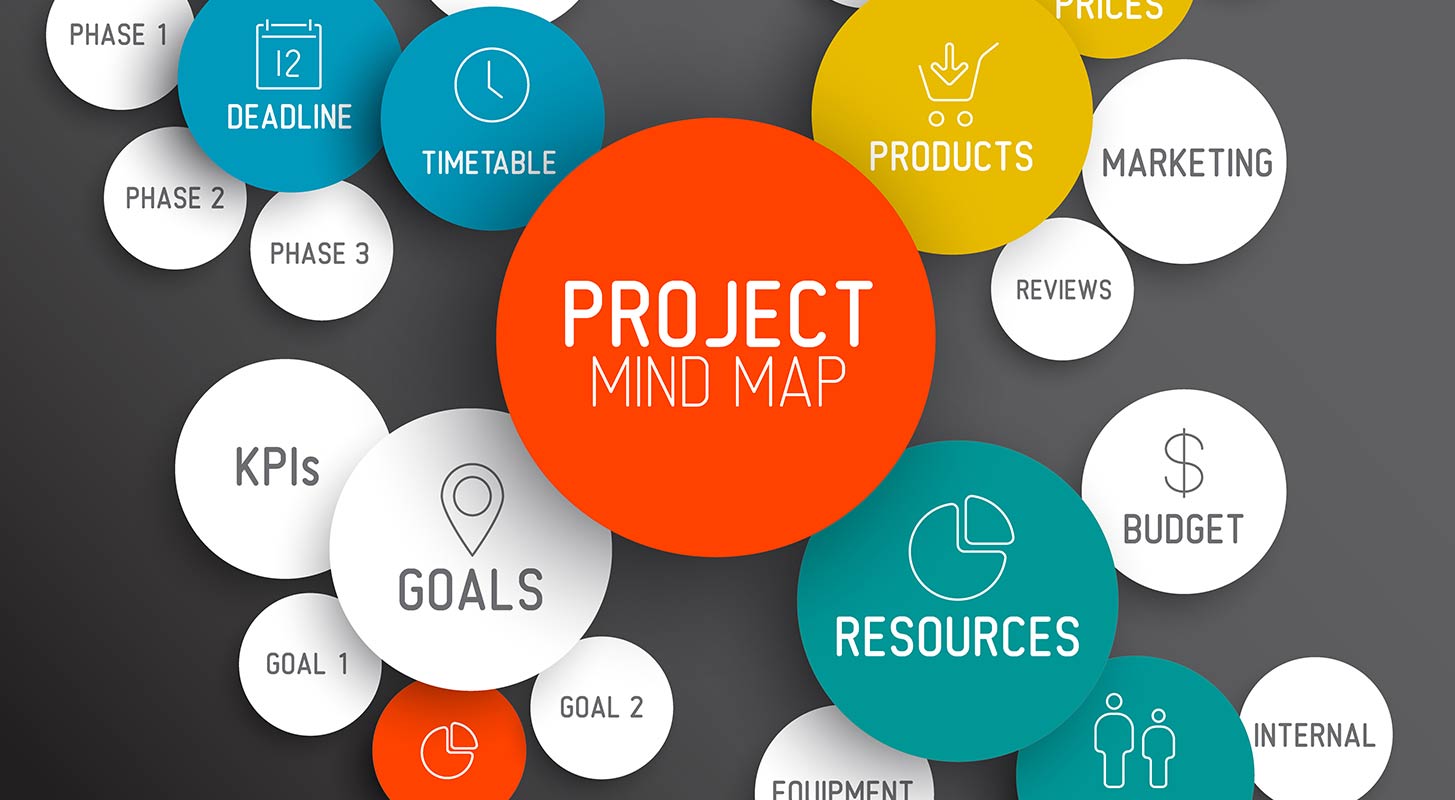 Our Initiation

PROCESS

User Interface
Even a smallest bit of detail will create a large impact with the end-user. We always keep this in mind while designing creative User Interface (UI) and User Experience (UX) for your web applications.

Data Centralization
We ensure that every single piece of information on your web application is well organized. We don't just centralize data but also organize them for easy data maintenance, migration, and reliability.

Efficiency
All the functionalities in your web app will be synchronized well to eliminate instances of human errors and manage any sort of bottlenecks.

Complete Control
You will have the total administrative control over your web application without the need of technical know-hows.
Let's build

SOMETHING GREAT TOGETHER!