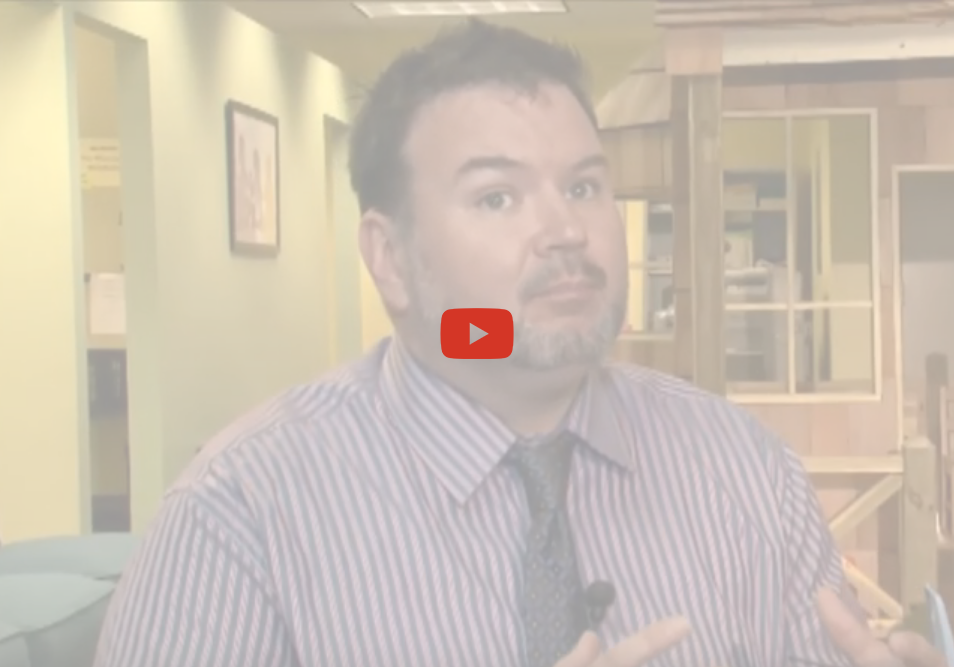 Early Learning Coalition of Duval County
We have been involved with different NGOs and educational organizations such as the different Early Learning Coalitions. This included delivering online protective services for the intake application operated by the ELC of Duval County, ELC of West Palm Beach and ELC of Escambia. We have also designed ELC of Duval's and ELC of IRMO's websites in addition to the provision of training to their staff on the usage of the new website. View the video for a transparent overview of what ELC of Duval's management had to say about our services.
Jacksonville Aviation Authority
We developed 4 websites for each of the airports managed by JAA. The good visualizations we designed in the website along with user-friendliness and easy navigational structure was appreciated. Core features we integrated in the website included the sharing of flight schedules, and different user level privileges. An assigned team always responded immediately to JAA's queries in the process of designing. In addition, an attendance tracking system for JAA's employees was developed as an intranet application.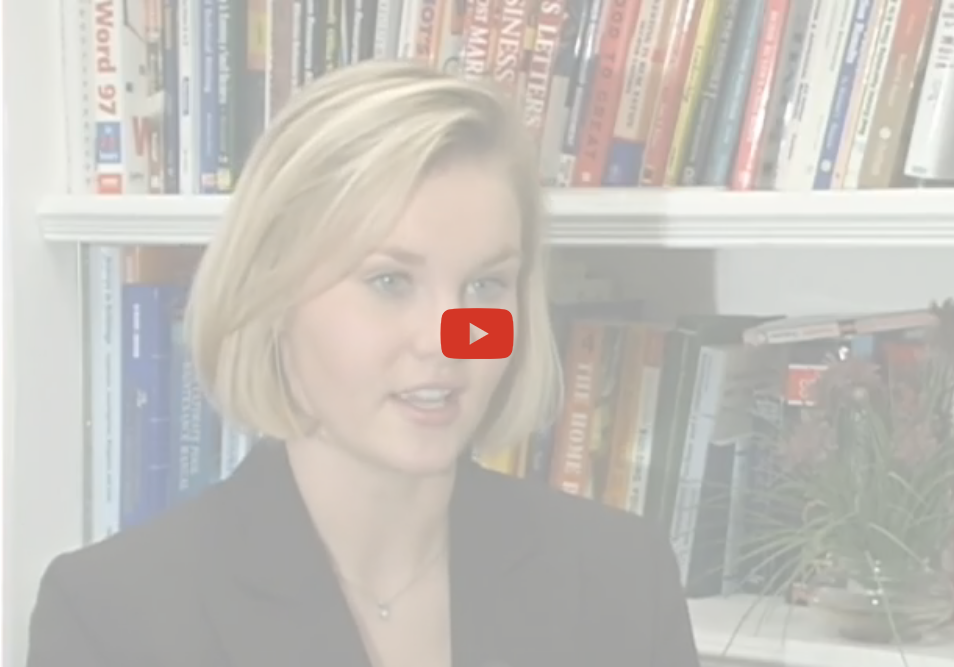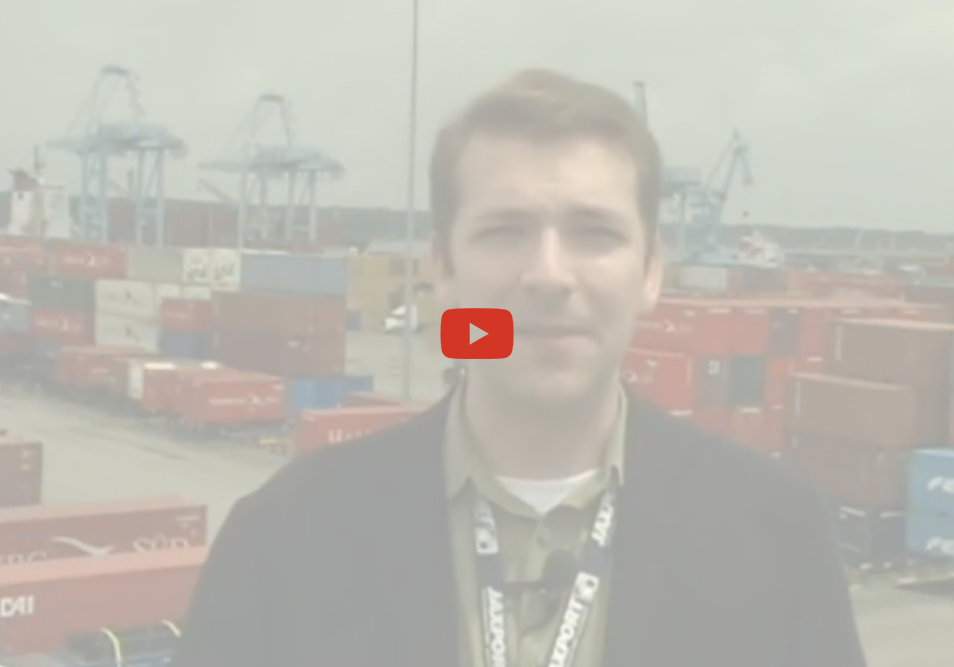 Jacksonville Port Authority
We developed a jobs portal for JAXPORT at jaxportjobs.com. It offered job seekers a user-friendly interactive website, listing white collar and blue-collar employment opportunities by job classification, salary, required skills training and, education. The immediate responses and our team's dedication to go beyond expectations were appreciated.
Logistical Recovery System Inc
The client-friendly approach of SGS' management was well-appreciated. Norm McCluskey specifically applauded the CEO of SGS, Arun Venkatesan and the Project Manager, Anand Venkatesan for being always available and quick to respond to any of his queries. We developed a web-based product for Logistical Recovery System Inc. The objective was to offer the admin a user-friendly web application that automated the invoice maintenance process. Third-party registration and update of information was enabled.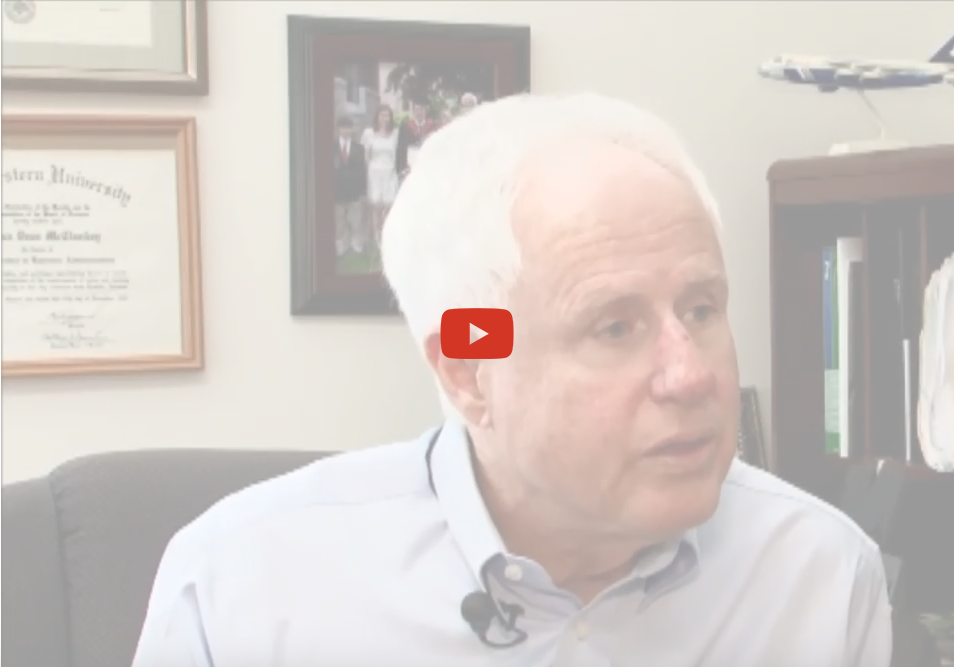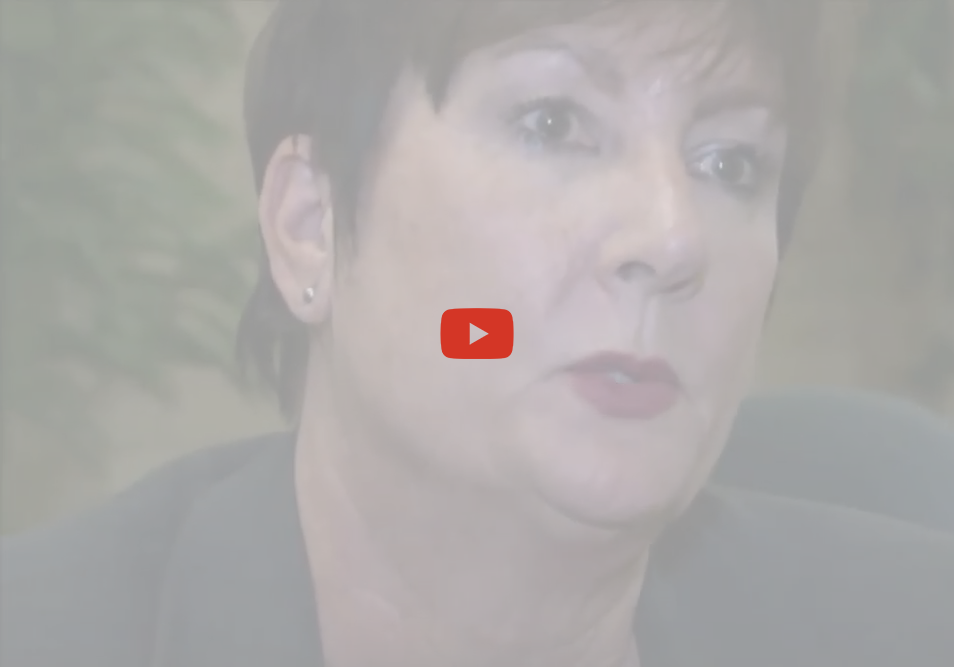 CareerSource Northeast Florida
SGS' past successes have not diminished our responsiveness to current and future projects. We still pay a great deal of attention to thoughts, ideas and requirements shared by our clients. The project involved the development of a scheduler application which mainly focused on scheduling appointments for individuals with staff of CareerSource. SGS integrated On-Demand voice functionality with the web application so that voice reminders can be sent to individuals for whom counseling sessions had been scheduled.
INTL FCStone
Jeff Jones of INTL FCStone complimented SGS for the team's sheer intelligence and good subject matter knowledge on the services we provided. SGS developed a web application for INTL to maintain financial dealings with clients and preserve details from the initiation of transaction until the payment. This was a user friendly and secured application for the clients to make a request and the INTL to process the request. The objective of Fxcute Application was to provide an Internet application to facilitate the electronic communication of foreign currency exchange transactions, between clients and the traders who provided the local currency delivery.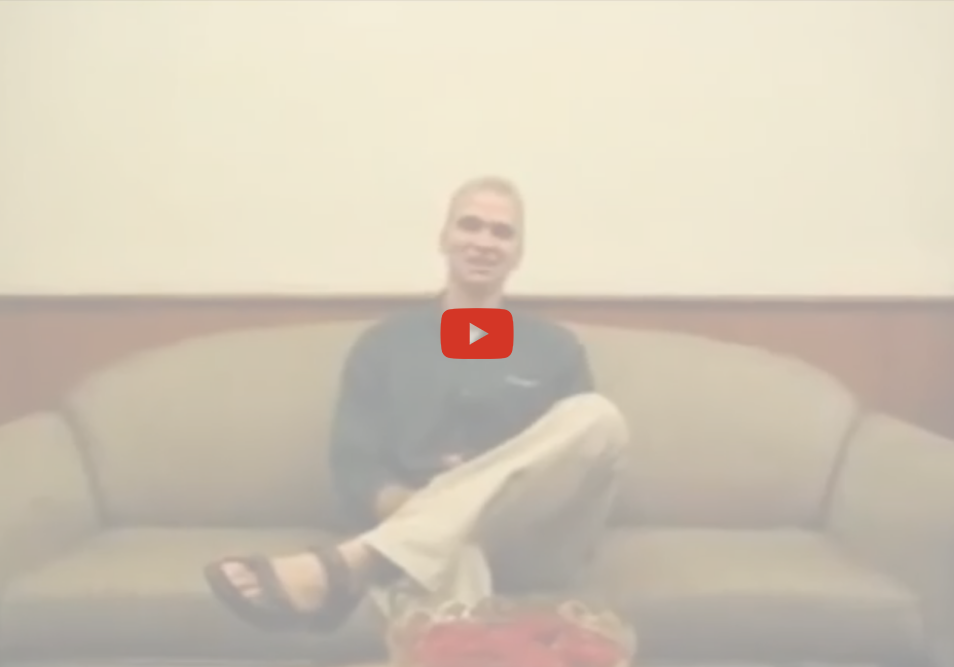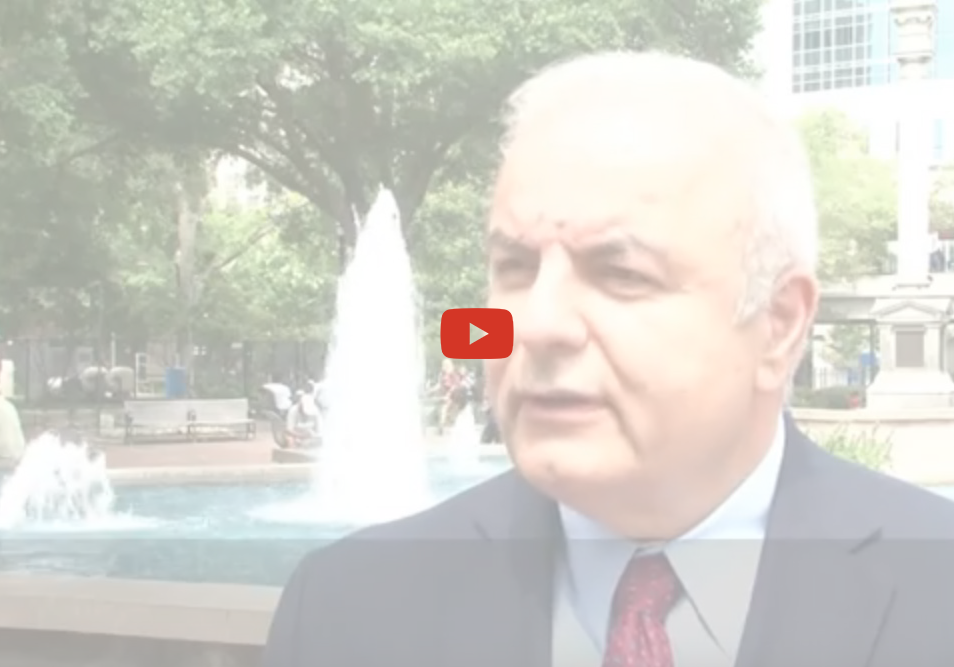 City of Jacksonville
We were appreciated for the thorough screening and the diligent process we followed while providing IT Staffing services for the City of Jacksonville. Our experience in IT Staff Augmentation services was used to deliver services to the City of Jacksonville. More than a dozen positions including staff for SQL DBA, System Admin, Dot Net/UI Developer, IT Specialist, Business Analyst, and SharePoint Admin/Developer were provided. We are still providing staff augmentation services to the City of Jacksonville.
Let's build

SOMETHING GREAT TOGETHER!