Why

OFFSHORE ?

The core advantage of opting for an offshore software development company is gaining more results and improving quality at less than half the cost. SGS' offshore team features highly qualified and experienced members with a lot of exposure to international projects.

Our offshore developers work in different time zones and complete the work on time while maintaining focus on quality. We hence assure higher productivity along with good visibility and lesser expenses. You can concentrate on core tasks while our offshore team delivers punctual and high-quality results.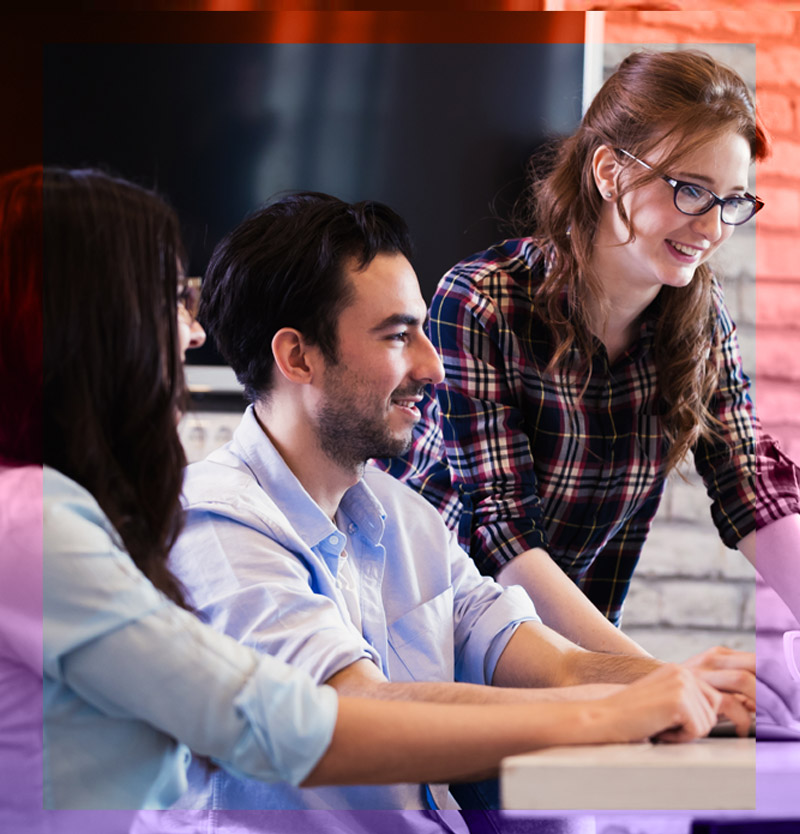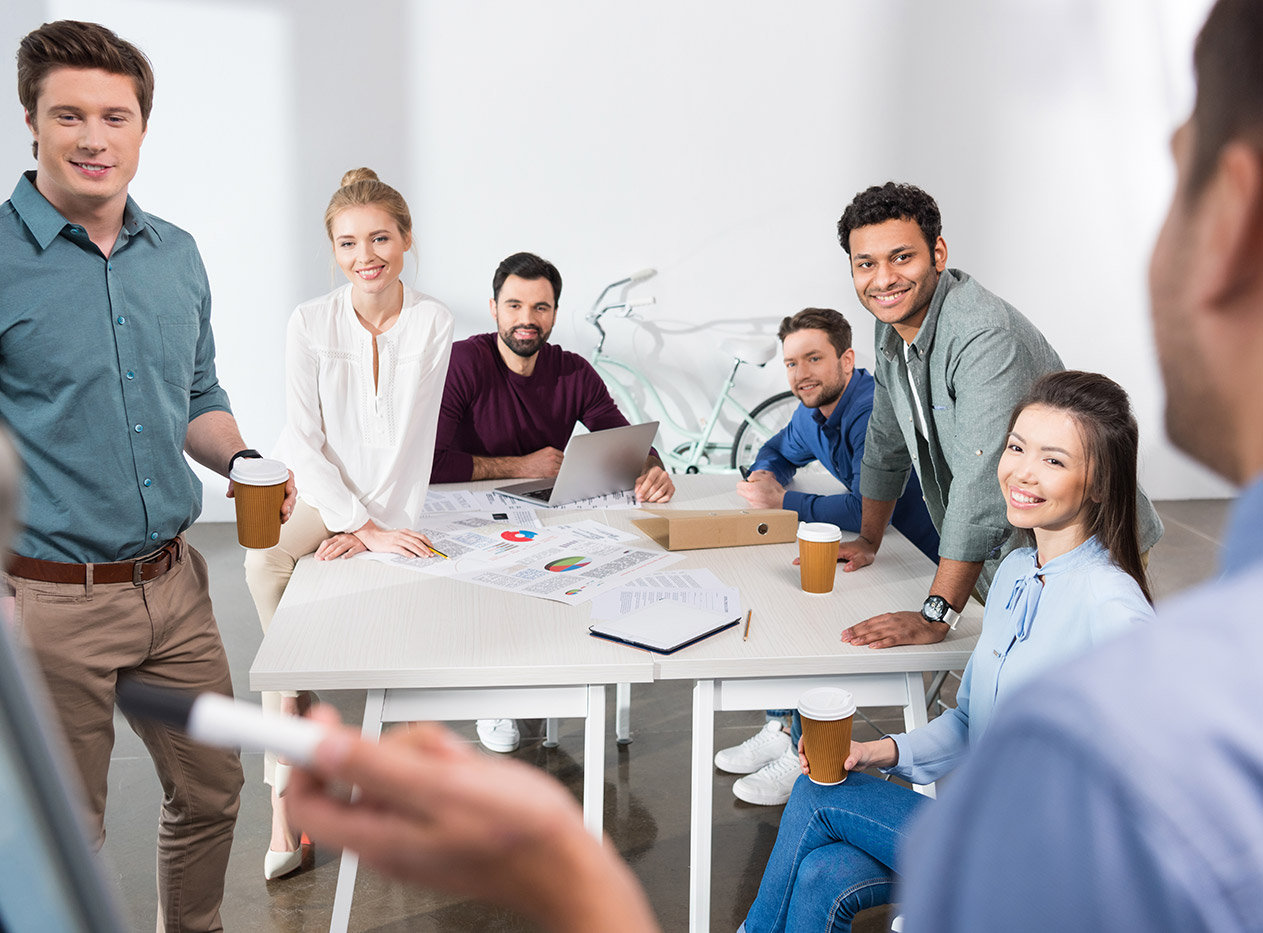 What

SGS' OFFSHORE BASE HAS FOR YOU?
An extended Team
We have a completely equipped offshore development center in India along with our headquarters in Florida (United States). SGS' offshore software development center has a modern infrastructure and features highly advanced technology. All in our offshore team have immense qualifications and experiences in their respective fields.
Same quality at lower costs
Qualified team having experience in international projects
Communicate constantly with clients
Onsite-Offshore model guarantees 24/7 support
Offsite team works closely as your "Extended Organization"
The assigned team at our offshore center are also equally qualified and have experience in interacting with clients from across the globe; including the United States. Our Project Managers maintain steady lines of communication with the offshore team and ensure that everything is completed as per pre-approved requirements as well as schedules.
SGS' Offshore

INFRASTRUCTURE
Best of breed, scalable physical infrastructure
Comfortable work environment for the team
IT infrastructure to meet client requirements
Physical and network security infrastructure
Admin and support functions
Telephony & other Communication infrastructure.
Our offshore development center is in Coimbatore, one of the smart cities of Tamil Nadu, India. The office functions 24 hours a day and has a world class infrastructure. Around 500 employees work in various shifts. More striking features include

24/7 Security
Entire campus featured with closed loop TV surveillance cameras. Intrusion detection systems, Secure Doors and 24/7 Security.

Access control
Access control regulation through key cards and biometrics. Highly sensitive office spaces are personally vetted and people going in/out are verified.

VOIP Communication
Office is equipped with the latest VOIP communication facilities such as IP-PBX, webcams and video conferencing. Regular intensive training and evaluation for all team members to ensure maximum efficiency.

Stakeholders
Transparent methods and frequent communication with the stakeholders.


Additionally, our offshore facility provides for security systems like firewalls, web filtering software, biometric in/out tracking systems and many more.
ADVANTAGES OF

SGS' OFFSHORE
DEVELOPMENT CENTER
01

Reduced Manpower, Overhead and Infrastructure Costs
02

Being Updated with Technological Advancements
03

Faster Turn-around time
04

Flexible models of IT services
05

Maintain Low-cost "Bench" strength to meet sudden spurts in business needs
06

Ability to Ramp Up/Down the Team Size with no adverse Implications
Our

COST SAVINGS METHODOLOGY

SGS follows a multi-pronged approach to cut down on costs while
maintaining and enhancing the quality of our offerings.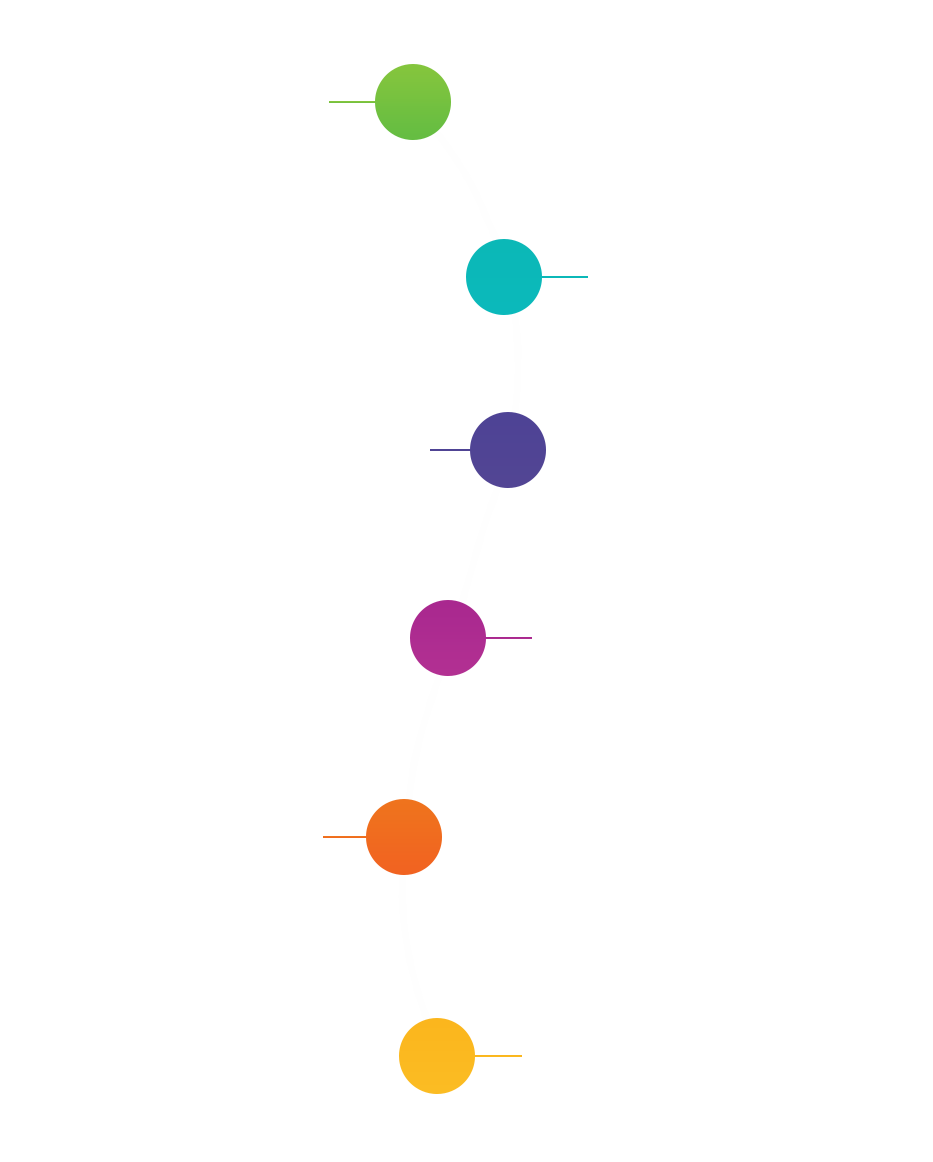 SGS' Offshore

DEVELOPMENT MODELS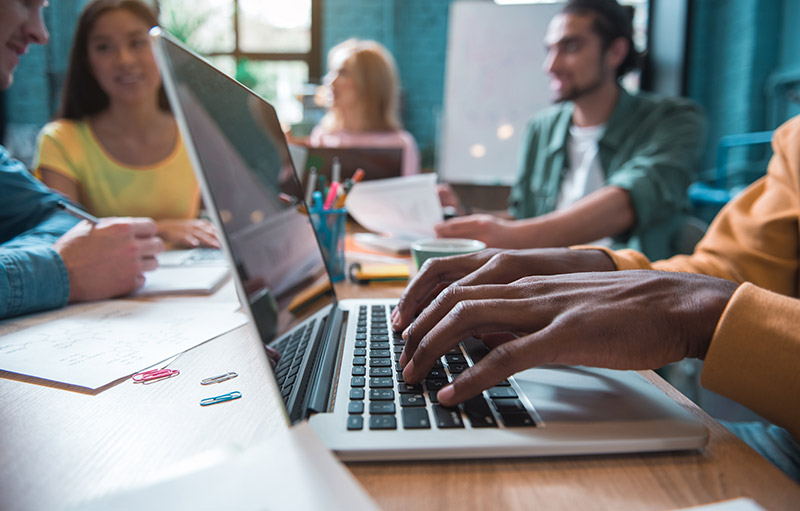 Offsite-Onshore
Individual teams will operate at client's location (onsite) and our office (offshore). These experts will collaboratively work on the project to attain a higher success ratio. This method of development has provided us with options to segregate tasks based on their criticalness. We follow a modified agile methodology in which we implement the concept, analysis, and design phases primarily onsite. Wherein, the core development and construction phases will be performed offshore.
Fully Offshore
In this model, all the work will be completely handled by our office in India. Operations will be supervised by well-qualified Project Managers who will send weekly monthly reports to the client. We have already proven our expertise to several international organizations, belonging to all sectors.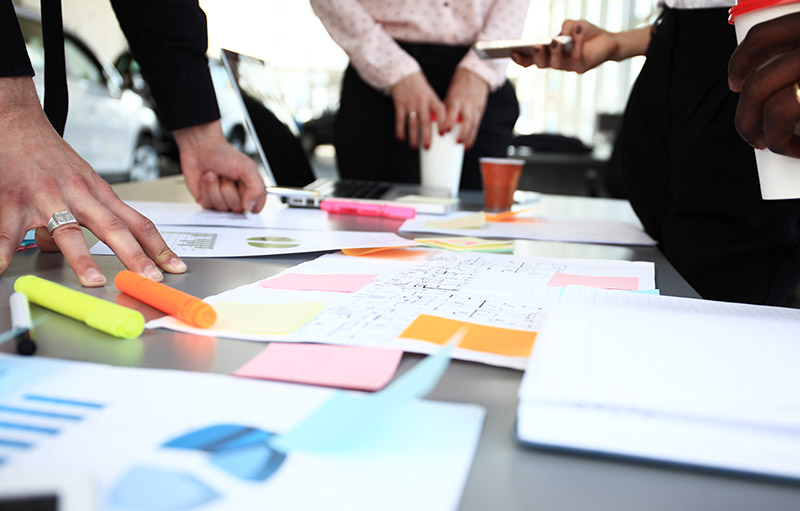 SGS' Offshore

DEVELOPMENT STRATEGIES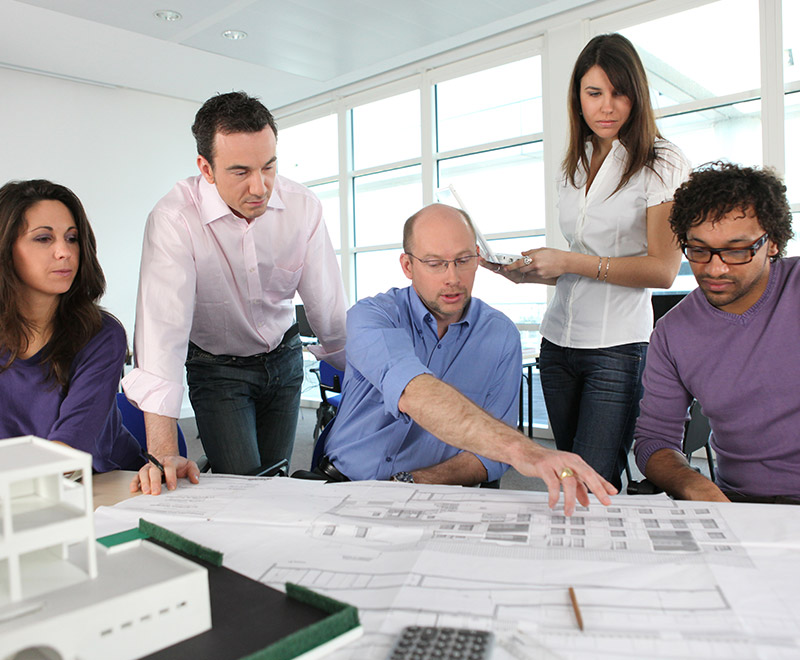 Fixed Cost Model
We use this for offshore development projects where the scope, requirements and deliverable are clearly defined before the initiation of the project. SGS' team will start working on the project within a specified timeline as per the budgetary limits mentioned by the client. This option works for clients who are concerned about progress in remote projects, milestones-based payment schedules reinforce progress monitoring.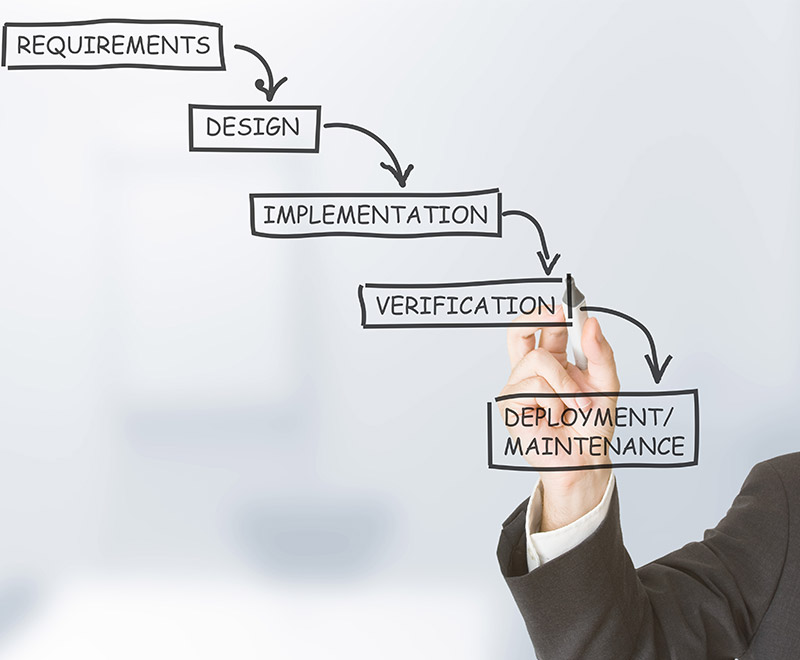 Concept Based Model
It resembles a pay-as-you-go model. It is best suited for projects where clients only have a concept in mind and have not clearly defined the scope, specifications, deliverable and implementation plans. SGS shall add more members or reduce the size of the assigned team, as well modify the proposed budget as the project progresses to the final stage. We also provide guidance and consulting services wherever required.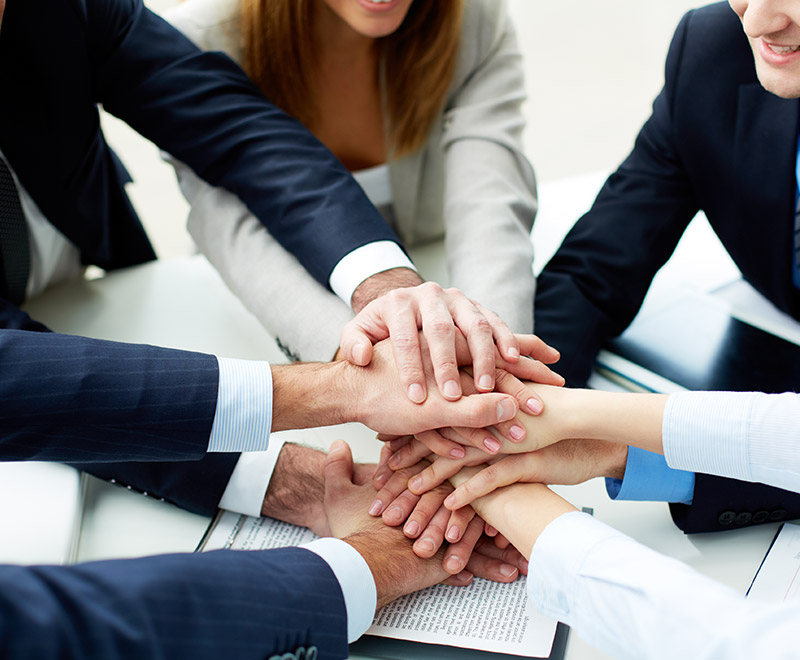 Dedicated Team Model / Hire Developers
We will assign a dedicated team of developers specifically for the client's objectives. Identities of each member in this team will be shared and they can be contacted anytime during working hours. Our efficient evaluation and reporting procedures will allow the client to assess and monitor the progress of the projects in real time.
Our Differentiated

Customer Centricity
Boundary-less value creation
Leveraging combinatorial prowess to create value in every aspect of our customer's business
End to end services and solutions addressing all stakeholders in the enterprise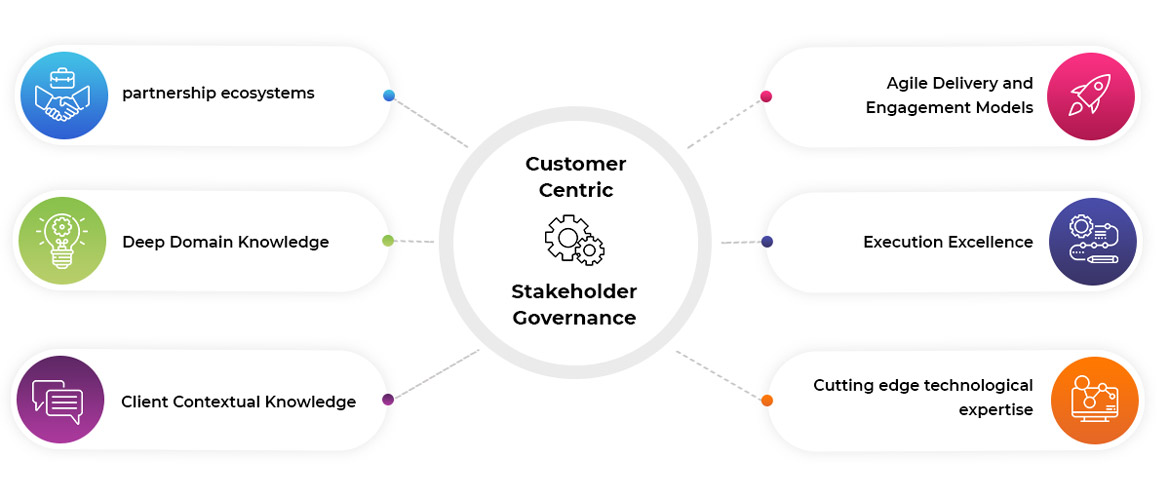 Let's build

SOMETHING GREAT TOGETHER!